South Africa is slowly going to a state of border as this top dogs continue to fight the state. to much conspiracy. here is a list of people who are now public enemy number one.
Jacob Zuma
always a man of the hour. he doesn't respect anyone even the highest court in the land cannot dare to take him down. he has over 1000 charges of fraud, corruption, money laundering and racketeering. he appears in court when it suits him.
Ace Magashule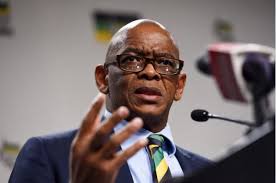 the ANC prime dona continues to underline his status of a top dog. he faces several court charges and continues life as normal. he always fight for his ally Jacob Zuma and sees no wrongdoings of the former president.
Cryil Ramaphosa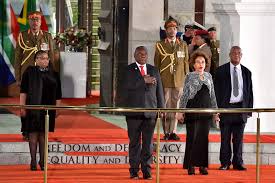 the President falls in the category simply of rumours that he bribed judges in the CR17 campaign. his battle with public protector Busisiwe Mkhwebane takes a top notch top dog. The Marikana issue still haunts him.
Content created and supplied by: MalulekeNtivo (via Opera News )