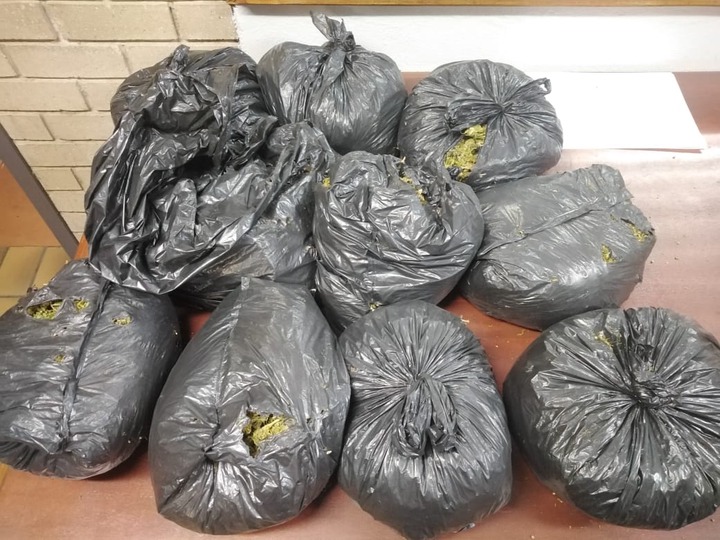 Last night the South African Police Officer's they arrested two people. When they were busy with highway patrol, the police officers when they stopped a vehicle they found several bags of Dagga as we all know that selling of this drug it's illegal in the country. But on the comments section people were surprised by why those two guys were arrested, because now Dagga is legal.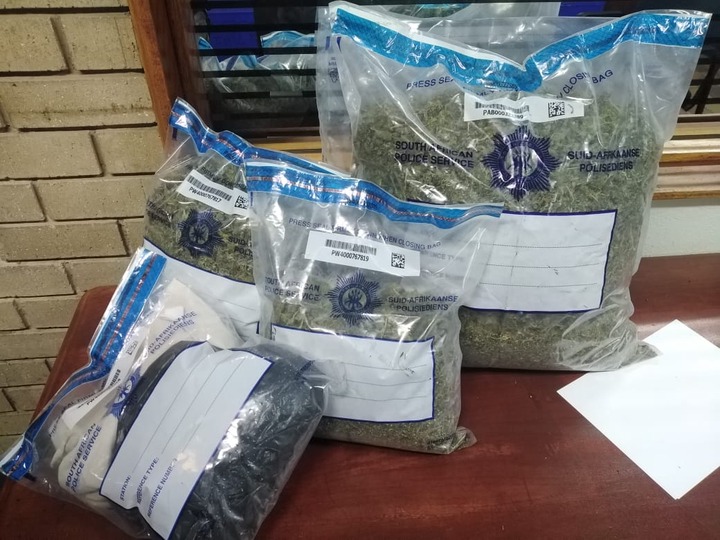 I think the problem in my personal opinion is that some of this drug dealers, they only care about money they don't care whether somebody us too young to be smoking. They only care about making money, and we also bare it in mind that all of this drug dealers they don't want they're children to be into substance abuse.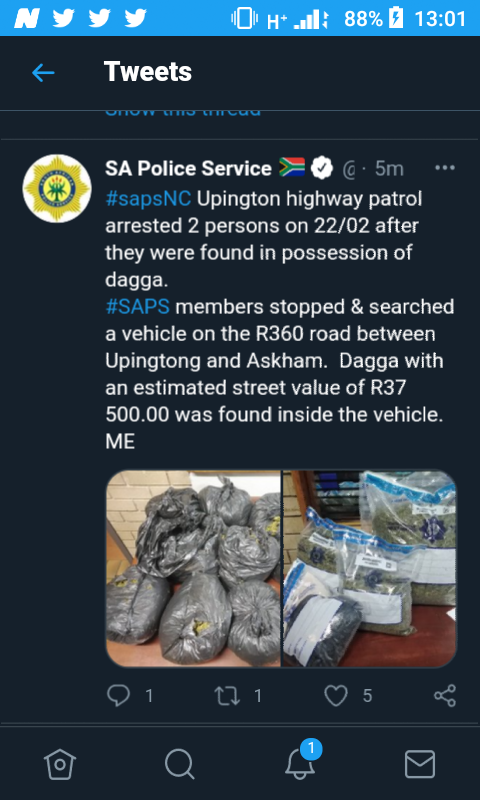 Because Dagga it does have a negative impact on the health of an individual, it's only good if you use it for medical uses. But the problem about this sort of Dagga is that they mix it with chemicals that is why it makes a lot of people high. The police did a great job by putting the suspect behind bars, it was possible they had to sing the name of their suppliers as well.
Sources:
https://twitter.com/SAPoliceService/status/1364167084859662337?s=20
Content created and supplied by: Sebastian_Gomez (via Opera News )