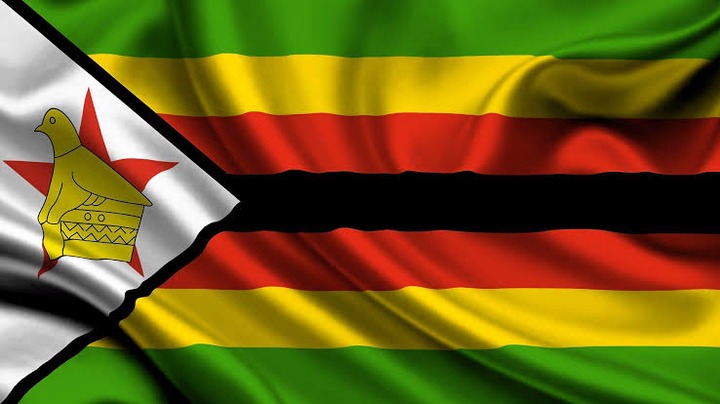 Its good news for the needy Zimbabweans as Japan reportedly made an extension of US$8.6-million as part of assistance to the people
It is reported that the funding has been made available in order to help those vulnerable members of the public who have been extremely affected by hardships in the country.
In accordance to the report, the programme is aimed at rendering assistance to the six million members of the public who are feeling the effects of hunger.
Its reported that more than 5-billion citizens are facing hunger in rural and urban areas of Zimbabwe. The hunger being a result of drought and the devastating impacts of the Covid-19 pandemic that led to job losses.
The assistance to the Zimbabweans from Japan will be go through the channels of various non-governmental organisations as it seeks to provide the basic needs.The US$4.5-million will be channelled through the World Food Programme in urban areas in order to assist the vulnerable members of the society.
People with disabilities, those living with HIV ane households led by women will be among the prefered members of the public that will be assisted by the World Food Programme.
https://www.newsday.co.zw/2021/02/japan-extends-us86m-to-needy-zimbabweans/amp/?__twitter_impression=true
Content created and supplied by: Mahwira (via Opera News )