Reports have just come in along with a video of a tragic shootout in the late I'm hours of yesterday evening. This is a developing story so please follow for information as it releases and comments your opinions down below.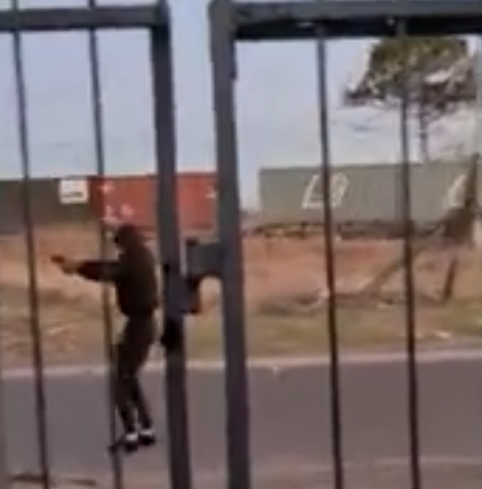 A video posted to Social media in the late hours of last night show a violent and tragic sight. A brutal shootout takes place for the duration of the video. According to the caption this event occurred in Kraaifontein Western Cape hours of a gang leader was gunned down. At the moment it is unknown if the cases are related.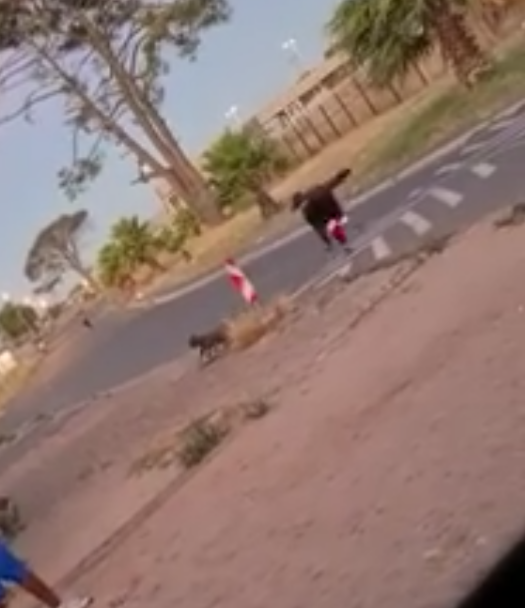 In the video, which is linked down below, we hear the gunshots and see a group of people locked in a violent shootout. One man, dressed in all black shoots at an unknown subject who returns gunfire, this while two men who may be his accomplices run away from the scene. The short video takes place is a populated area, as we see at the start of the video people scramble and run away.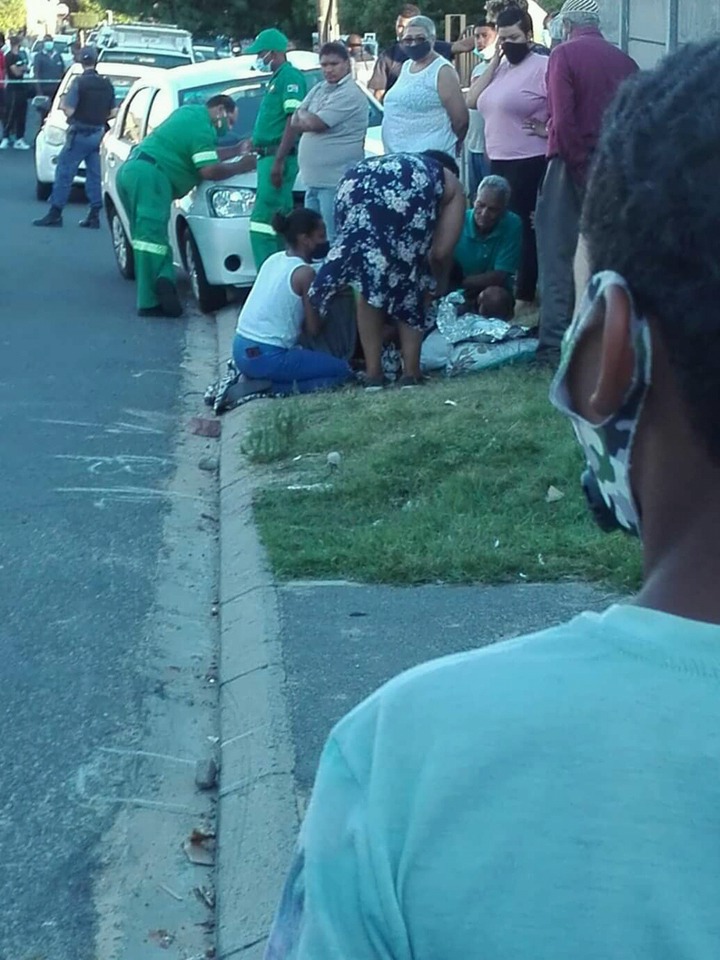 Gang violence in South Africa seems to be getting worse, as evidenced from this video. I ask that all citizens distance themselves from gangs and not try to engage with them in order to be safe. Our lives are worth more then our egos. Tell me what you think in the comments and follow for more news as it happens.
Source :
https://www.facebook.com/muhammad.vanker/videos/10225072521145713/?app=fbl
Content created and supplied by: Nkosi_Hlophe (via Opera News )