The minister of Police Mr. Bheki Cele commissioned brand new BMW to various police departments in a bid to improve their operations in crime prevention and crime-fighting. Serious crimes like hijacking, robberies and cash heist are increasing being committed by criminals driving hybrid cars which put police on a disadvantage when they are using old cars.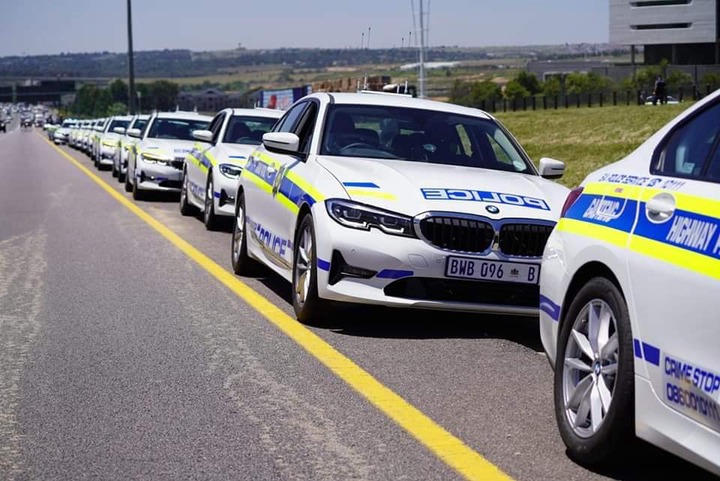 But the rest of Mzansi think that the SAPS deserve Toyota Tazz, In a random sampling of comments on social media here are some reactions of what South Africans think about the latest SAPS acquisition: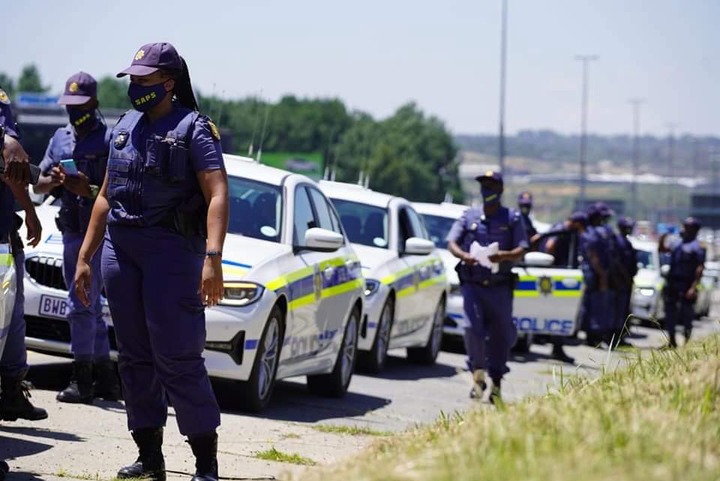 @Mick Dee:  So the Grade 12 will be driving big machines 😲
@Mjita O'Grand: They r lazy all they will b doing is sleeping comfortably on their night shift, n when u call they no car is available.. they should have given them Fiat Uno.
@Wa Gazankulu: Cant you chase a criminal by an Etios?
@Cosman Tshabalala: It is useless to have how high-performance cars while u can't use it where it is needed.
@PS Modombie: I'll be watching when 1400 Nissan bakkie smoke 🔥 all of those 🙃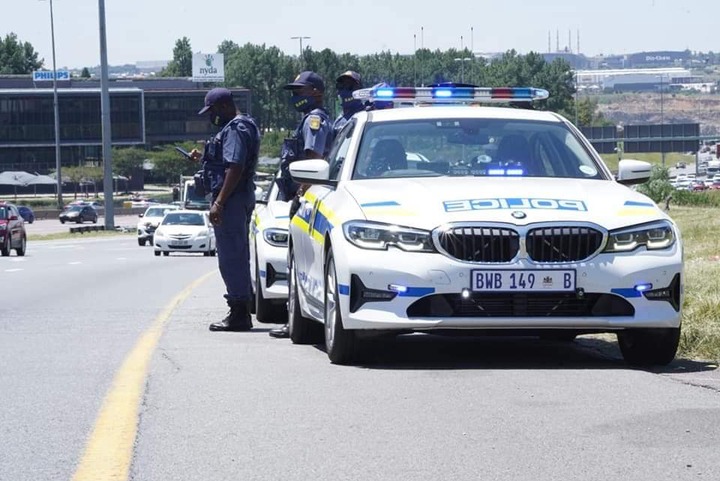 Is there anything wrong with chasing criminals in a Toyota Tazz ?
Content created and supplied by: IzindabaZabantu (via Opera News )