After the news broke from Alexandra that there was a shootout between the cops and the car thieves who were tracked down by the use of car tracking company, a young child was caught and shot where the first reports suggested that the victim was a six year old boy, and the statement released indicates that the child was a five year old and was allegedly hit by a speeding vehicle.
According to Alex Reporter, the captain of the station Captain Mavela Mason twisted the story when he released the statement where he said a 6-year old girl was hit by a speeding hijacked vehicle.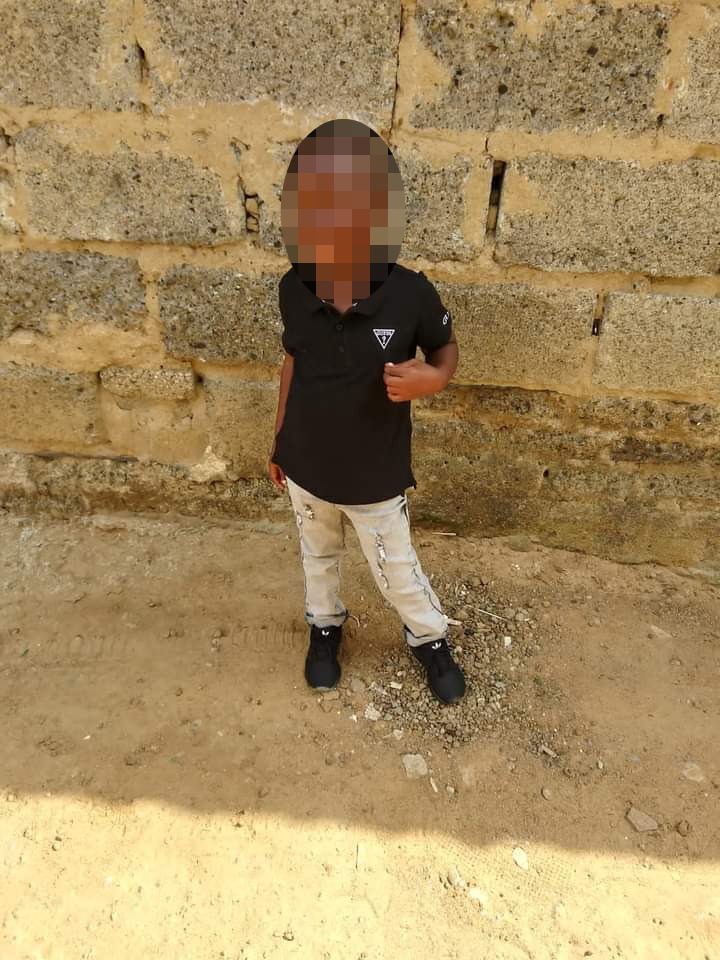 "Our journos who were on the ground, established that it was, in fact, a 5-year old boy, Gontse Mathebula, who was hit by a stray bullet, allegedly shot by the police. Alex Reporter understands that maybe the police don't want to be responsible for the stray bullet," the publication reports.
As it stands, the captain could not be reached for further comments on the matter.
Source: https://www.facebook.com/100478998443657/posts/207111327780423/
Content created and supplied by: Shonisani_Cliff (via Opera News )