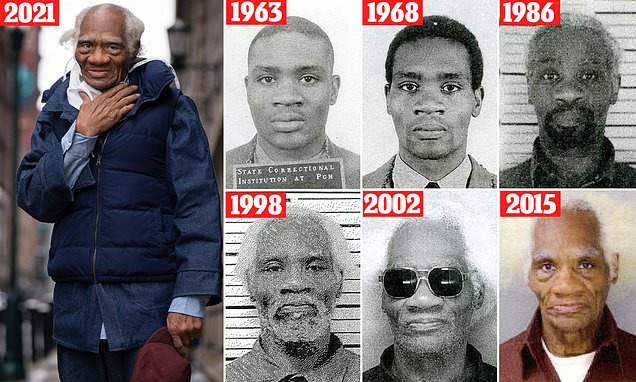 The story of Joseph Ligon belongs to the movie cinemas and not to be lived in real life. At the age of 15 years, Joseph Ligon and his friends went out for a drink at a local party. They got very drunk and started robbing and stabbing up to eight people that night and two fatal stabbings where the victims later died.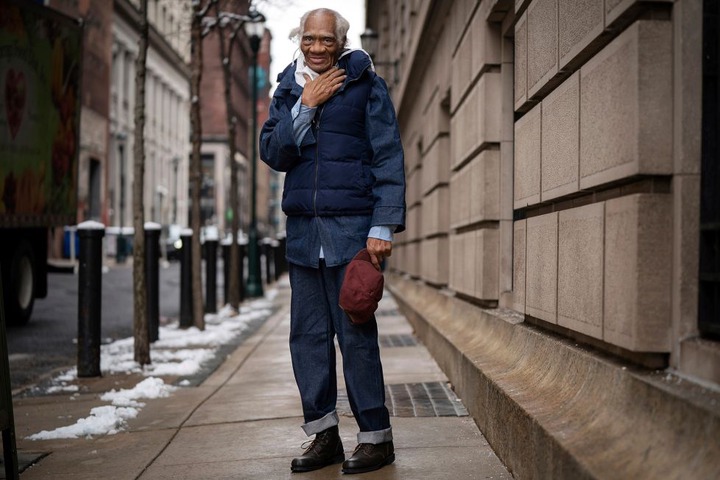 The police launched an investigation and later on arrested Joe Ligon who was brought before the court law to answer for his crimes. He pleaded guilty to the offense and that was the end of his life as he knew it. In the USA justice system any first-degree murder warranty either the death penalty or life in prison. Joe Ligon was given life in prison in February 1953 where he sends the last 68 years behind bars.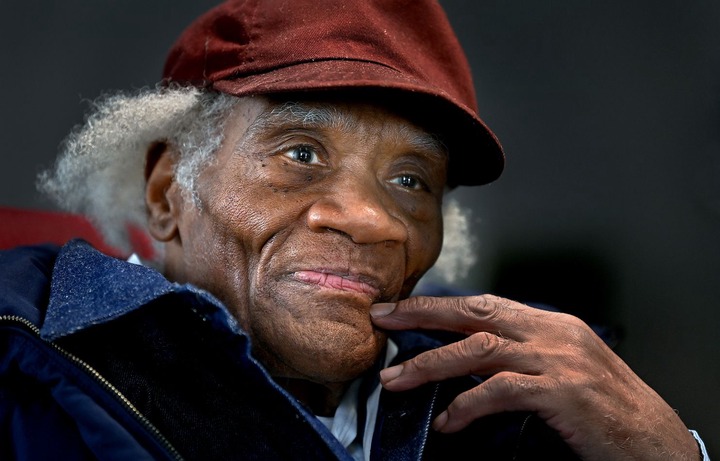 Last year his lawyer managed to go before the judge and convince the court that his client has served enough sentence give the fact the he committed the offense under the influence of alcohol and was underage. The judge finally granted him the parole this month on 15 February 2021. Now he is out seeing skyscrapers and advanced world , transport system , everything looks like another world to him.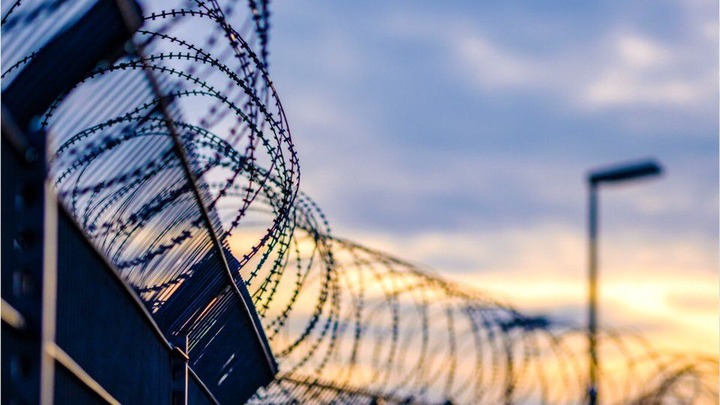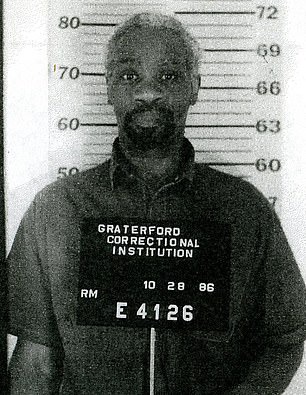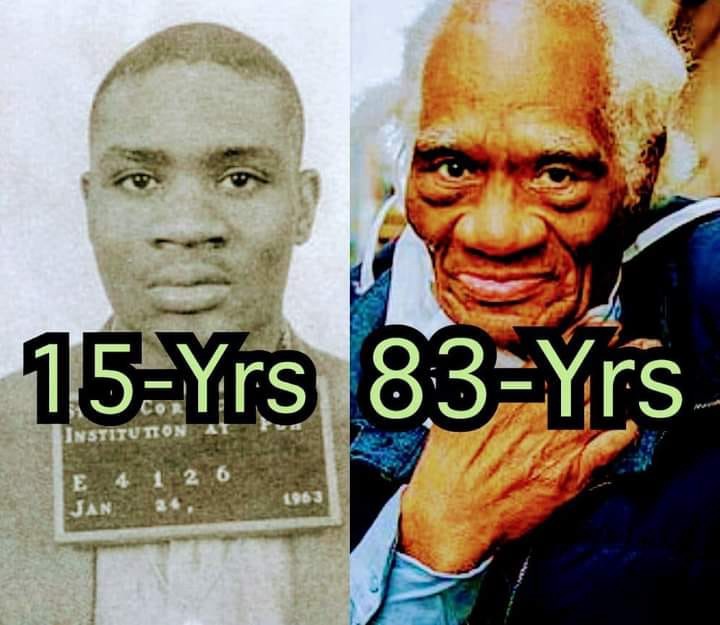 Content created and supplied by: IzindabaZabantu (via Opera News )