The country is a better place without alcohol, some people drink irresponsibly and put their own lives and those of other road users at risks, drinking and driving is the main cause of many accidents.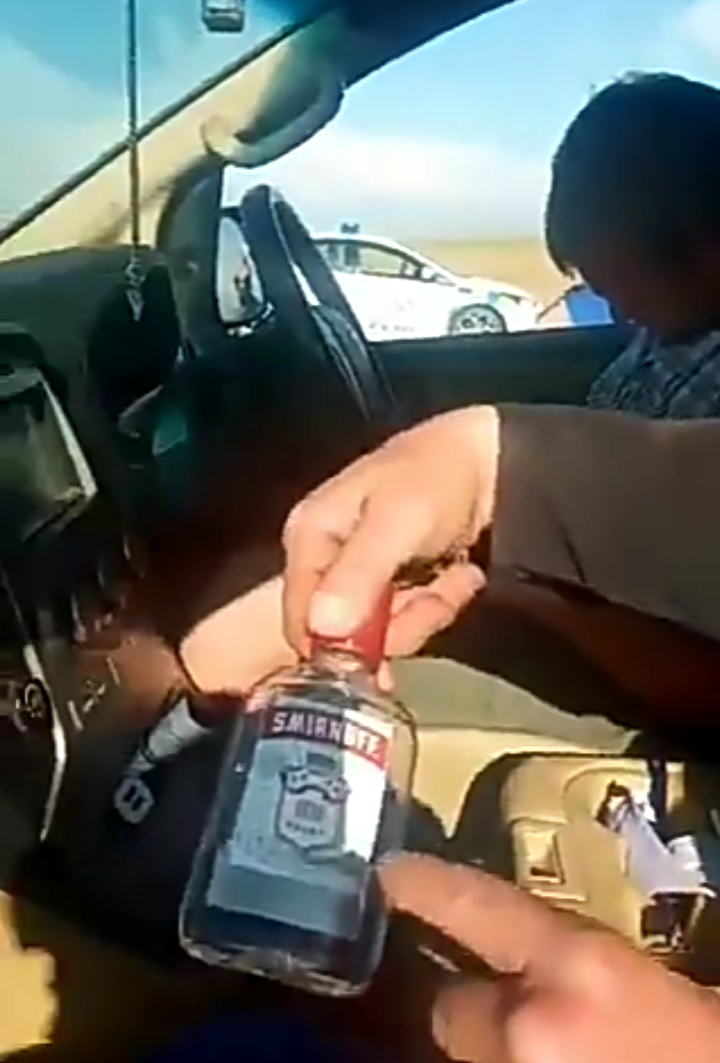 A shocking video of a driver who was completely drunk was shared on Twitter by Vuvu Acting King Yama Swati in [email protected] showing the driver who couldn't not wait for the traffic cops to arrive at his car, he had already slept, that tells you how drunk he was. (Video link: https://twitter.com/i/status/1359454733019344900).
After asking the driver to pull over, the traffic cop approached the vehicle on the side of the passenger, upon arriving, he found the driver had already fallen asleep, snoring behind the steering wheel.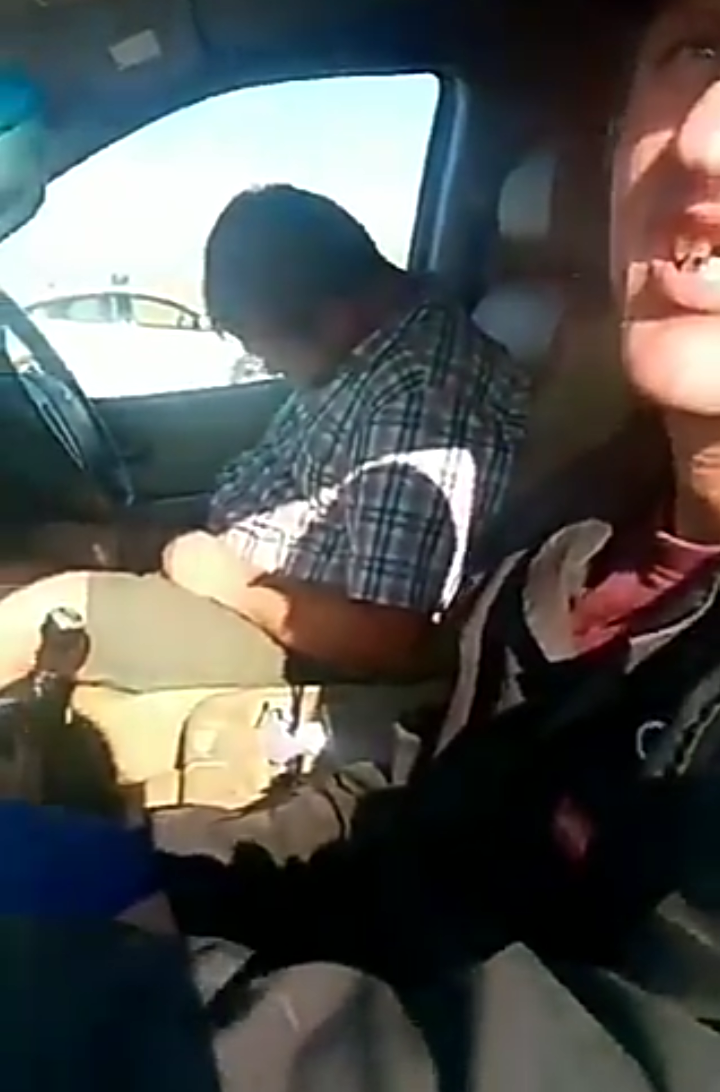 The officer was left with no choice but converse with the passenger, who was also tipsy, he could not give straight answers to the questions he was being asked.
He was asked in Afrikaans where have they been drinking and why are they on the road with the driver that drunk, the passenger couldn't give a straight answer and he ended up showing the traffic officer the bottle of Sminoff 1818, proof of what they have been drinking.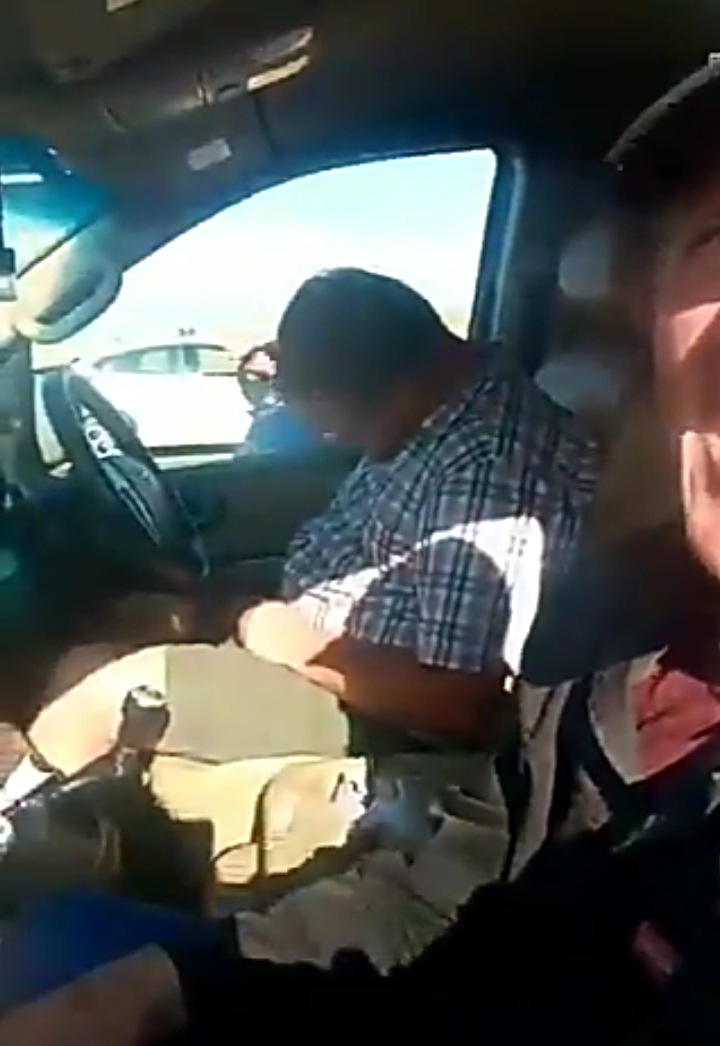 Source: https://mobile.twitter.com/vuyiswamb
Content created and supplied by: Shonisani_Cliff (via Opera News )