There are lot of thugs here in South Africa, they can attack everyone anytime that's why I'd advise everyone to make sure they avoid driving late at night. The hijacking happened yesterday around 22h30 in woodmead.
It is alleged that the they hijacked a Ford vehicle around 22h00 the owner said that they stopped him with the gun then they took the car then left with everything that was in the car, 30 minutes later the police officer said that they saw an explosion form a far distant then they decided to get there and check it out. When they got there they saw the Ford vehicle burned. But there were no signs of any person inside it, it seem like the hijackers only wanted to burn the car for some reason because it didn't really make sense to the police but more investigations are still made.see pictures of the vehicle below :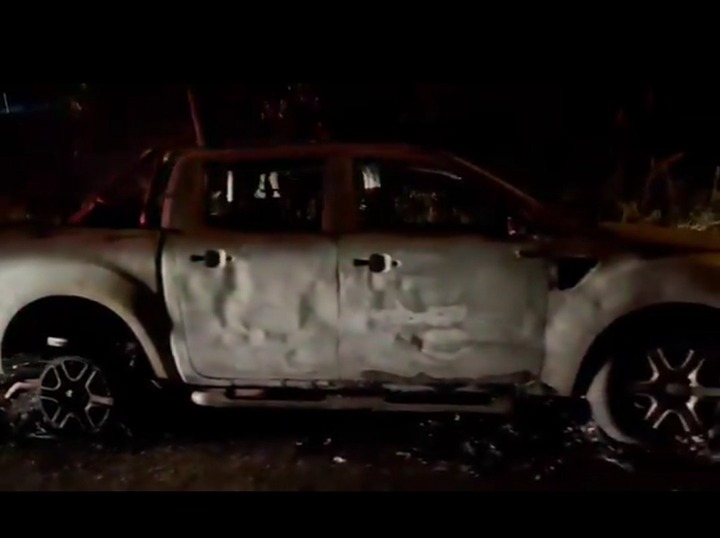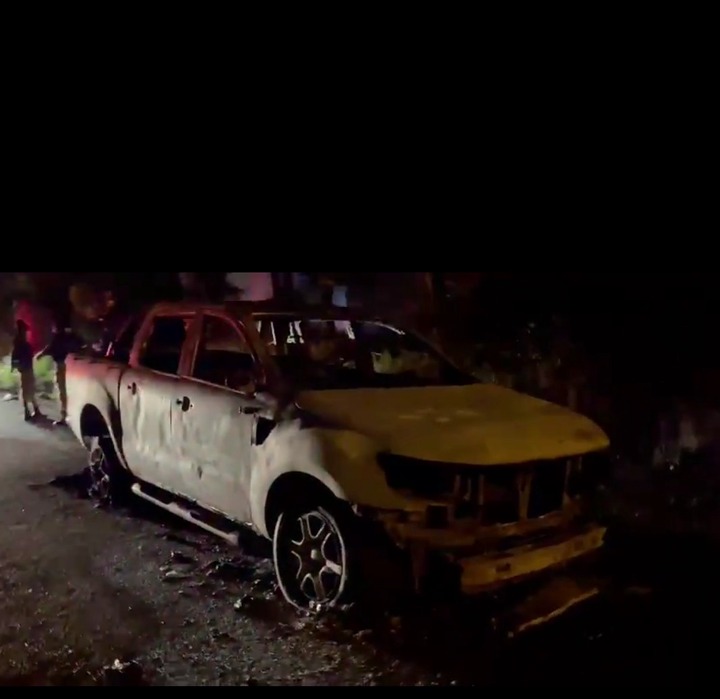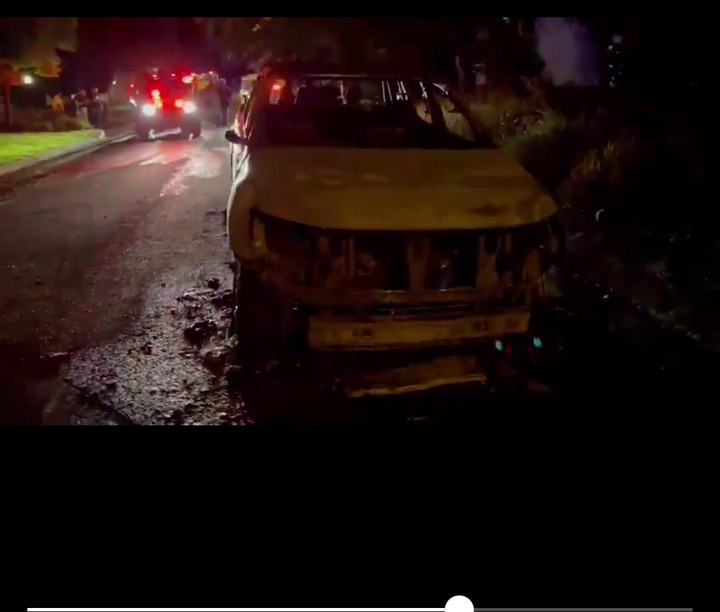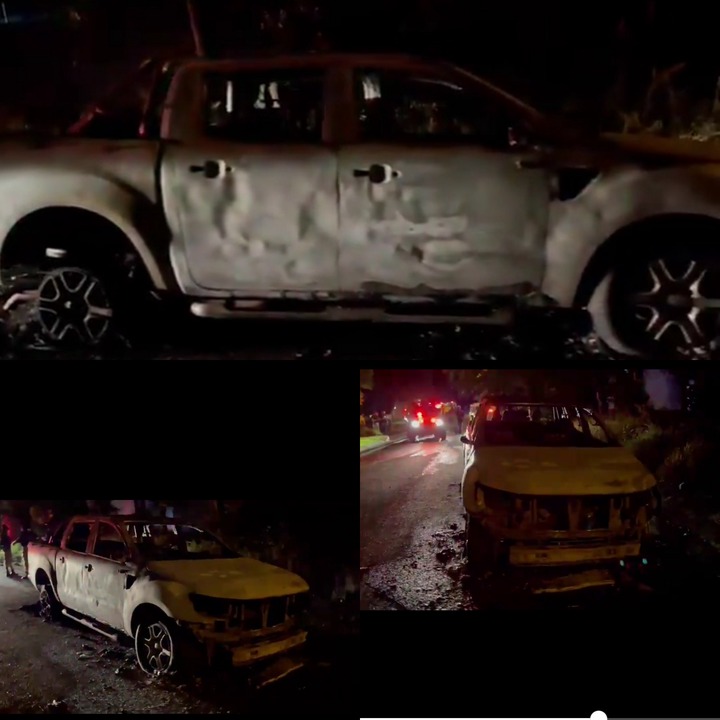 In your opinion do you think the insurance company will pay this? Please comment below and don't forget to follow up for some more trending news.
Content created and supplied by: Tatiana_lyzac (via Opera News )