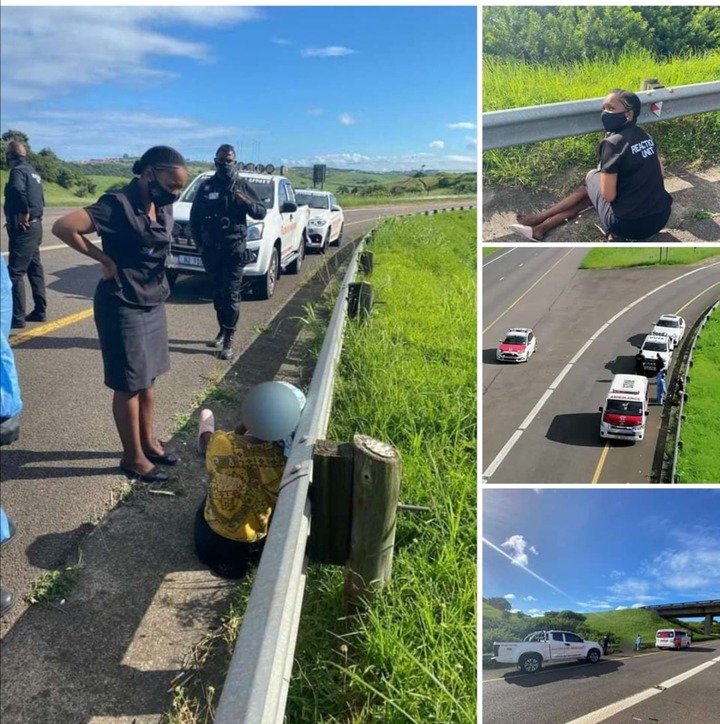 Flyingnews lives updates reported that COMMUTER RAPED BY TAXI DRIVER And CONDUCTOR: N2 BLACKBURN ( Kwazulu-natal Province )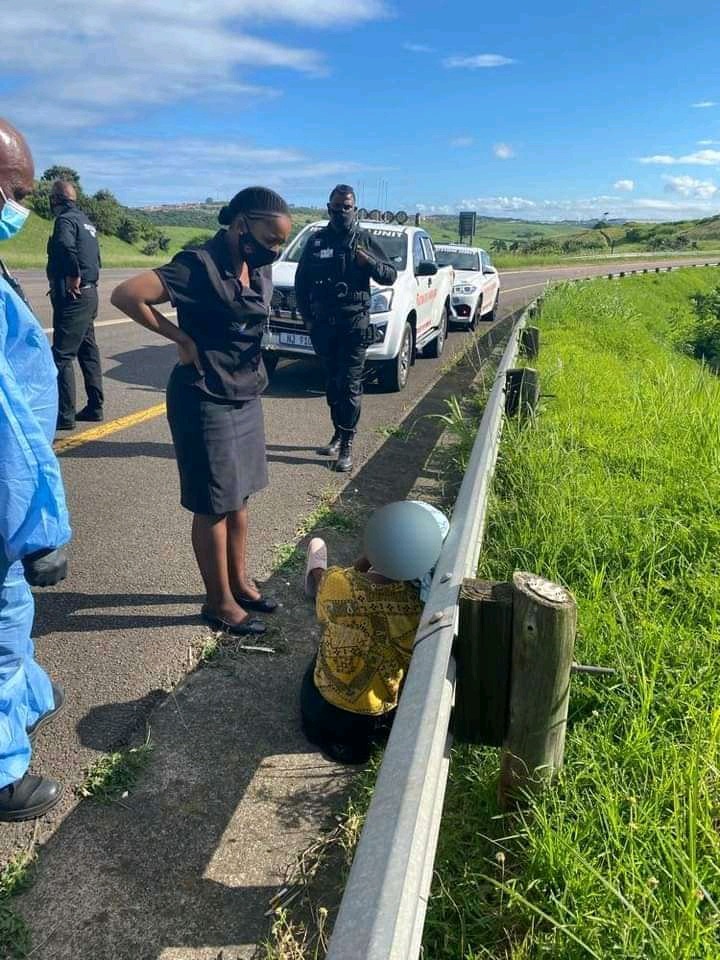 According to flyingnews live updates, A 25 year old woman was dumped in a cane field after she was raped at gun point by a taxi driver and his conductor today (Monday).
She told flyingnews live updates that, She made her way to the highway where she flagged down a passing motorist who contacted Local authority for assistance.
In my view, this is happening when the country is covered by a pandemic of Gender Based Violence. Women and childrens in South Africa are not safe at now. This is worse, millions of people opt to use taxis in a daily basis to work, shops, schools and other areas.
Its no longer safe in South Africa and the law is failing the victims.....
South Africans we shall unite and admit this thing ye law is not working for us....
Flyingnews live updates reported that, According to the Victim she wanted to declare to her rapists that she was HIV positive but was afraid that they would shoot her.
I think It's really painful but if they think they have won the race they didn't cause they infected themselves with HIV if they have they thought that they are infecting her they infected themselves twice. Let God help our beloved sister to recover from this trauma 😭😭😭😭😭😭
This country Is too soft on GBV that is why they can do whatever they like to women and children. Women are violated on a daily basis..daily basis! I hope the victim get counseling and finds healing!!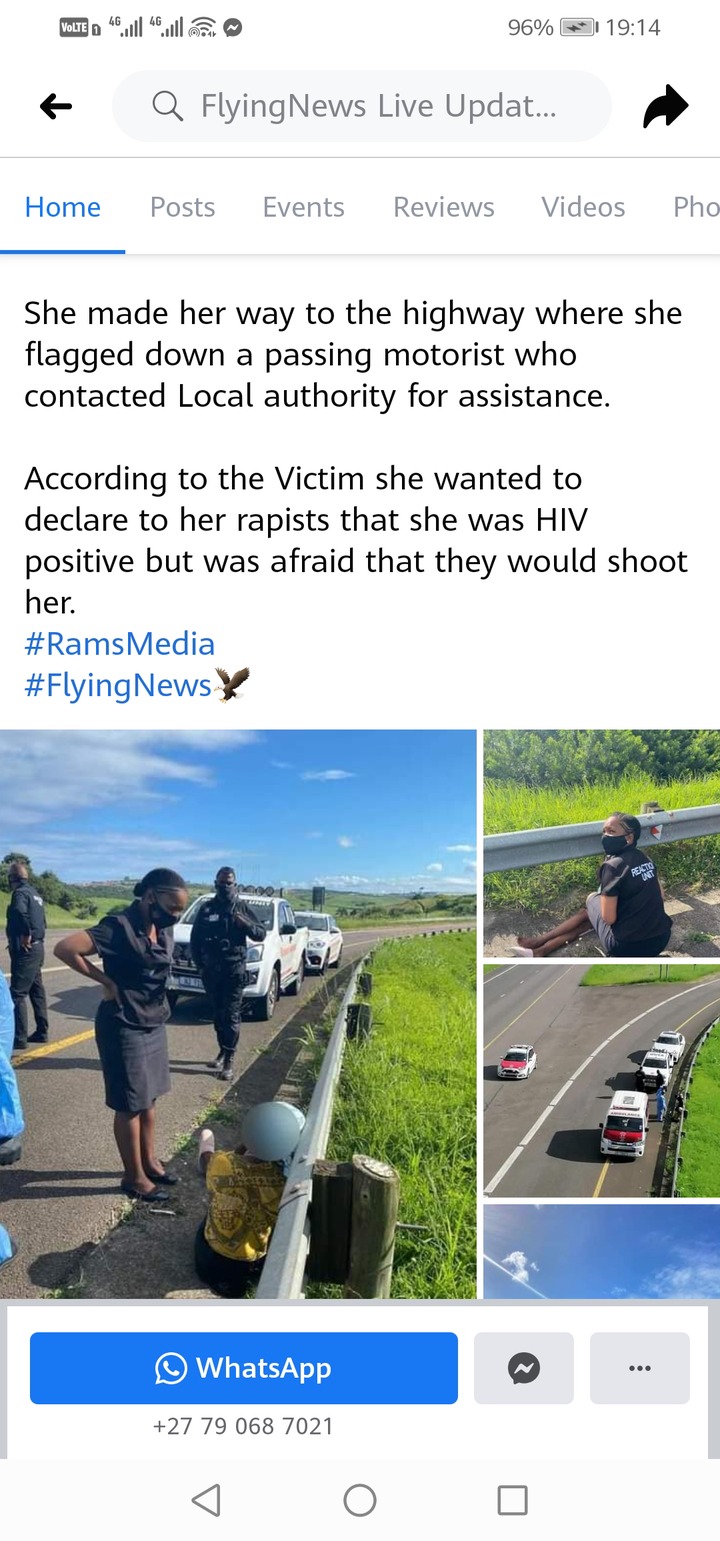 It is not only the law that is failing us... But the sick men that does this to a woman! What is wrong with the men!!! And sometimes you can't even blame their parents for how they were raised because some of them just don't give a sh&t on how they were raised! They are sick!! The law must catch these men and cut of their juwels for doing that to women and children!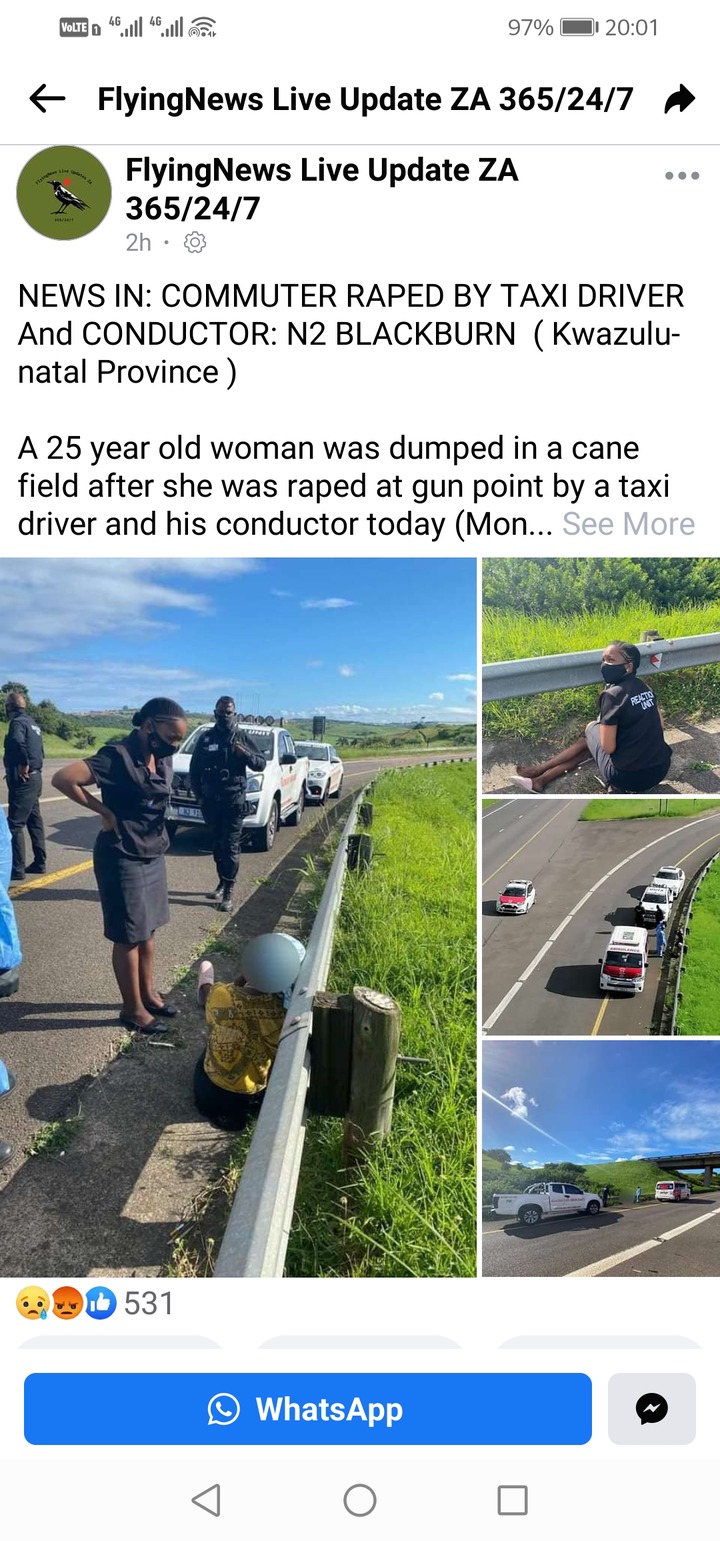 Sources: RamsMedia and FlyingNews🦅
Content created and supplied by: Mukona94 (via Opera News )