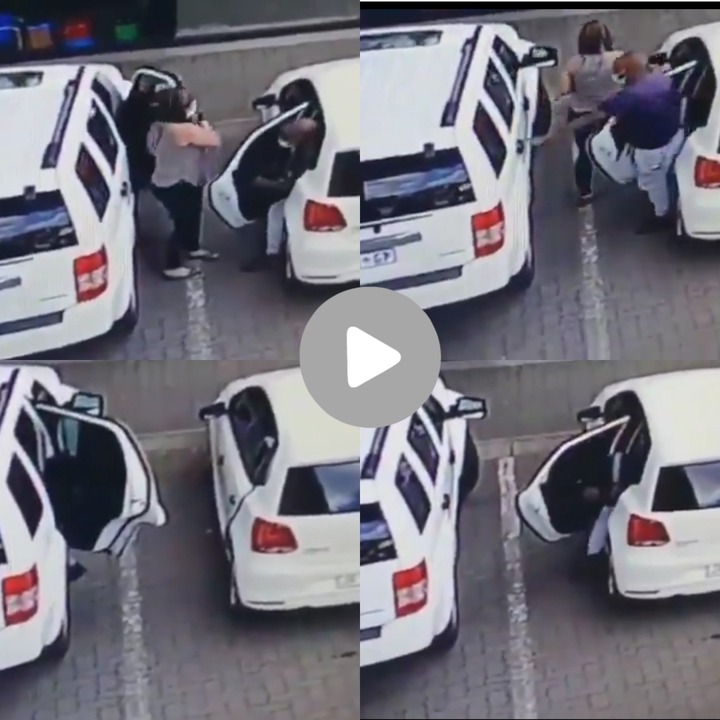 Always make sure that your vehicle's doors are locked before leaving, be on the lookout for a white VW POLO with tinted windows the registration plate is JR94JCGP. This incident took place in a parking lot, a white woman exited her vehicle and forgot to lock it before going inside the building, a black male suspect then exited his own vehicle the white VW Polo and entered the woman's car.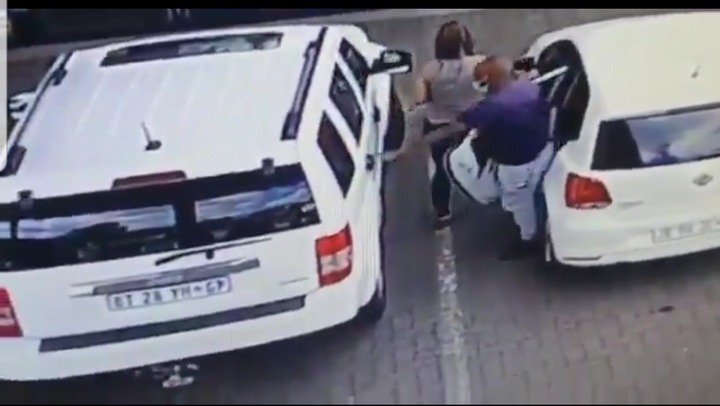 He then stole several items and quickly rushed back to his gateway vehicle and fled the scene, From the looks of suspects involved. And the lady that entered that building seemed to be in such a hurry of that she forgot to check if her doors were locked and she did not even notice that there were people in the vehicle that was parked next to hers, nowadays suspects target areas where people that more comfortable and relaxed thinking that there is no crime.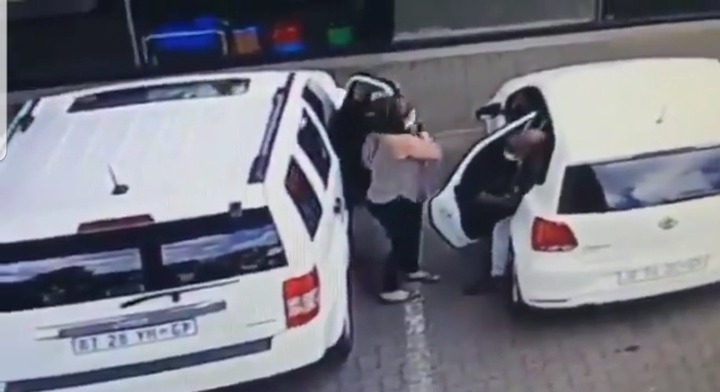 The trick that the suspects use is to park their vehicle on your right then when you exiting the one at the back of there's exit too and quickly opens your back door while you still locking the car, so if you don't really cheque or hear what just happened to be thinking they were actually opening their car while they were opening yours. This is what happened to that Lady and it seems like she did not have time to even cheque that had doors really locked or not and that's how this suspect managed to enter her vehicle.
https://twitter.com/RiotAndAttackSA/status/1367727272665505792?s=09
Content created and supplied by: Thee_Hub (via Opera News )