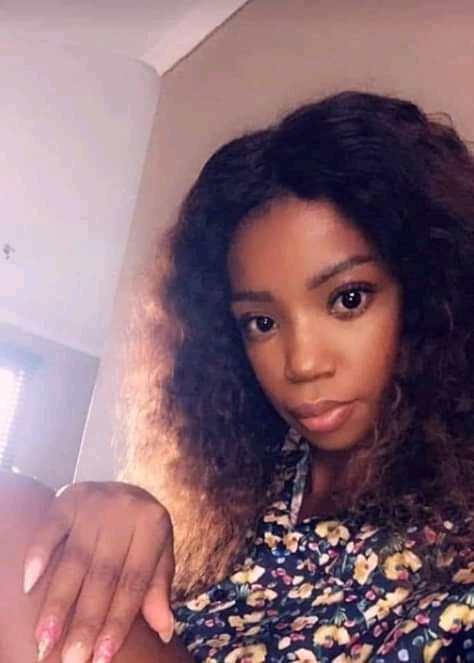 Many people fall inlove with people they're not supposed to, sometimes it's on purpose and sometimes it's unknowingly. This is because some married people do not respect the vows they made to their partners.
It's not just men who cheat in relationships but women also do, the only difference is that men can't fall pregnant, which can cause a lot of troubles at home.
Many married men who decide to have entanglements outside their marriage always find themselves in hot water after the person they cheat with gets pregnant.
Things change and they seldom change for the good. Sometimes a guy would even suggest that the pregnancy be terminated before the wife finds out.
Refusing to terminate can also cause a lot of troubles for a married man. Which is why a beautiful 28 years old lady from Soweto was killed.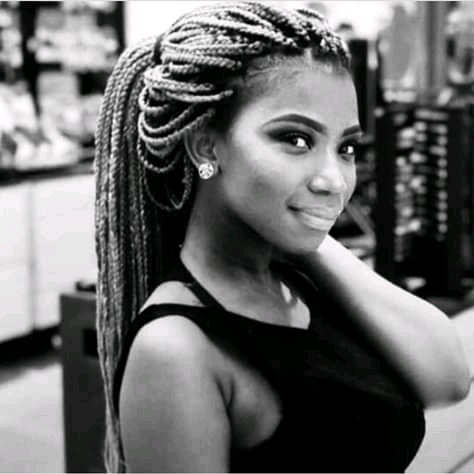 During the better part of their relationship Tshegofatso Pule was in a relationship with a married man. Things where good until she fell pregnant.
This is because her pregnancy could jeopardize his marriage and he could lose the family that he already had build with his wife and kids.
Her pregnancy was not welcomed one bit. As the baby grew in her mother's belly the worries also began to grow as she was about give birth to her baby girl.
The man then formed a plan to kill her so that his wife can never find out that he was having entanglements outside his marriage and getting other women pregnant.
He then asked his childhood friend Muzikayise Malaphane to help him kill his then girlfriend and the mother of his unborn child.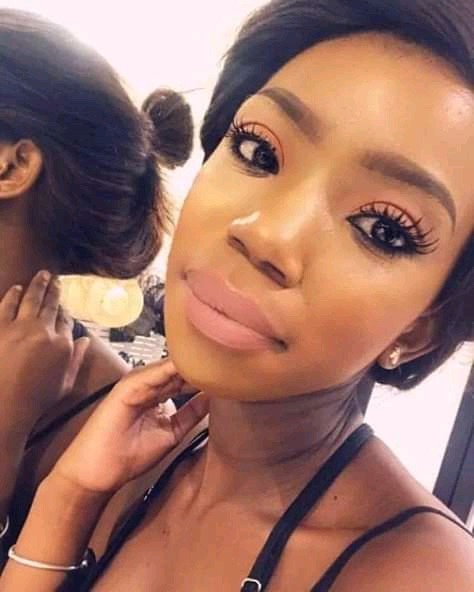 It has been said by Muzikayise that he first offered to pay him R5000 which he said that the money was too little. Then the price went up to R20 000 which he also said that was not enough.
He was then offered R70 000 for him to kill her, he accepted the deal and the boyfriend lured Tshegofatso Pule to his place by saying that she needs to come so that they can go and buy baby clothes.
Tshegofatso Pule had no idea that it was going to be the last day she gets to spend on earth. At the end of her visit her boyfriend called her an Uber.
Little did she know that the driver was a friend hired to kill her. When Tshegofatso Pule was reported missing a lot of people kept their eyes open because she was heavily pregnant.
Sadly four days later she was found bloodied and hung on a tree. At 8 months pregnant her unborn baby girl didn't have a chance to take her first breath.
Muzikayise has confessed and signed a plea deal for 20 years imprisonment, he has now turned state witness against his friend who hired him to kill his 8 months pregnant girlfriend.
Tshegofatso Pule will get justice for her life and that of her unborn daughter's life. It's a terrible thing that happened to her and the whole world is watching.
Things like this gruesome murder could make people think that it might be better if a death penalty was brought back in South Africa because some people are incapable of living with other people.
Content created and supplied by: Nkunkza (via Opera News )