Mzansi was absolutely shocked when it was reposted that a 33 year old woman was impregnated by a 16 year old teenage boy. This is not something that we are used to hearing, people were disgusting and shocked that a grown woman would date a child.
@Ukridosblog reported the news of the couple and their pregnancy on his Twitter account. He posted the pictures of the couple and captioned the tweet, "See the 16-year-old who impregnated his 33 year old girlfriend."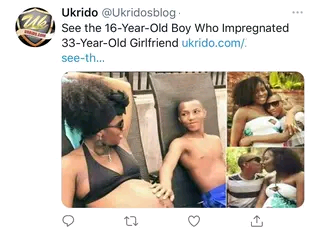 The mother of the 16 year old boy, was extremely shocked when she saw the tweet. She said that she had absolutely no idea that her son was dating an older woman and she definitely didn't know that she was pregnant. She said that one of her friend's daughter sent her the screenshot of the tweet.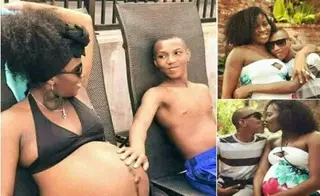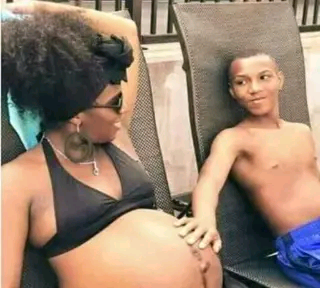 The mother said that her son moved out of their home after she asked him about the pregnancy. She wants the old woman to be arrested for willingly falling pregnant with a 16 year old child's life. It is illegal!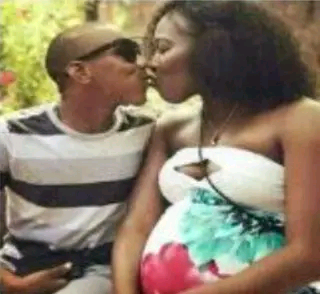 Source: https://lkphx.net/EoSU
Content created and supplied by: Sanelem_ (via Opera News )