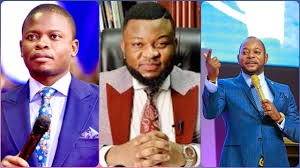 The South African Police Service, SAPS, have arrested a well-known prophet. The "fake" prophet has been arrested for being in possession of fake passports and fake visas.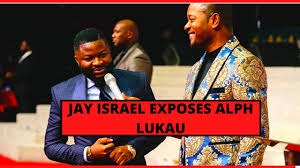 The Self-confessed "miracle worker" was arrested on Tuesday evening in Douglasdale and so far spent two nights behind bars.
He has appeares in court for bail but his bail was denied as he was feared a flight risk.
This is not Jay Israel's first brush-in with the men in blue. Israel, as the prophet is known among his followers, has several pending cases among them, fraud, and intimidation. He is a wanted man in East London,where he allegedly sent hired killers to kill his then publicist who had exposed his fake tendencies. Israel apparently hires actors for his miracoe working jollies at his church.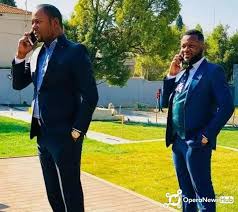 Israel had reportedly accused his fellow fake prophets Ubert Angel and Alph Lukau for being behind his arrest as the trio has a history of petty squabbles.
Source: www sundayworld.co.za
Content created and supplied by: NewsFlashMedia (via Opera News )