We all know that there are a lot of opportunist and scammers here in South Africa. Some are using social media platforms like whatsapp Twitter Facebook, you name them. So recently there is a picture that is circulating around the social media of a man who is scamming many people. See picture below :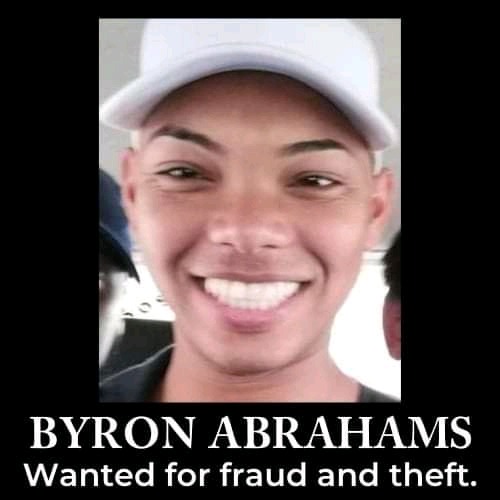 The man you see above it is alleged that he calls up people using multiple phones numbers saying that he's selling wine. He will text you on Facebook advertising his wines then if you are interested he will want your whatsapp number, then he will ask you to deposit your money using different bank accounts such as capitec, ABSA, netbank and standard bank. The reference will be winery, with the code that says that he's calling from winery. Obviously you will be convinced then do as he say. Then he will disappear, you will never hear from him again.
Be on the lookout guys he's a scammer and a thief lot of people are complaining about the thousands they lost to him.
Content created and supplied by: Tatiana_lyzac (via Opera News )