What's happening in Limpopo is very sad. The heavy rain have destroyed lots of things. Road are damaged, trees have fall and lots of people have remained homeless. 
Today what happened in Siloam hospital at Venda is very sad. The heavy rain have affected the hospital and nurses are walking on top of the water. The hospital is filled with water and the maternity room is also filled with water. Mothers are just sitting on top of the bed with their babies while the rain is continuing to fill the room with water.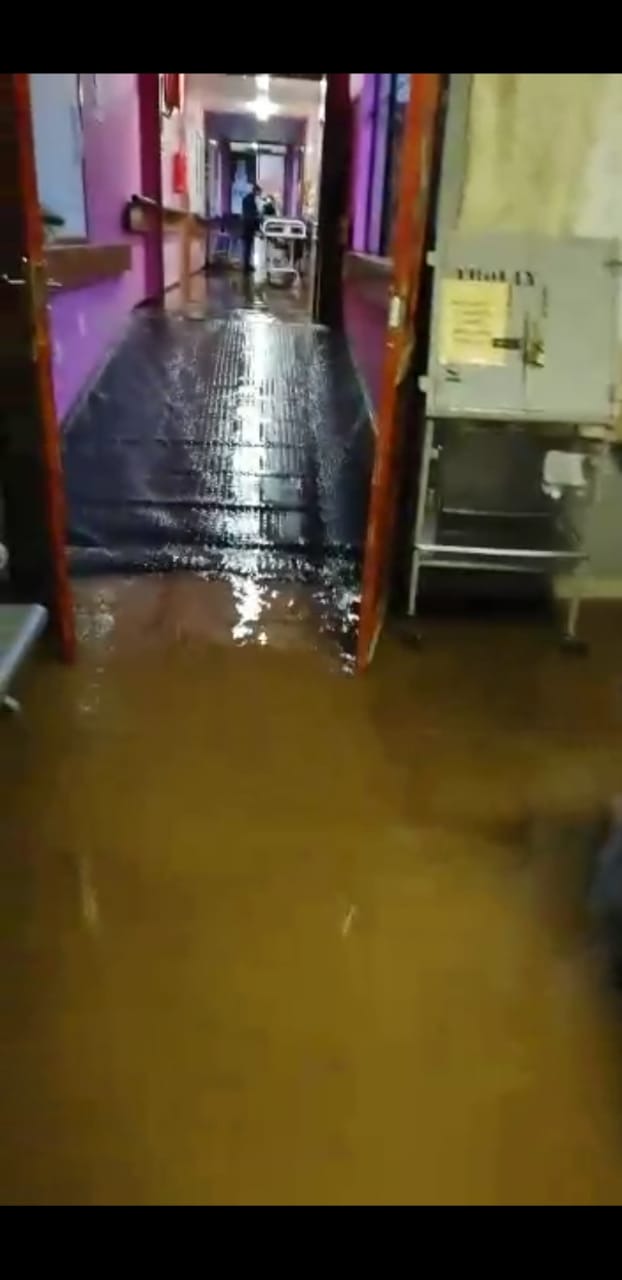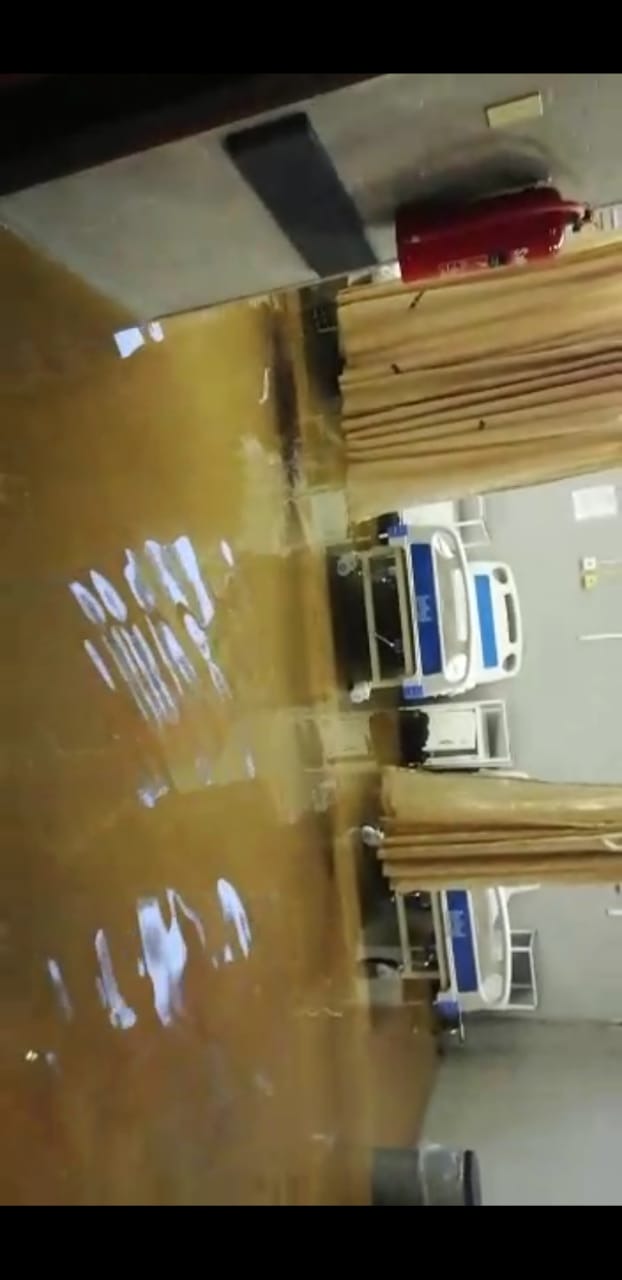 The nurses said they don't know what to do because the whole hospital its raining and they can't be able to work as all files are wet. God is really punish South Africa. Lots of bad things are happening. By the other side its Corona and by the other side it's the heavy rain which is destroying everything.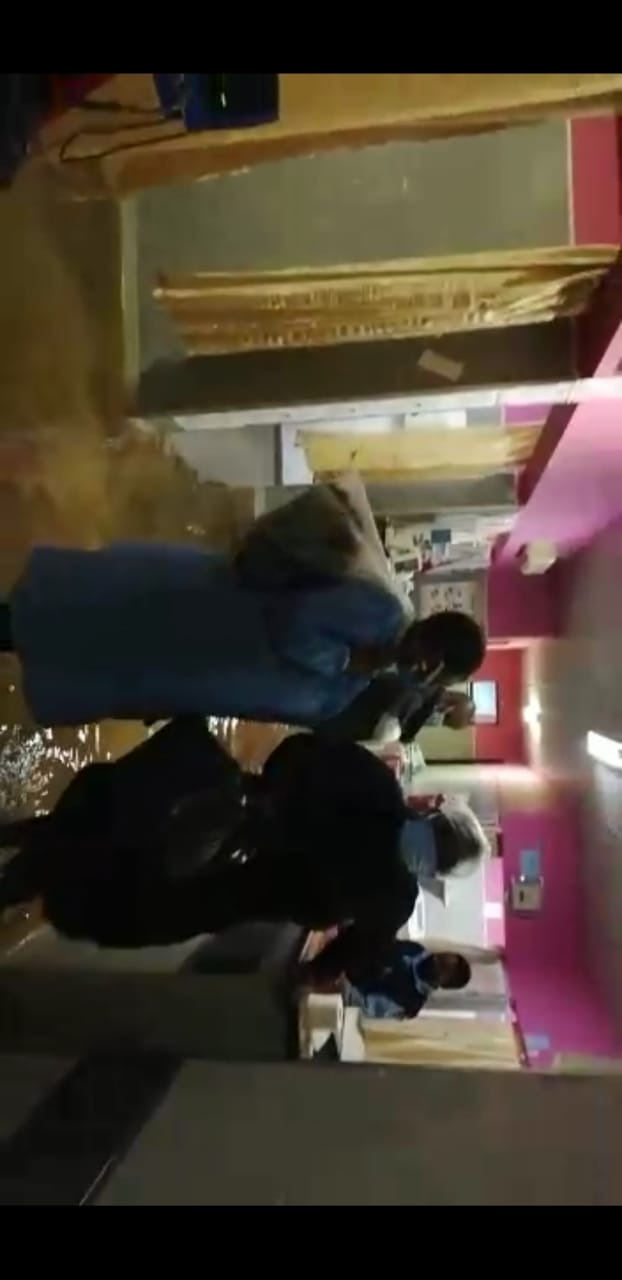 Parents at maternity ward are in fear for their newborns because the whole hospital is raining. "Its very cold inside the room because of the water, the papers that we receive after giving birth are also wet. Its very bad", Mulalo Makungo the mother of the newborn said.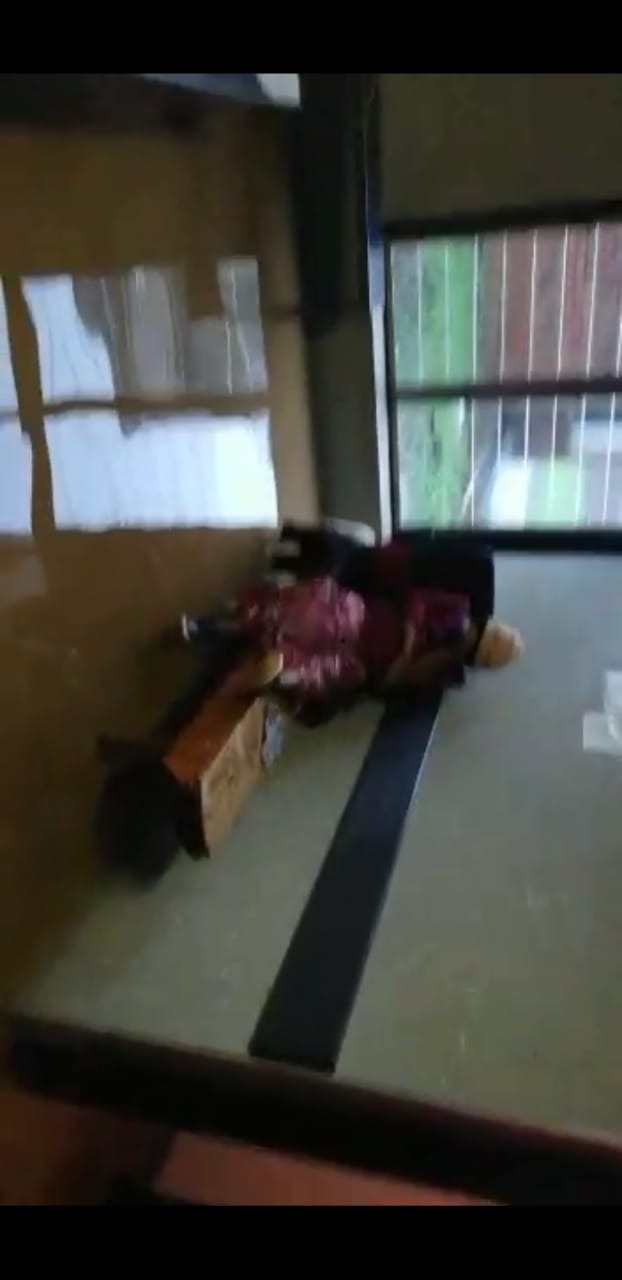 The patience who also want to be assisted are sitting at the reception which is filled with water while nurses are unable to work because of the situation.
Content created and supplied by: Raveleravele (via Opera News )