A number of women are turning to a shooting range near Johannesburg where they are being trained on how to use a gun. The gun has become their means of protection, in a country where it is reported that a woman is murdered every three hours.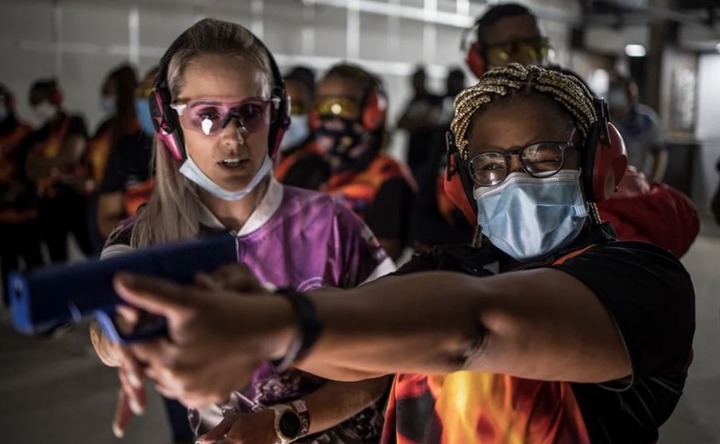 It seems that the crime rate in South Africa is pushing many women to go to the shooting range for training and procuring guns for their own safety. There are a number of stories that have been going around in reality, many women have ceased to exist because they fell into the violent hands of their assailants.
A country where when fear grips you when driving on the road because a hijacker could be following you. Or sleeping with one eye open because a killer could be hiding in your wardrobe. Or refusing to take a walk or a jog because some criminal is hiding in a tree to scare and pounce on you.
As President Cyril Ramaphosa rightly compared the levels of sexual violence seen in South Africa to those suffered in a country at war.
On July 31, 2020, Minister Bheki Cele gave his speech on the "Annual Crime Statistics" and for the period 2019/2020 the stats presented showed a slowing down in the increase in violent crimes. He said, "Indeed, we are not where we want to be, however, we are pleased with the improvements in most stubborn crime categories". He continued to spell out recorded trends on "Murder case increase in the past 3 years:
·        In 2017/18 the case difference was 1320
·        In 2018/19 the cases difference was 686
·        In 2019/20 we have recorded a case difference of 303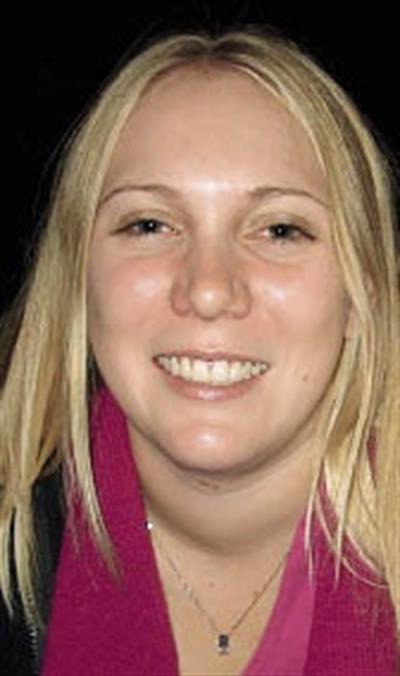 Leigh Matthews (2004) - Murdered by Donovan Moodley
Equally, on the 17 community reported crimes we have recorded a noticeable decrease of 2.7% as compared to an increase of 0.7 % last year.
He also pointed out "Furthermore robbery at residential properties has also recorded a decrease of 5.8%".
Whether the crime rate is increasing or decreasing, women in South Africa have decided to arm themselves with weapons and ammunition; gone are the days when women carried "a spray" in their bags – They are now ready to put a bullet through anyone that comes with any form of violence to them.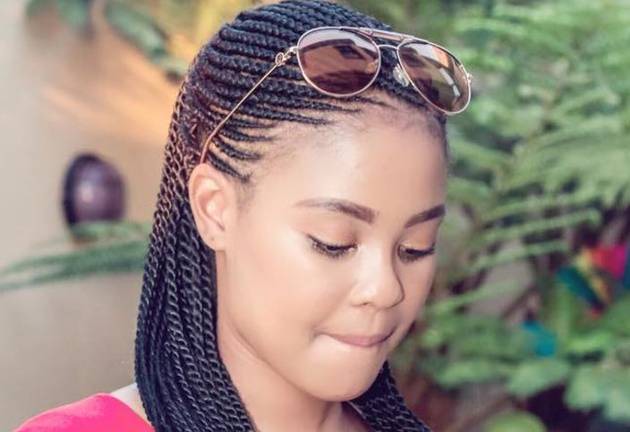 Karabo Mokoena - Murdered by her Ex-Boy Friend (2018)
The argument some people have put out there is the famous Mzwakhe Mbuli's words from his poem "An eye for an eye makes the world blind". Why are women taking this step? Well, in South Africa the response to that question is obvious.
We have had young ladies like Leigh Matthews who was kidnapped and murdered in Johannesburg only a day after her 21st Birthday on 9 July 2004. Who knows what she would have become, as she was a university student at the time of her death?  
Prior to that, we had Moses Sithole a serial rapist and murderer who was convicted for murdering 38 women and raping 40 women aged between 18 and 45 during the period of 16 July 1994 and 6 November 1995.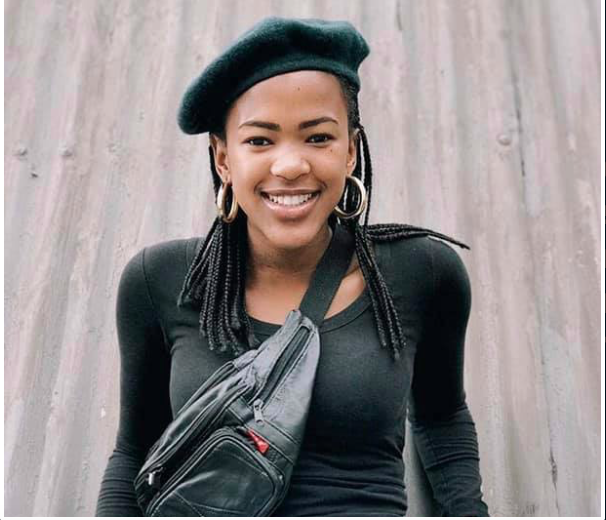 Uyinene Mrwetyana (2019), raped and Murder by Luyanda Botha.
We have the recent murders of Karabo Mokoena (2018) who was gruesomely killed and burnt to ashes by her boyfriend and burnt to ashes and Uyinene Mrwetyana (2019).
SOURCE
https://ewn.co.za/2021/02/08/south-african-women-turn-to-guns-to-fight-rape-murder-scourge
https://www.news24.com/news24/southafrica/news/women-turn-to-guns-to-fight-rape-murder-scourge-in-sa-20210208
https://www.gov.za/speeches/minister-bheki-cele-annual-crime-statistics-20192020-31-jul-2020-0000
https://www.timeslive.co.za/news/south-africa/2014-05-29-south-africas-11-deadliest-serial-killers-murdered-205-people/
Content created and supplied by: Mbuyu-Ana (via Opera News )