After spotting a suspicious looking vehicl which was directly linked to multiple robberies in the province, the members of the South African Police Services in Kwazulu-Natal, the suspects tried to run away and a short chase ended in blood shed.
Reports emerging from Pinetown in Durban suggests that three suspects were shot dead during a shoot-out between the cops and the suspects.
According to FlyingNews Live Updates, the suspects started firing shots at the police and the private security company after realising that they were being tailed, three suspects then got hit by the bullets, and on the other hand the director of the Marshal Security also had to be rushed to the hospital after he also got shot.
"When the suspects realised they were being followed, a short chase ensued and the suspects opened fire with hand guns as well as a rifle. During the shootout, Tyron Powell the Director of Marshall Security sustained gunshot injuries. Tyron was rushed to Crompton Hospital where he was stabilised and has since been transferred to another hospital for further treatment," the publication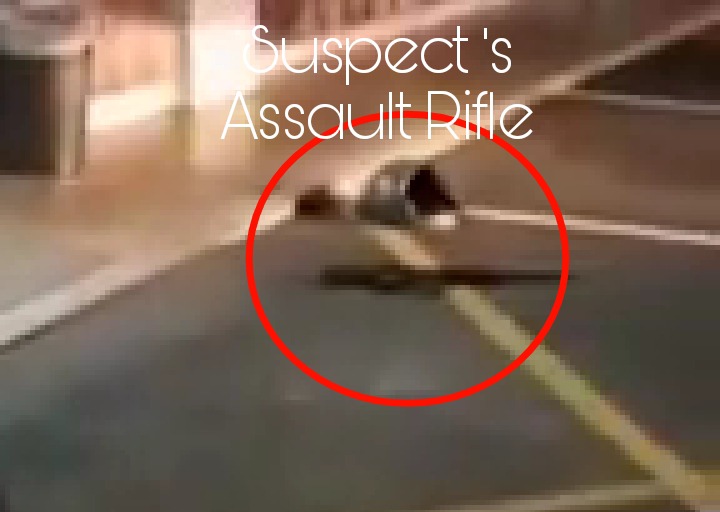 The suspect armed with the rifle was shot on scene. Three suspects fled in their vehicle, but were pursued and were also Gunned down after another shootout, three handguns and an AR15 assault rifle were recovered at the scene. There are potentially further suspects outstanding.
Source: https://www.facebook.com/FlyingNewsliveUpdate/videos/2836345749966156/
Content created and supplied by: Shonisani_Cliff (via Opera News )