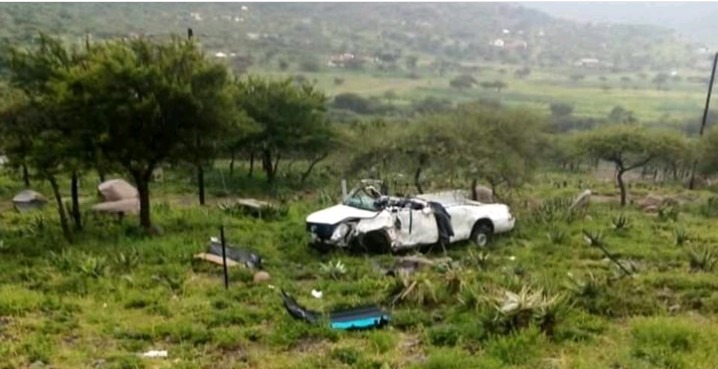 They died together in an accident
A VEHICLE swerved off the road, killing two people.
THE bakkie accident happened near Nkanini in Muden outside Greytown.
Two Zakwe people traveling in a bakkie were killed in the crash on Sunday afternoon.
According to the source, the accident happened around 6pm on the R74.
There were three people in the car, one died at the scene and the other died at the hospital. The survivor is in a critical condition in hospital.
A source, who requested anonymity, said the car veered off the road.
The respondent found that this was not the first time such an accident had occurred in the area due to the many curves on the road.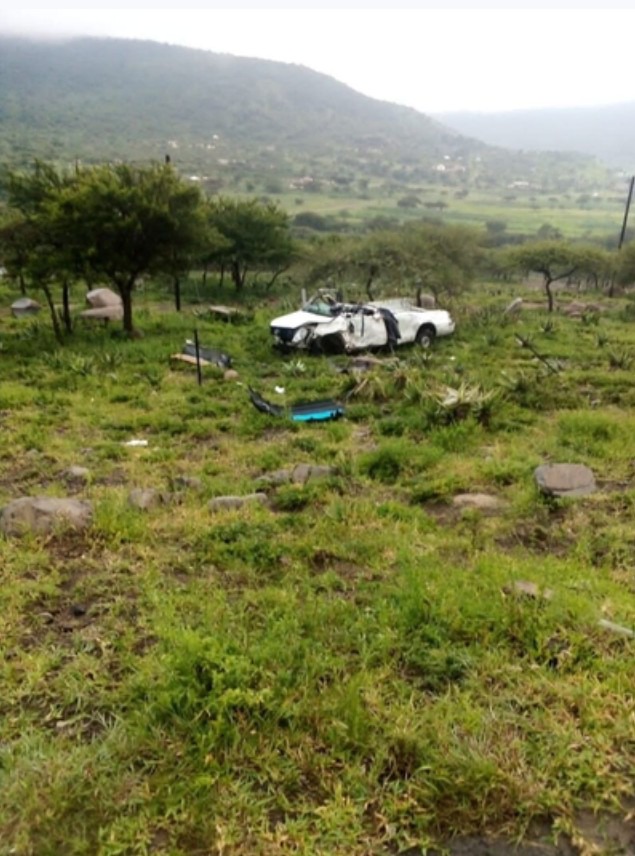 KwaZulu-Natal police spokesman Captain Nqobile Gwala said Muden police were investigating a case of culpable homicide.
The injured man is being treated at the hospital. Efforts to trace the family of the deceased were unsuccessful yesterday.
Source: https://www.facebook.com/208155592545442/posts/4248236628537298/
Content created and supplied by: Moeletsi (via Opera News )