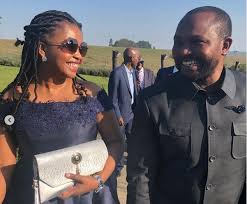 Diko's passing tears South Africa apart, see how
Following the passing of Khusela Diko's husband and the announcement of the death, thereof , South Africa has reacted. The husband of suspended presidential spokesperson Khusela Diko has died.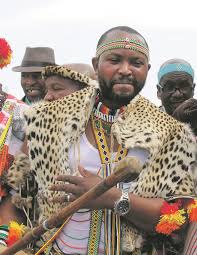 Diko's brother, Vulithuba Sangoni, confirmed that amaBhaca Chief Madzikane Thandisizwe Diko died at an East London hospital on Sunday night. Details surrounding his death are still not clear.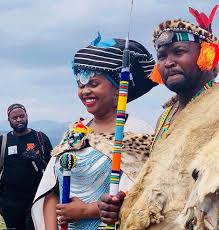 Family member Zolile Makaula also confirmed to TimesLIVE that he passed away in a hospital in East London after a short illness. "I can confirm he passed away last night in hospital," he said, adding he could not provide further details. 
Diko was 43 years old.
South Africa has understandably been shaken by this rather unexpected news, so much so that the nation seems confused as to what to feel. Many have sent their warm condolences to the family, especially Khusela, who is now faced with being a widow and a single mother, while some have cast stones and celebrated the death of a "thief" who stole from millions of poor people. This is in reference to the Gauteng PPE tender the Diko couple has been accused of defrauding.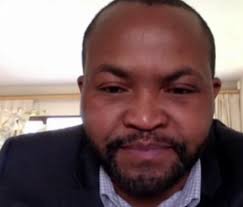 It emerged late last year that Chief Diko's company had benefited from the Gauteng Tenders illegally. The government is in the process of recouping the money, while Khusela and colleague and former health MEC in Gauteng, Bandile Masuku lost their jobs.
We at NewsFlash Media would like to send our deepest condolences to Khusela and the entire Diko family, may they be strong in these trying times.
Source:www.twitter.com
Content created and supplied by: NewsFlashMedia (via Opera News )