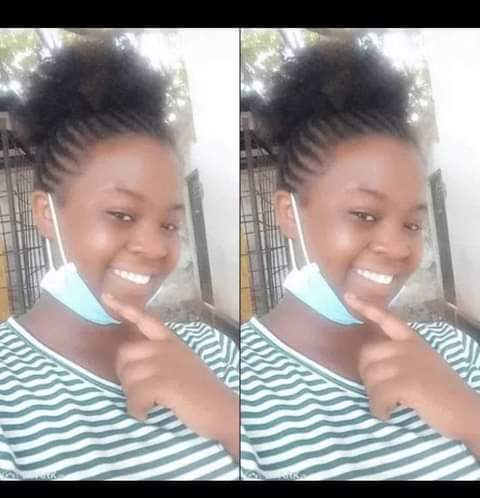 The death of a young girl has left many South Africans saddened after learning the reason why she committed the suicide.
According to FlyingNewslive Facebook post a 16 year old girl from Mwinilunga district had committed suicide after it was alleged that she was beaten by her mother who accused her of stealing her 3 new underwear, the suicide incident occurred on Sunday 31 January 2021.
The young girl had a bright future ahead of her she was doing grade 10 in Lunga Day Secondary school, unfortunately it is alleged that she snuck out the house and hung herself at mango tree near her home at around 8 pm a scene which many people could not wrap their minds around.
The young girl's mother was in pain and blamed herself for her daughter's death this probably an incident that will haunt her all her life, the police came to visit the scene and they stated that there was no foul play the incident was indeed a suicide.
Source:https://www.facebook.com/475192955877521/posts/3912142772182505/
Content created and supplied by: TshiamoMbiza (via Opera News )