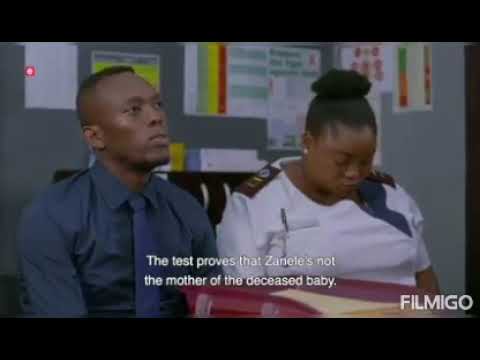 Phumeza and her cousin Zanele are not really not seeing eye to eye. Zanele is always ride to her. She has so many children and she is not even working for that matter. Her boyfriend is not doing anything for the children and they are stealing from people to survive. She is always getting pregnant every now and then.
She went to the hospital to give birth and there was also a lady who was giving birth. Zanele gave birth inside a car in the hospital because she couldn't walk to the martenity ward. The other lady gave birth to a baby girl but there was some health condition. They kept her under supervision. Zanele gave birth to a baby boy.
Her baby was fine. When Phumeza went to check the babies she found that the other lady's child is passing away. She felt bad because they want a child with all their heart. She decided to swipe the babies. She did it because she knew that Zanele will not take care of the child. The other couple are desperate of a child. She told Zanele that her child is dead.
Zanele did not believe it. She kept on saying it is not her child. She went to the police and investigation started. They discovered that Zanele is not the mother of the dead baby. Phumeza told her husband the truth and now the hospital will have no other choice but to suspend her and she get arrested.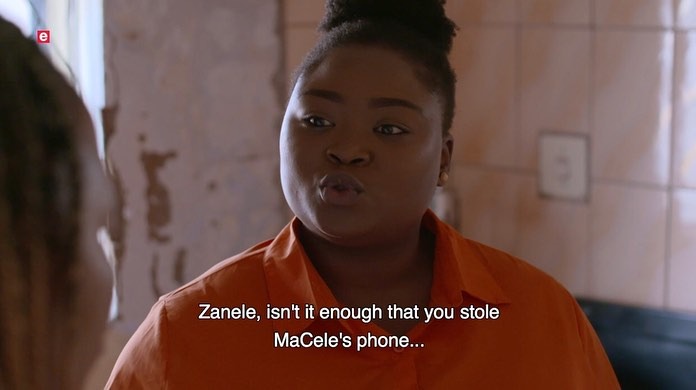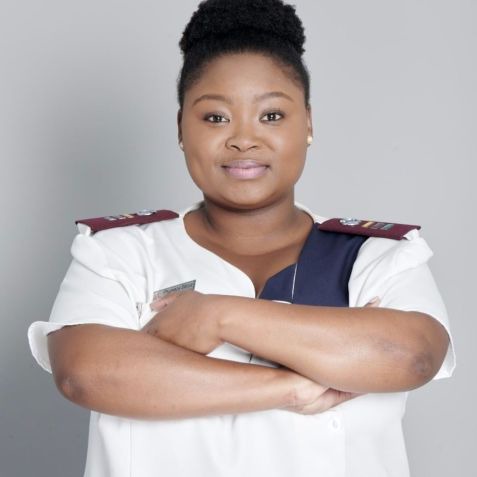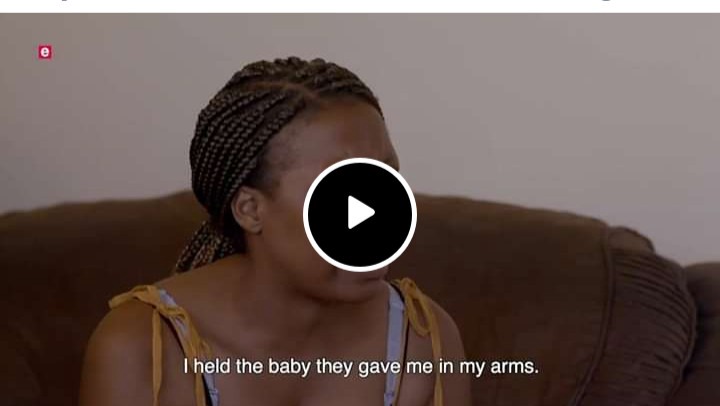 Content created and supplied by: Gra0707 (via Opera News )