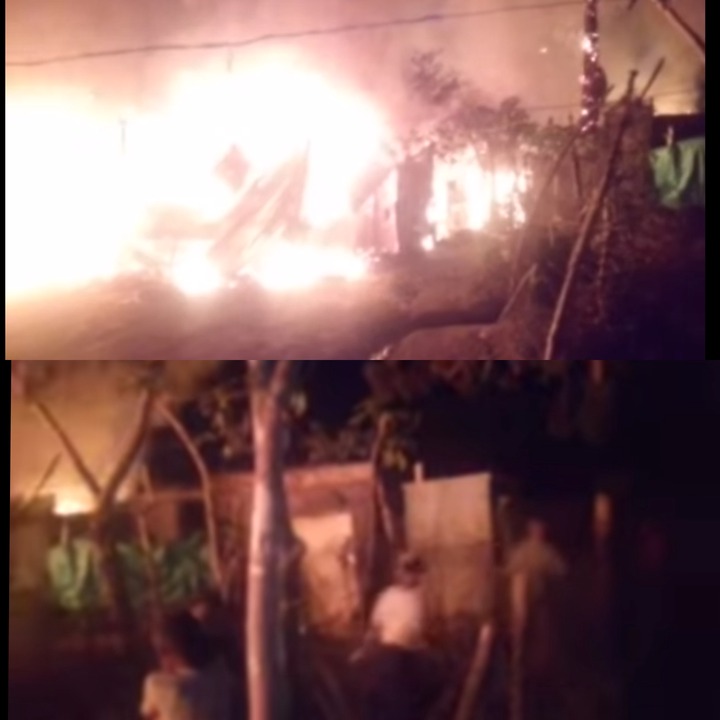 Another drama unfolds due to a house fire. As DFW fire commander, I see daily what a fire can do. How it destroys property in minutes, but also how it changes the lives of those affected for ever.
Sometimes heavily traumatized and financially on the ground, the restoration of one's life takes forever.
For a farmer it takes at least 6 years before another crop produces fruit or grapes, and put that into perspective to his ability to pay wages and upkeep. For someone losing his house, it takes also at least 2 years, if insured, to get it back and rebuilt and mostly much money needs to be added. On top of that the despair of having lost items which hold dear memories of lost ones and family.
That's why the fire reporting is so crucial and of course the response.
With sadness we see the unemotional approach of our society towards the crime of arson...it has become a daily occurrence and holds no longer any news value and it sets apparently the new norm.
Yesterday the DFW fire crews did 4 fires...all deliberate set fires by unknown persons.
Nobody cares and we go on as usual...until it hits one directly in the face or comes very close.
As Commander we deal with the aftermath of arson at great expense of our resources, and thanks to our Sponsors and contributing members we can somewhat make a change...
But if we do not hear about a fire, nor from the public, police, or municipality or security companies, unfortunately our trucks stay at bay and another drama is ready to roll.
The Municipality set up the DSSN Municipal control centre in November 2019 already, at great costs, with the sole idea of creating force multipliers between the private partners and authority forces. A huge control centre was built, equipped and manned but up to today remains dysfunctional and no messages or broadcasts are made to enforce the multiplier powers to save or serve the community...we wonder why, as it would have saved so much more already.
We wish the unfortunate ones all the strength to recover.
https://www.facebook.com/1489382721072184/posts/5366718883338529/?d=null&vh=e
Content created and supplied by: Newcaster (via Opera News )