A young man who works as an Uber driver in America in order to support his family in Africa had an encounter with a passenger named Lexy Burke. Awil, a police officer, was on duty when he saw a lady in need of a ride and offered to drive her to her destination. They chatted in the car during the drive, and he told the lady a bit about himself and how he has been struggling to provide for his family in Africa. This young man claims to have been a full-time Amazon driver before losing his job and now working as an Uber driver. He works for about 10 hours a day, seven days a week to support his Somalian family.
This young man had no idea that his passenger was a well-known figure known for her generosity. Lexy Burke, who is regarded as a tipper, was the young lady he was carrying. She likes rewarding hardworking people with more money than the service they have delivered. She went viral after giving N300,000 to a young boy who was playing the violin to help his mother pay her rent. She became popular after uploading a video on tik tok, and she received over $45,000 (17 million) in donations from those who saw it. Since then, she has left an indelible impression on the lives of everyone she meets.
Look at the lady's images.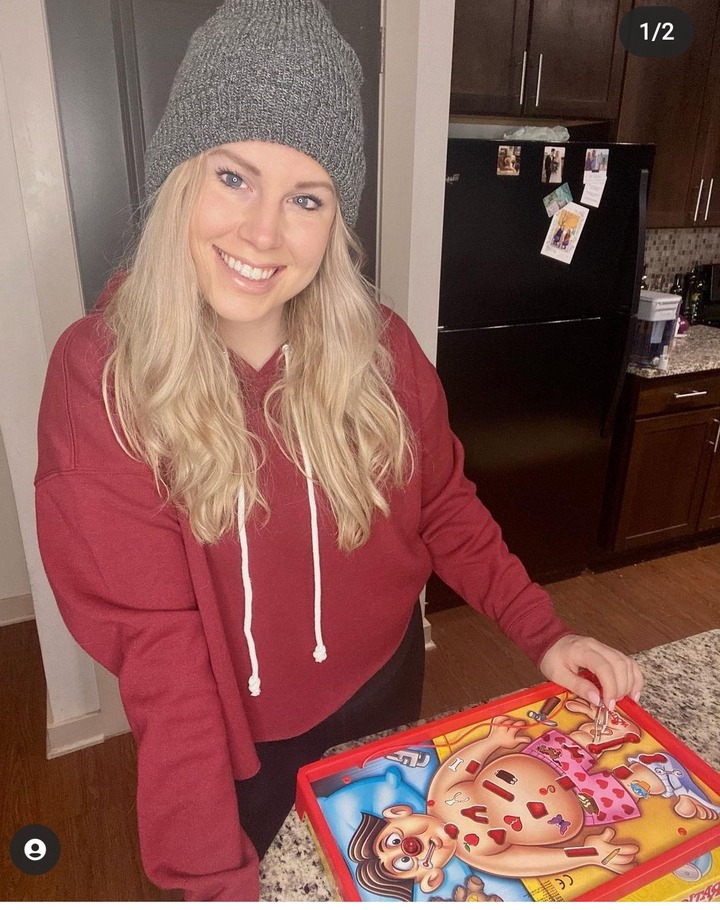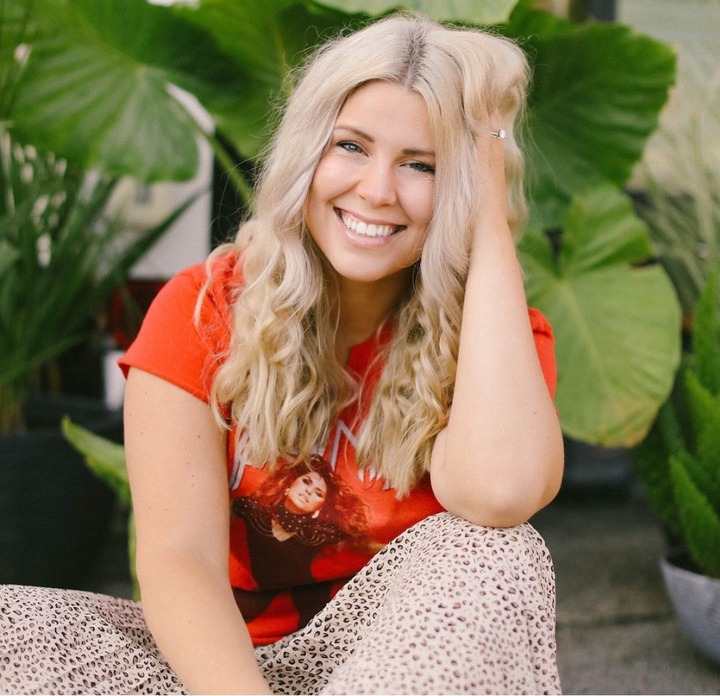 She met Awil a few days ago and changed his life for the better. Awil had expected a few dollars in return for his services, but this lady instead chose to give him $1000, which is over 380, 000 Naira. 'We know things have been a little crazy this year, but we want to make it a little better and make your night,' she said. We'd like to give you a $1,000 tip to support your family.' Awil was taken aback and initially refused to accept the money, saying, "No, that's a lot." That is not something I deserve!'
When the taxi driver saw the money, he was ecstatic.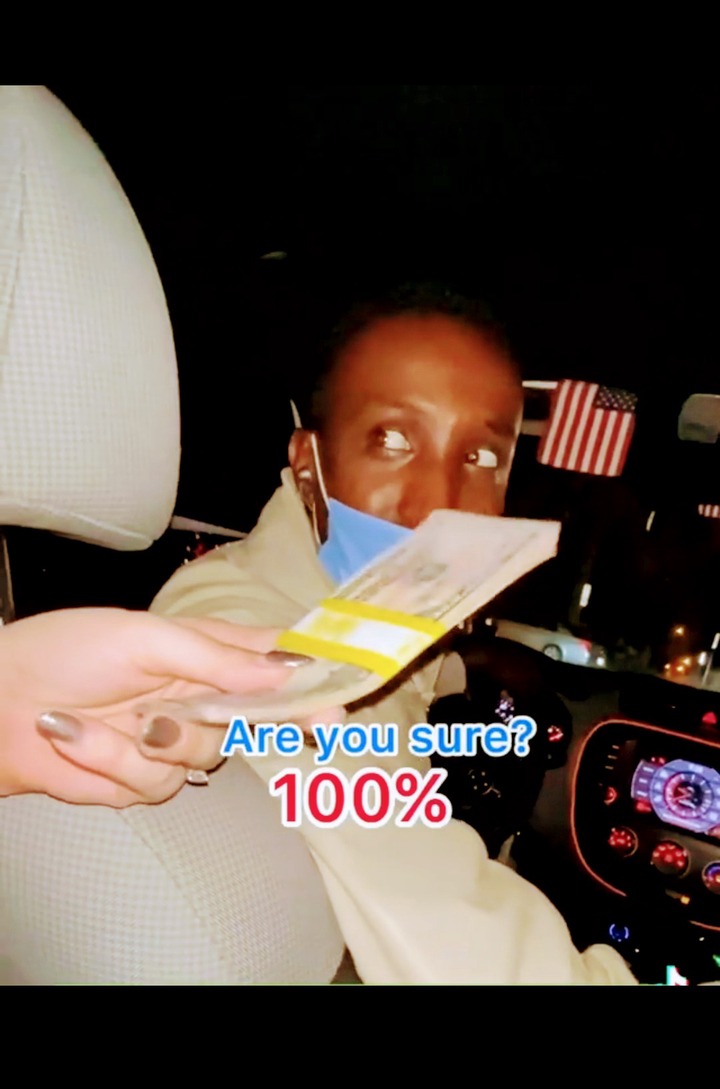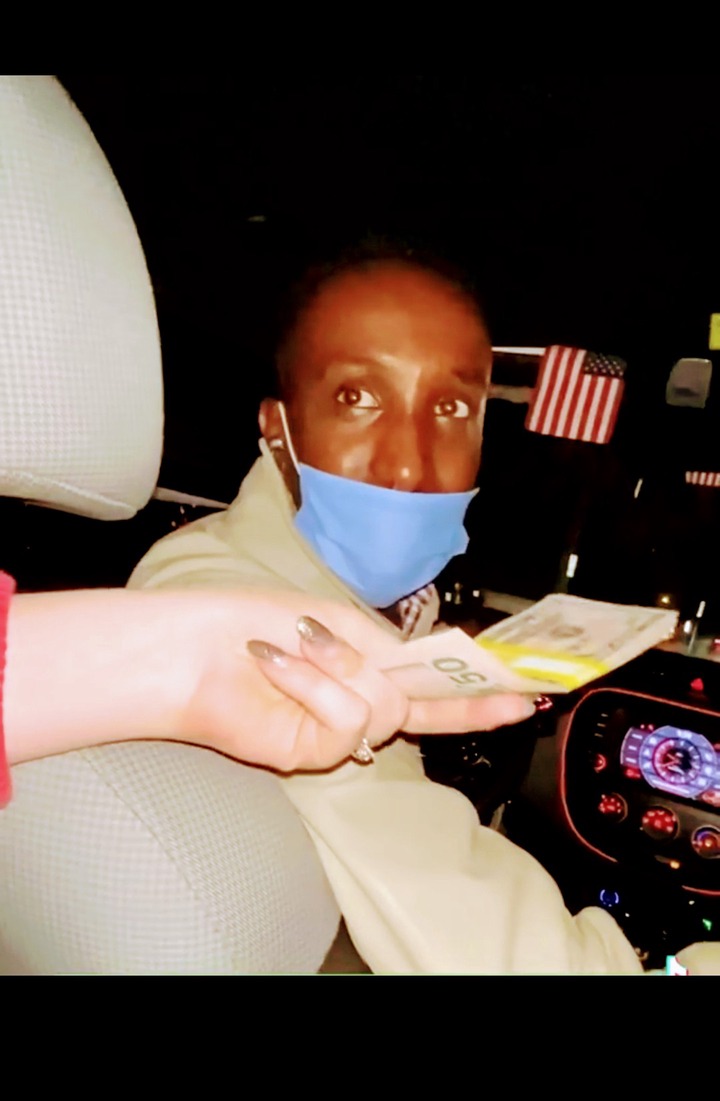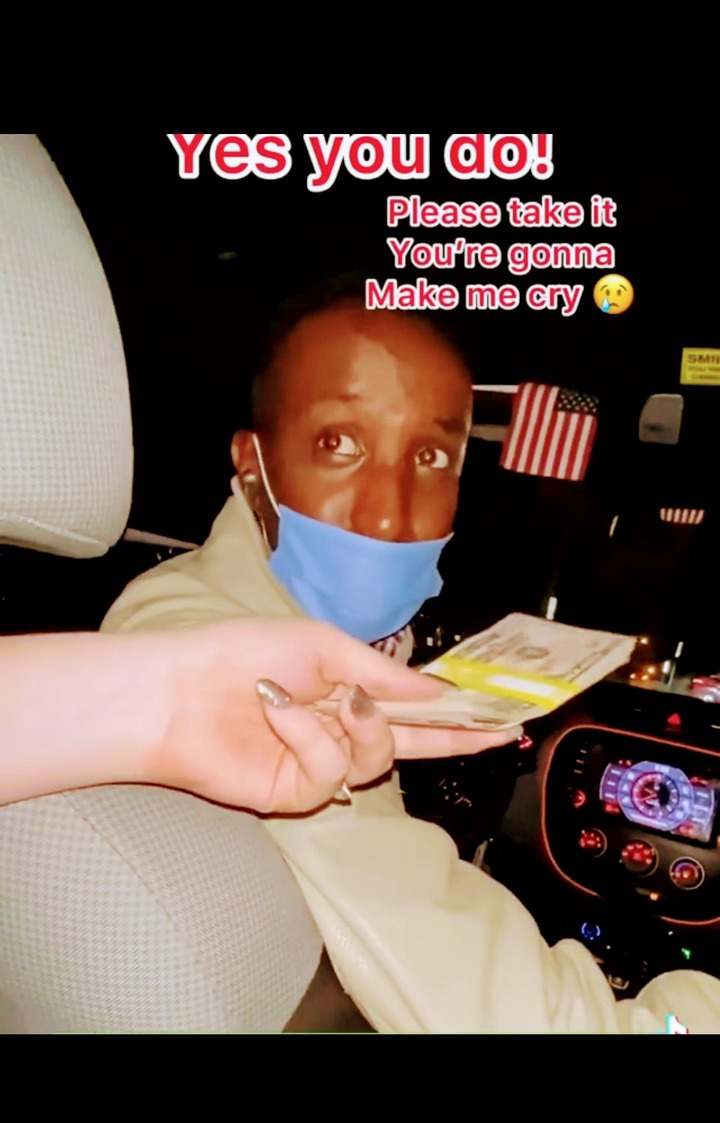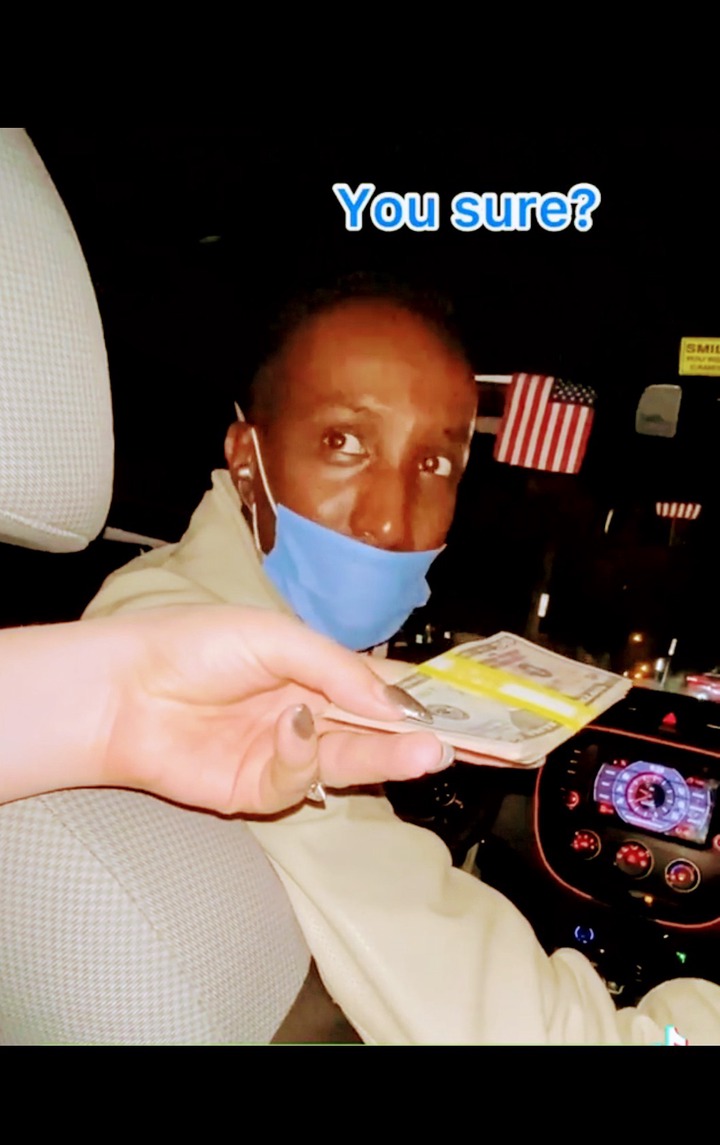 He received the money after persuading him, and he began weeping. 'There are decent people all over the world,' he said. There is someone with a heart who cares for other people, no matter what color they are or where they live. This is highly appreciated.' The young man couldn't stop crying. He clarified that even a dollar means a lot to his family in Africa because it can feed them for a day. 'In Africa, we all know how precious a single dollar is.'
He began weeping as he squeezed her hand.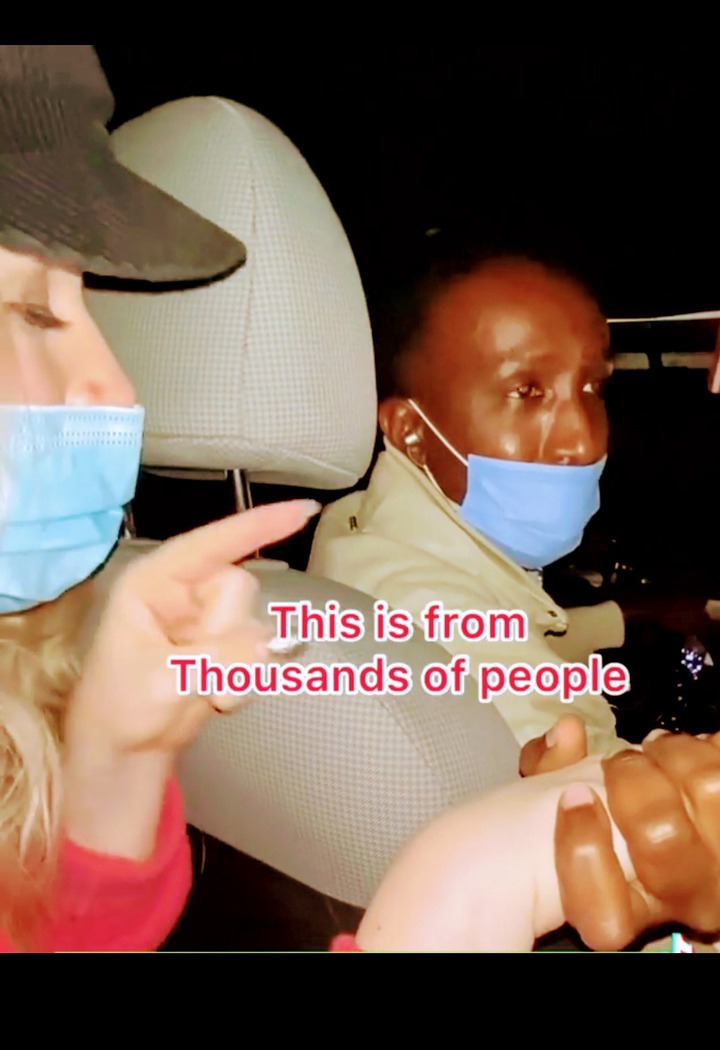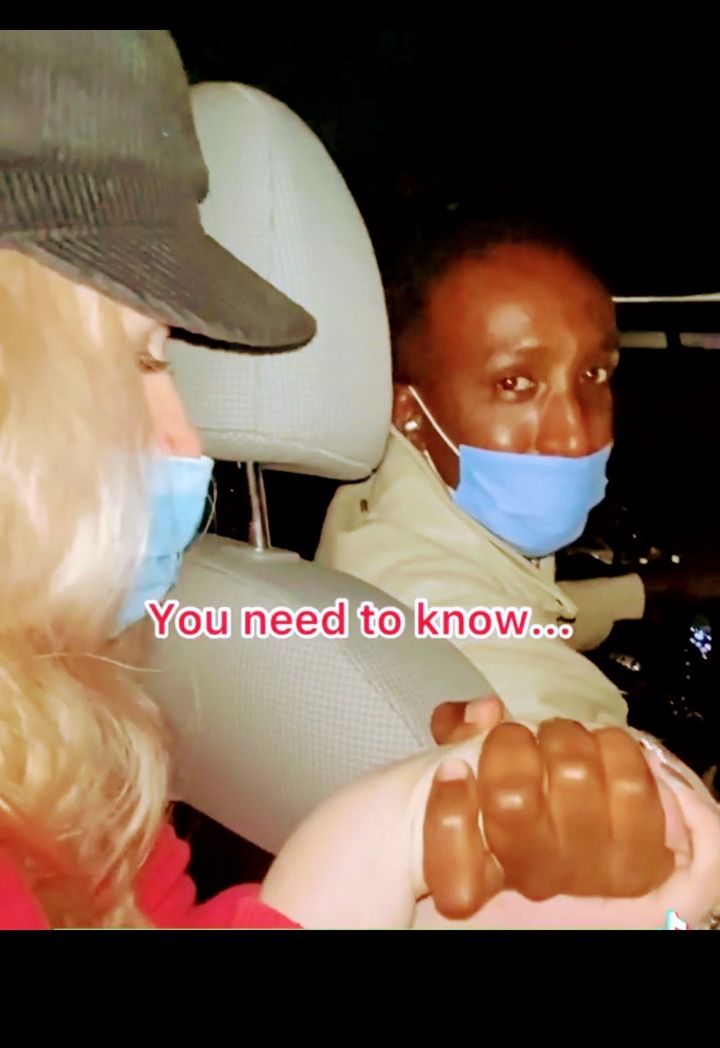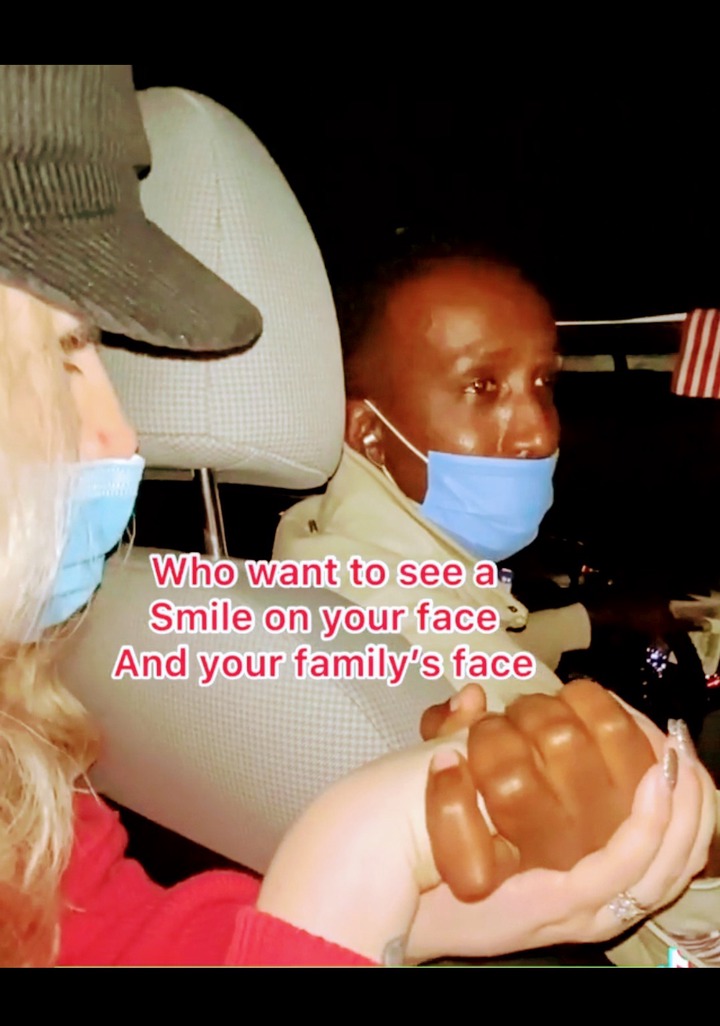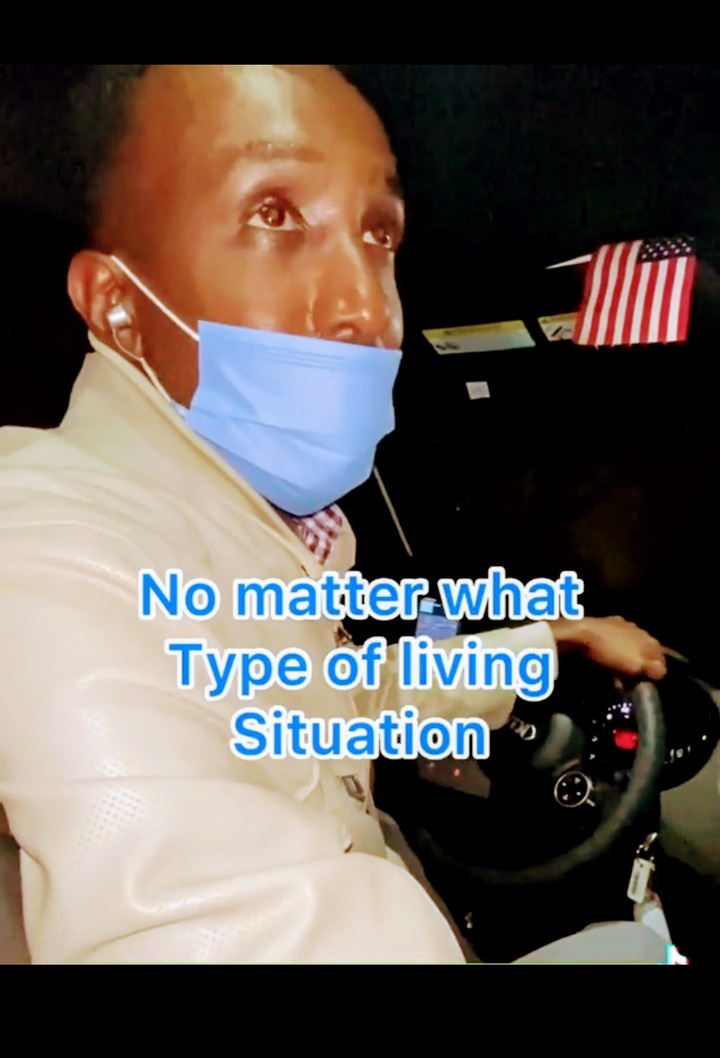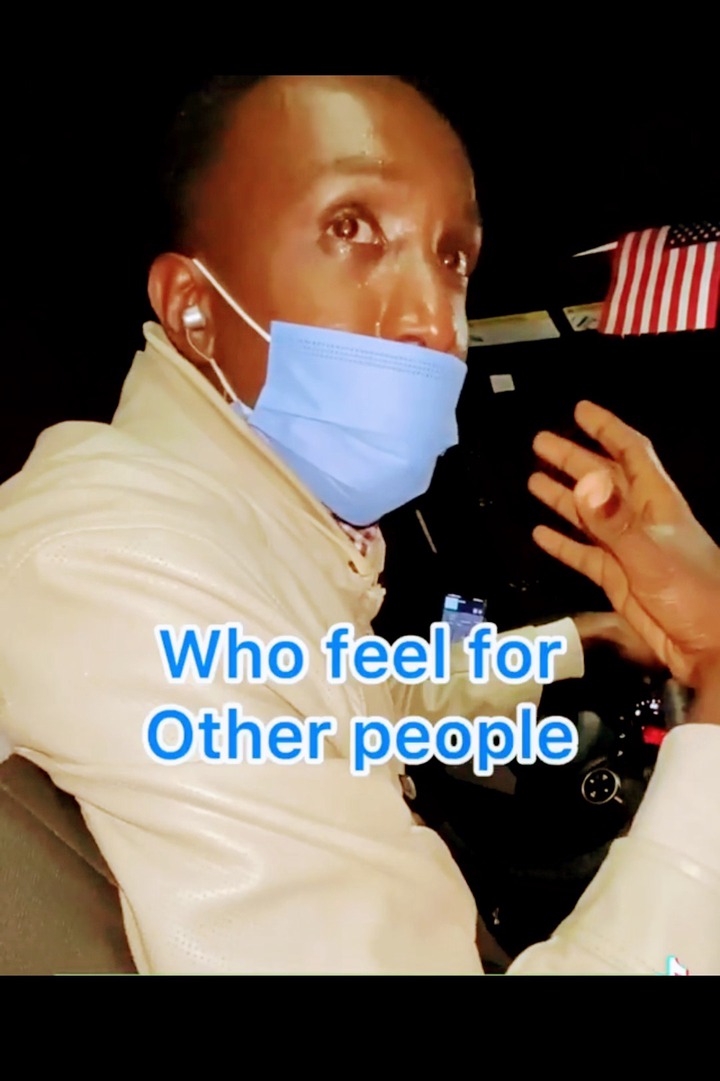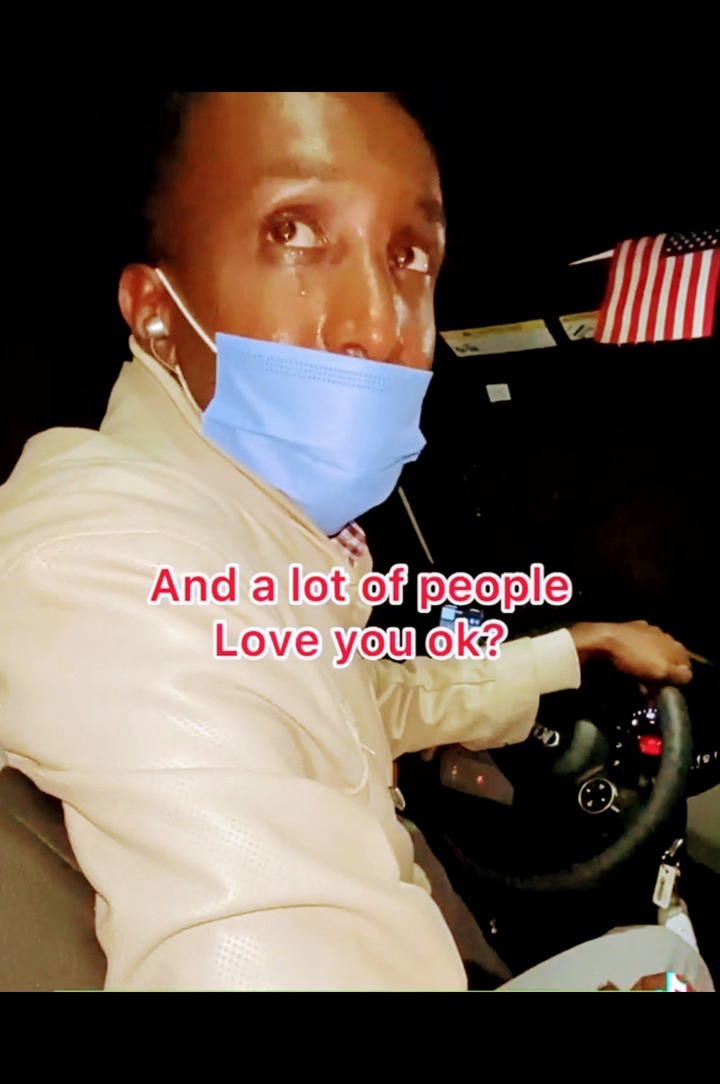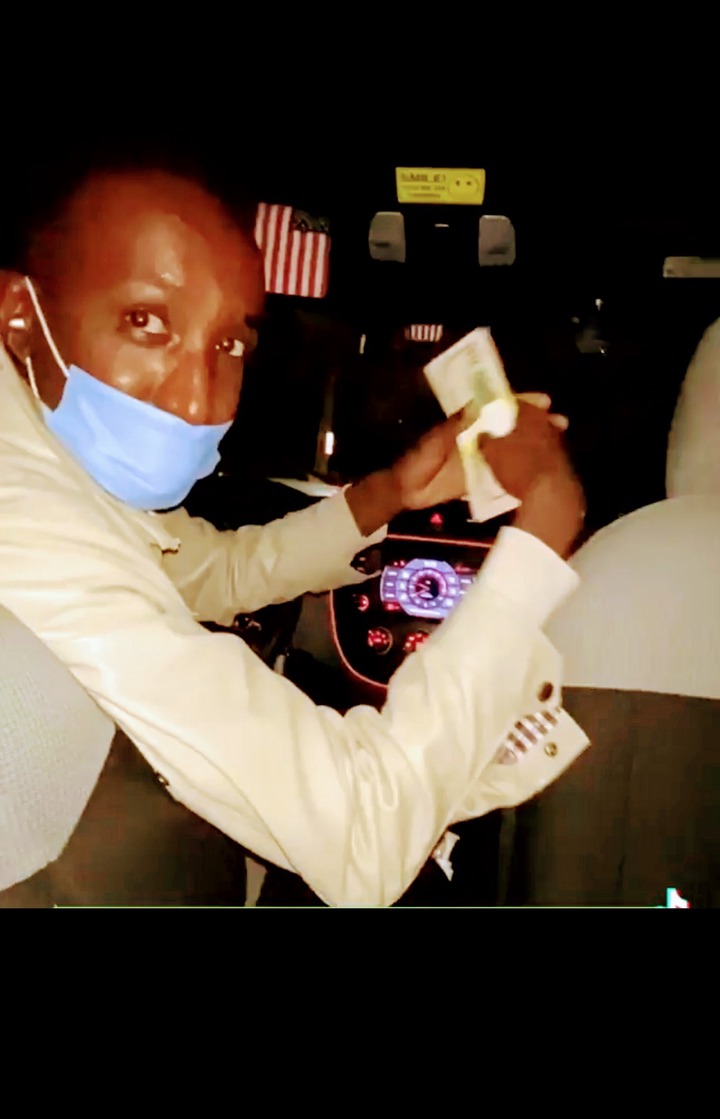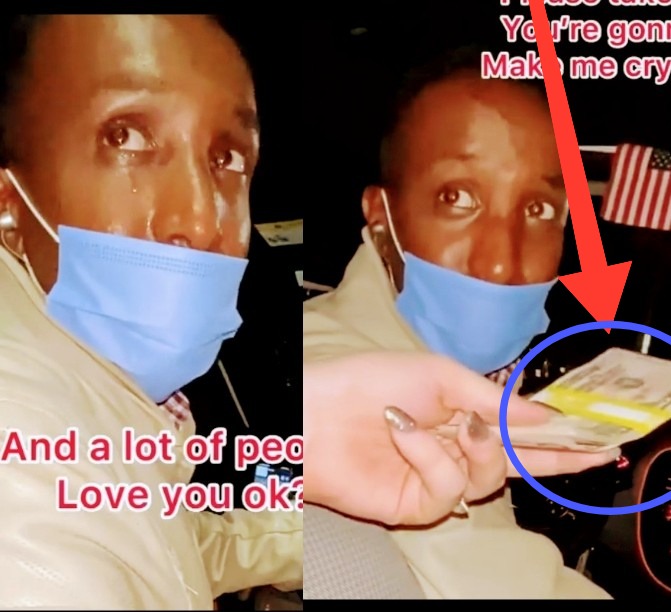 The lady who did this is adored by millions of people all over the world. She has always made an influence on people's lives everywhere she goes. May God bless her as well.
Take a look at how people respond.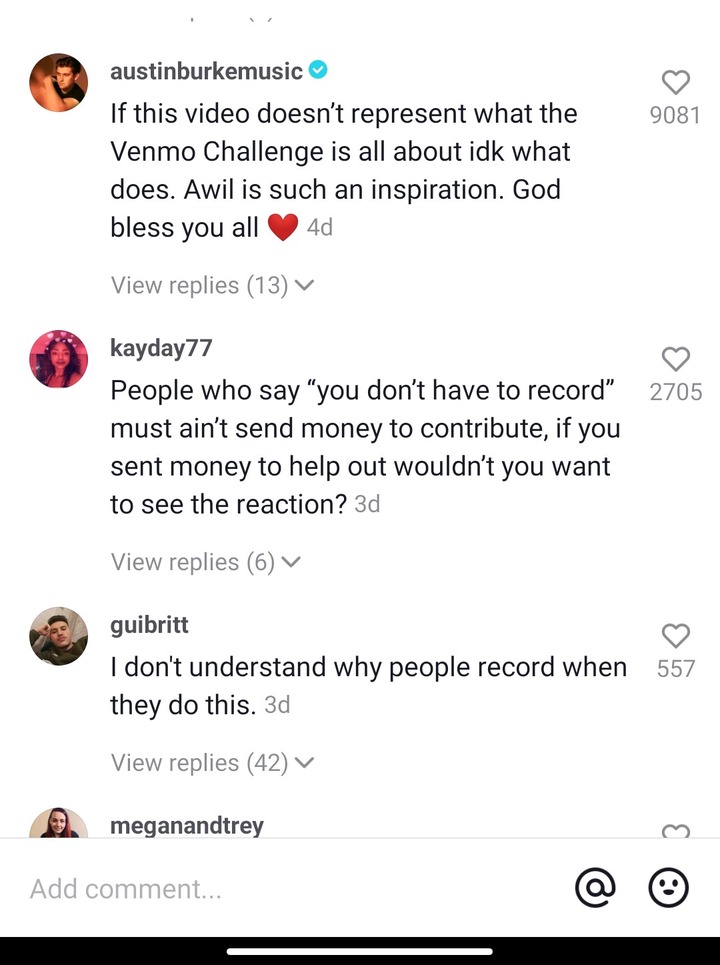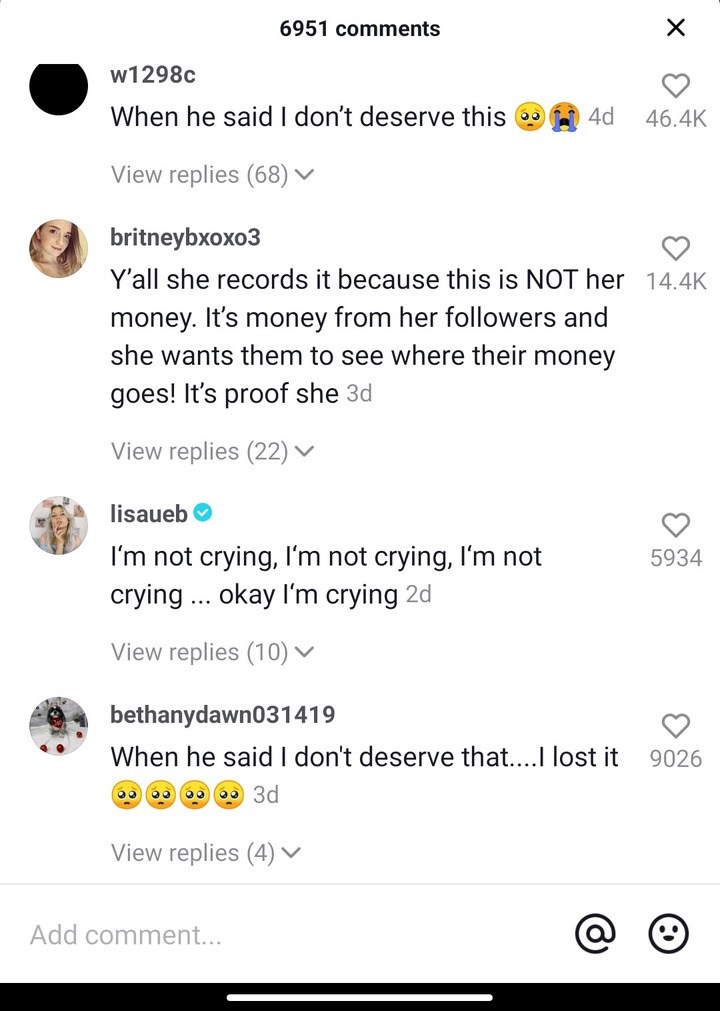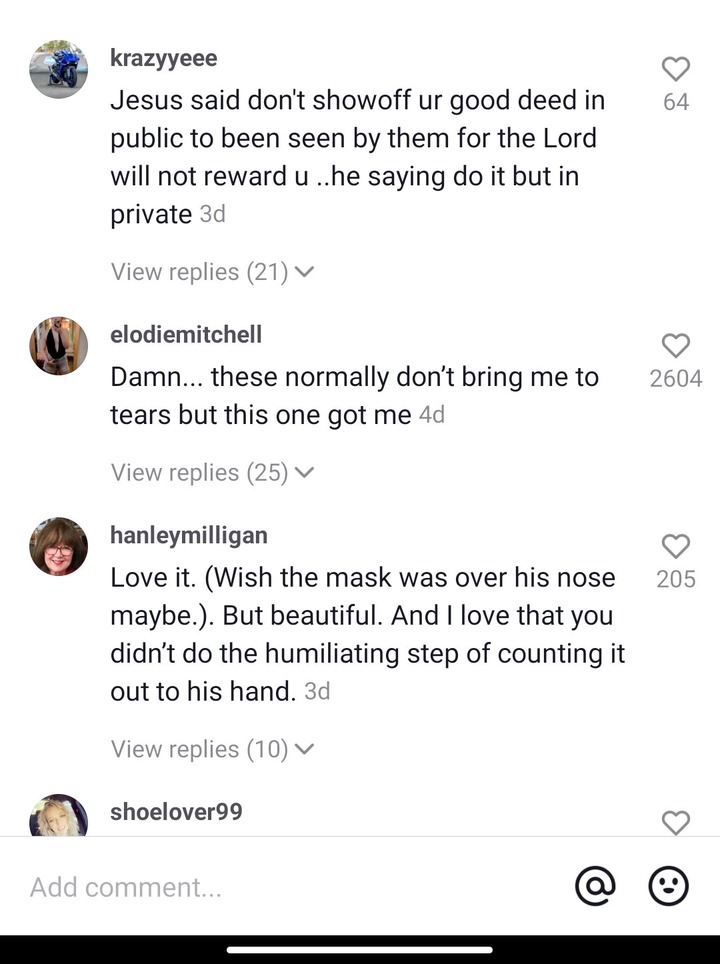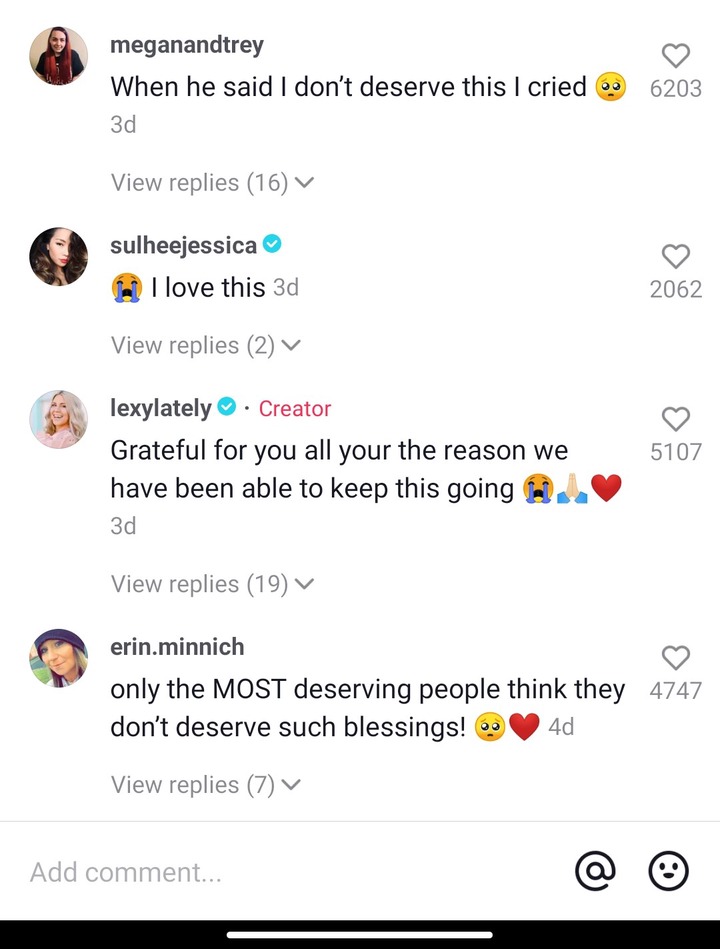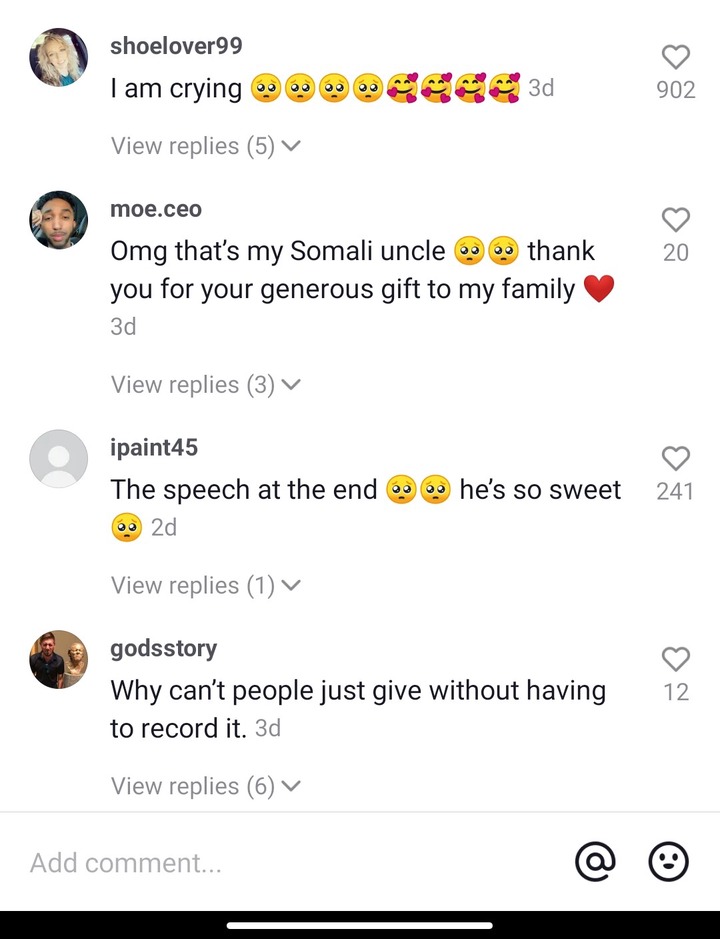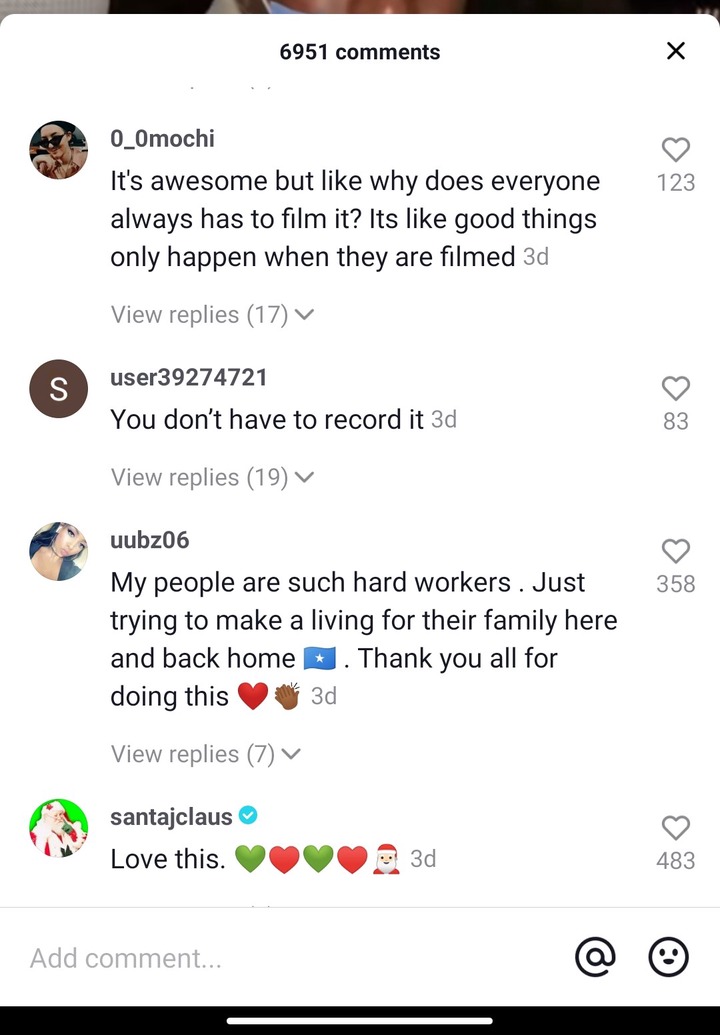 Content created and supplied by: Social-mediaGIST (via Opera News )