Source:SABC News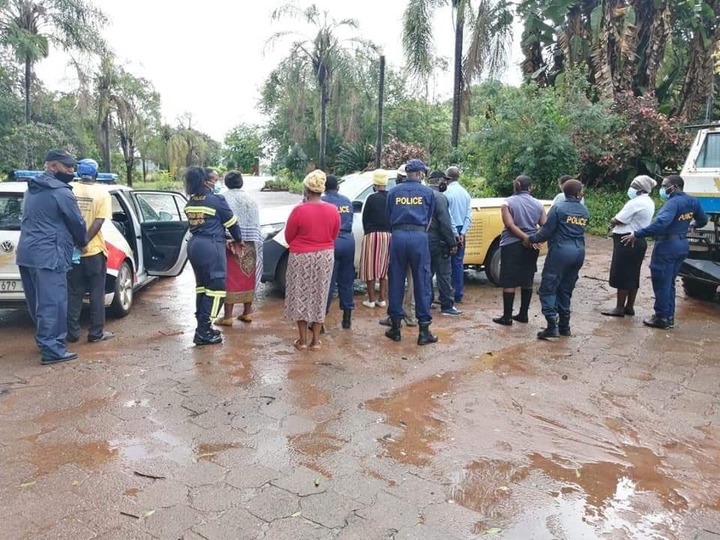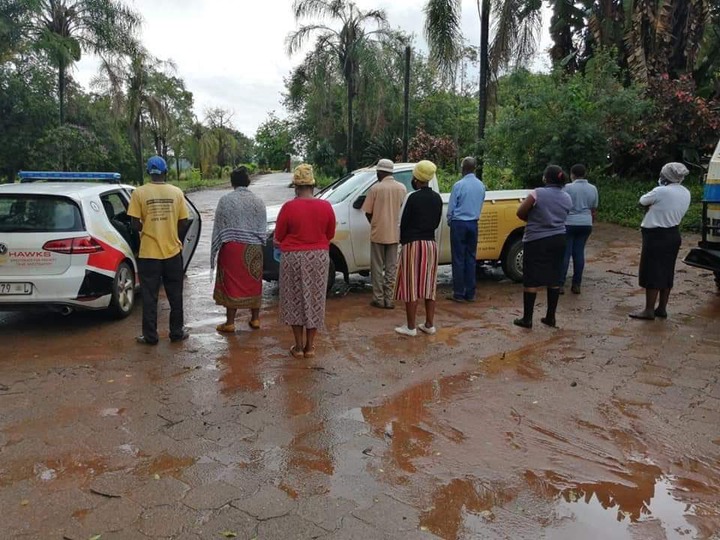 Just in Sabc News has Confirmed that the hawks have made arrests today in Limpopo.
Apparantly 12 people have been suspected to be part of the Disability fraud grant from SASSA, the arrest happened this morning at Tzaneen.
About 2 months ago in Limpopo disability Grant receivers did not receive their grand money that was due to them, and the hawks where asked by the president Cyril Ramaphosa to investigate the matter.
The investigation took place from 19 january 2021 and now 12 people who have been found to have benefited for the grants disapearence.
The 12 people have been not been confirmed whether if they they are SASSA Officials or simply people who where receivers from the people behind this matter.
The Hawks have confirmed also that this is only the first step of the investigation, apparantly there are many people involved in this matter.
All involved will be found and will face the law Hawks Spokesperson says.
Content created and supplied by: Truth-unedited (via Opera News )