A police officer who responded to a scene at the N4 were a motorirst was injured by robbers, came to discover something used as tactics by robbers and decided to alerted motorist for awareness.
A video shows him narrating how that robbers put spikes on the road and when motorist stop to try to fix the tyre, unawares, get ambushed and robbed, but the trick is that spikes are inserted in a plastic bag to illusion the driver that it's just an innocent plastic and drives on top of it only to find that the tyre requires a change and stopping, you get robbed.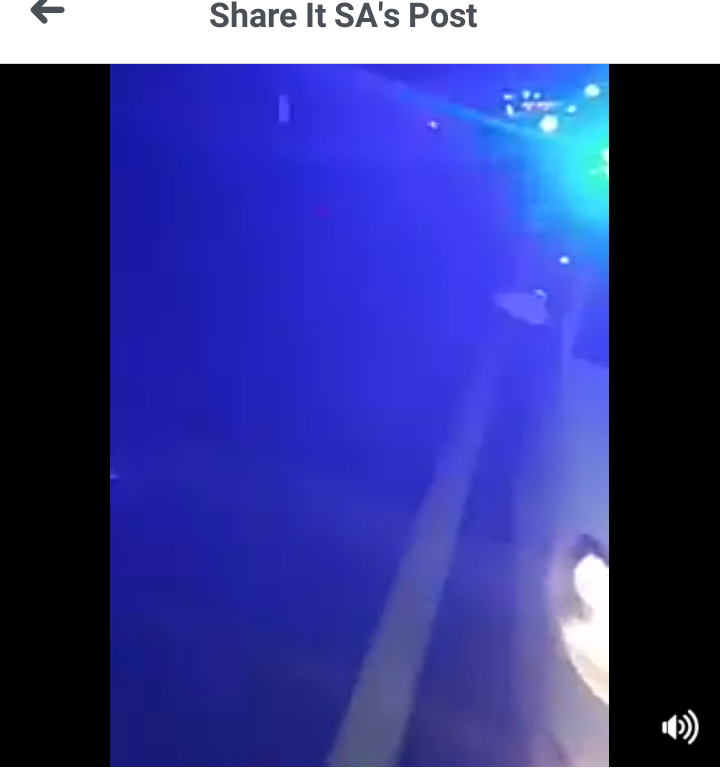 Screenshot.
Screenshot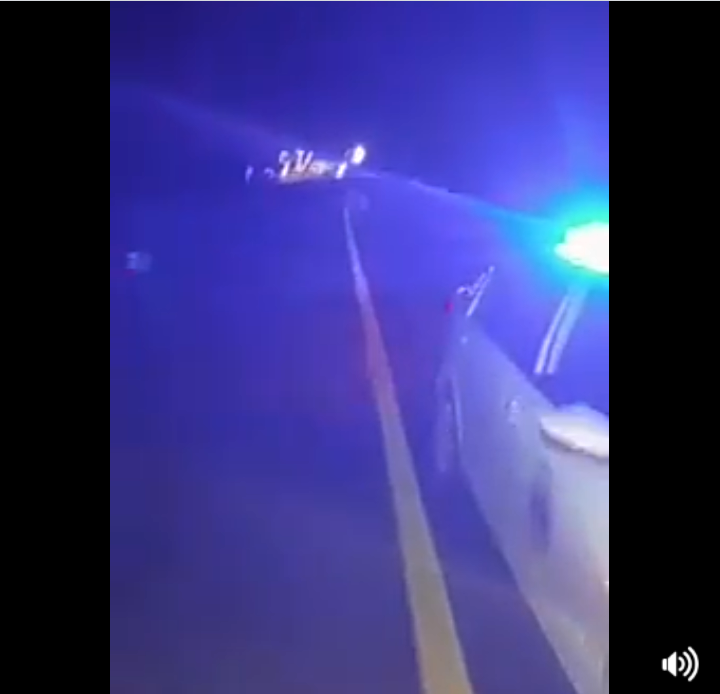 Screenshot.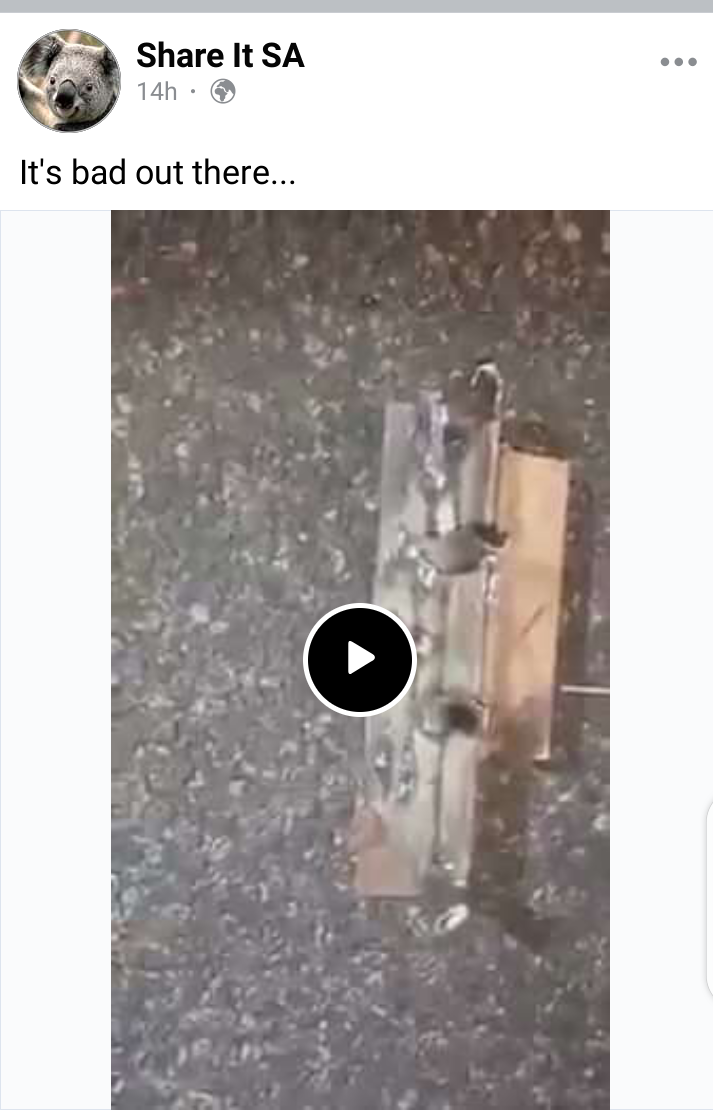 Screenshot.
The officer urged motorists to try in all means to avoid driving at night as it's dangerous, at the scene he had responded to a motorist who was injured by robbers by fortunately officers got there early and he was transported to hospital.
https://www.facebook.com/101619004770241/posts/256398369292303/?app=fbl
Thank you for reading,
Content created and supplied by: Technon (via Opera News )