A hijacking attempt gone wrong when a member of the hijacking gang got hit by the vehicle.
This video is already circulating on social media and people are finding the situation rather hilarious and sad at the same time. The individuals trying to create a fast life for themselves ended up getting one of the gang member hit by a fast moving vehicle.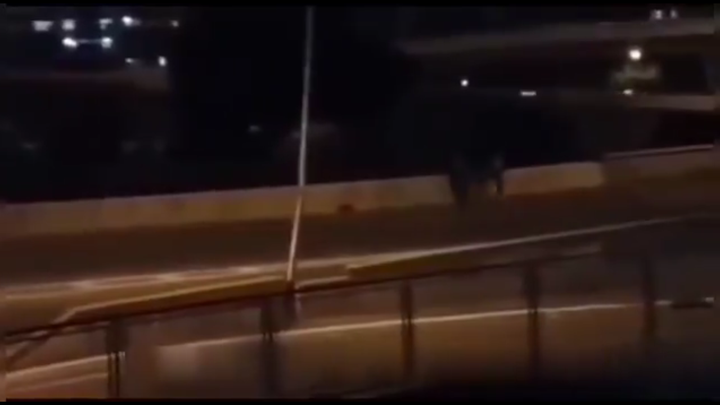 I am sure this is not what they thought would be the out come when they were giving each other motivational speeches in their hide out. The situation favours the victim were by the vehicle owner obliviously hit the Suspect maybe they were hysterical or panicked which led to that out come.
These hijackers are not professional when you look at video, I wonder who came up with the suggestive idea to go and hijack on the high way with speeding vehicles, unprofessional rookies, although an advantage for the victim.
https://twitter.com/CarTrackerSA/status/1358881646175531016?s=08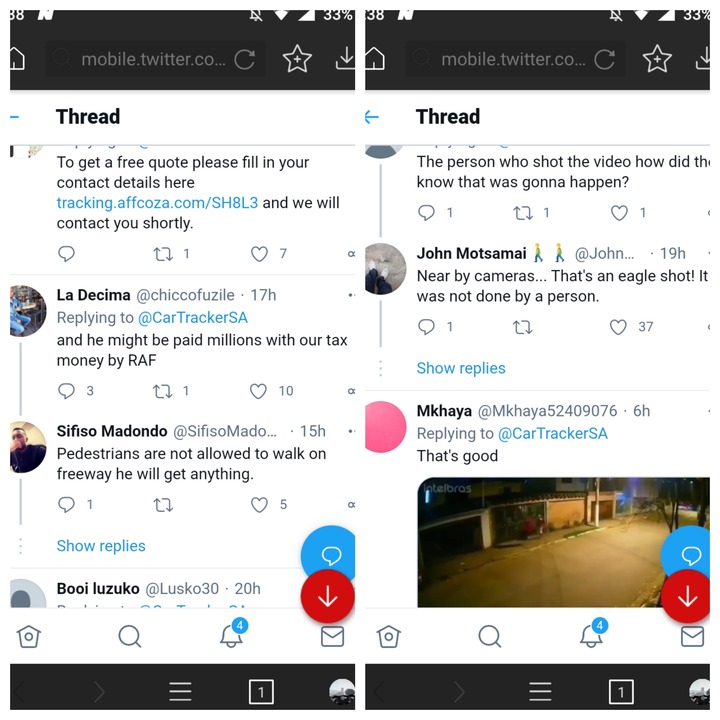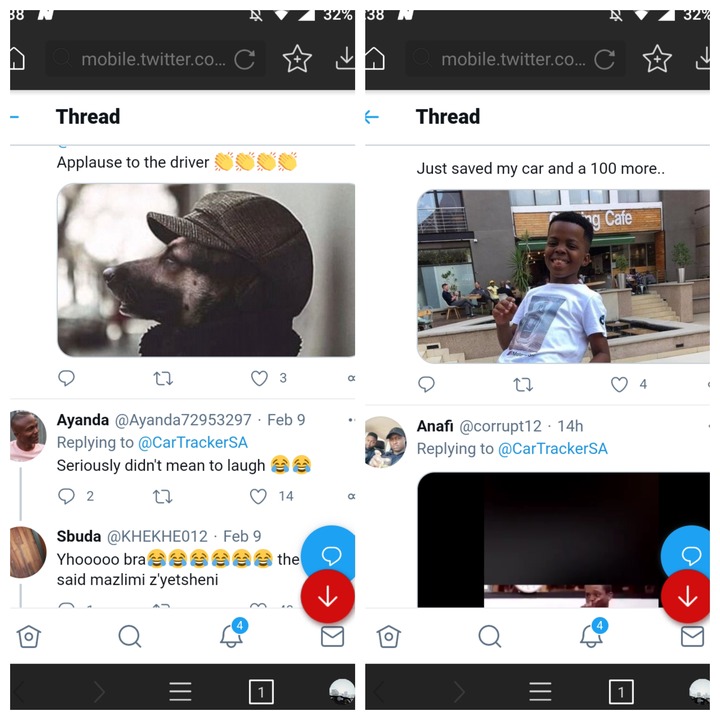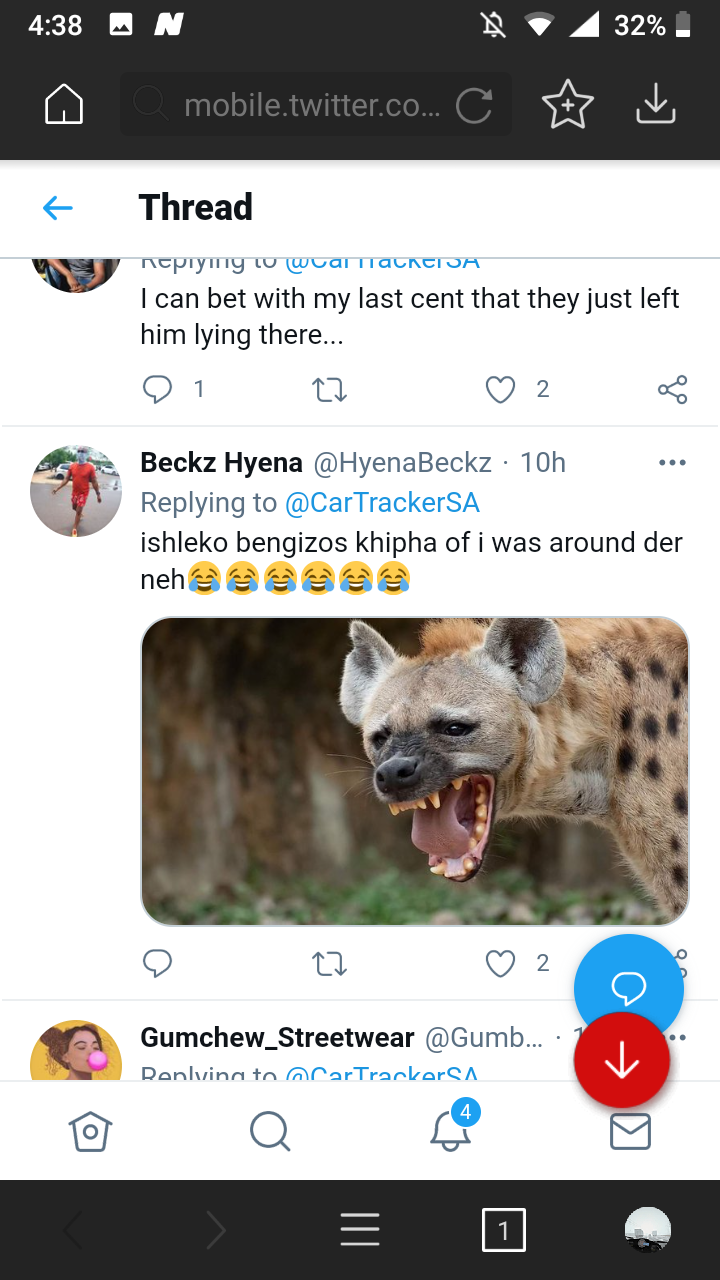 Content created and supplied by: NewsUpdateSA (via Opera News )