Amai Faku is a well known and loved musician from South Africa, best known for her famous hits " imali ft blaq diamond and her latest banger ft Emtee Lala ngo Xolo". Her real name is Amanda Faku born in the year 1993 on the 28th of May, in Port Elizabeth Eastern Cape.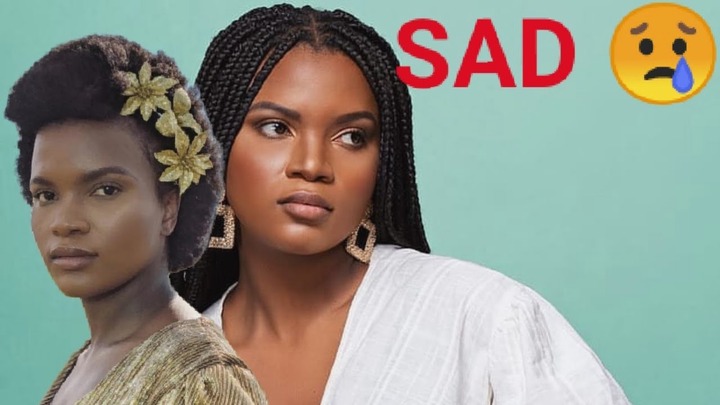 She is much loved by the whole of South Africa. I was amazed by how almost 50% of the participants on the South African Idols 2020 were singing most of her famous hits during their auditions last year. I personally love her music and when i saw a post on Facebook stating Amai Faku had died in a fatal car accident, was in shock and disbelieve.
It turns out that its all lies, its not true Amai Faku is alive and well. after i saw that post on Facebook i went to do my own research and found these rumor's were false. When i read that this was fake news i was happy. If you don't believe me you can go do the research and find out for yourself.
Amai-faku even took to tweeter when she saw this false of news of her trending on social media see pictures below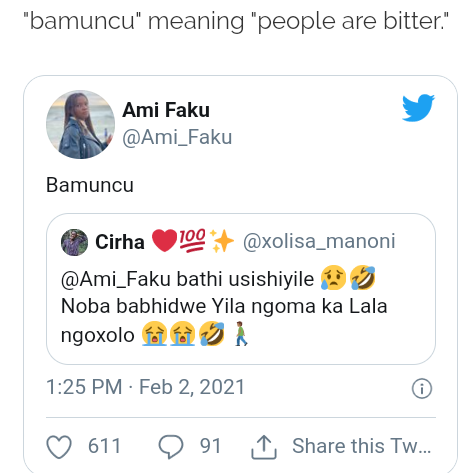 Sources; Tweeter, Facebook, mzansi news, ZA lebs
Content created and supplied by: Tapi (via Opera News )