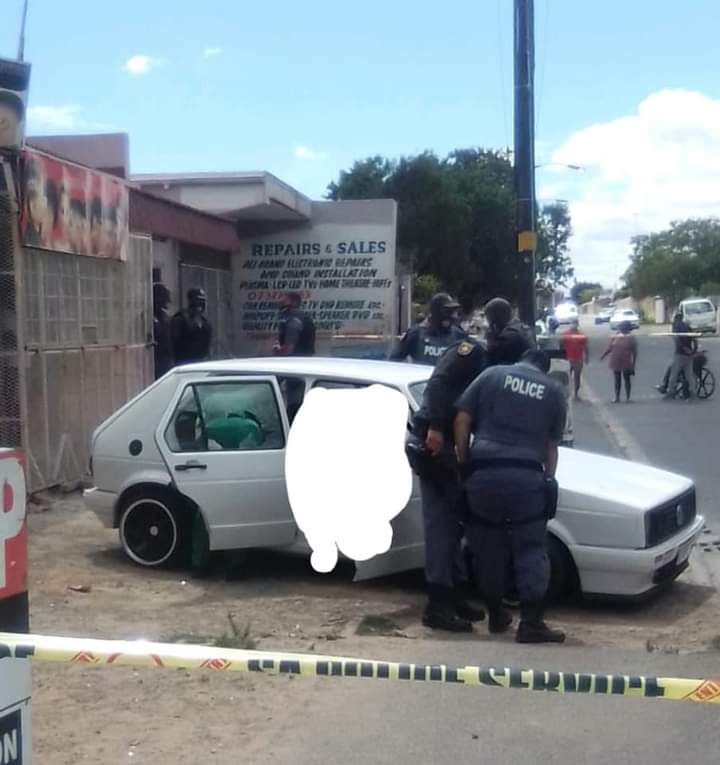 Two people have been killed and another injured after they were shot while sitting in a car in Elsies River on the Cape Flats. Police spokesperson Noloyiso Rwexana says forensic experts are on the scene combing the area for clues. No one has been arrested as yet and police are investigating cases of murder and attempted murder.
It is believed that the two Suspects were sitting inside the vehicle on the Cape flats in Cape Town when an unknown number of Suspects approached the vehicle and opened fire at the victims, killing them both in the scene before law enforcement and emergency services were called and made their way to the scene of the Crime.
This incident is one of the many cases that are happening in the province the police minister has mentioned that there is a increase in murder cases in Cape Town compared to last year in the same time, this is not showing a positive in the state of the nation as these crime rates are very high compared to other countries and they can be compared to countries which are at War.
They are also killings of police officers and Cape Town so it is unclear what is the real problem and how the police are going to solve it, but it seems like the drug business is the one that is causing a lot of these fights and killings in the province.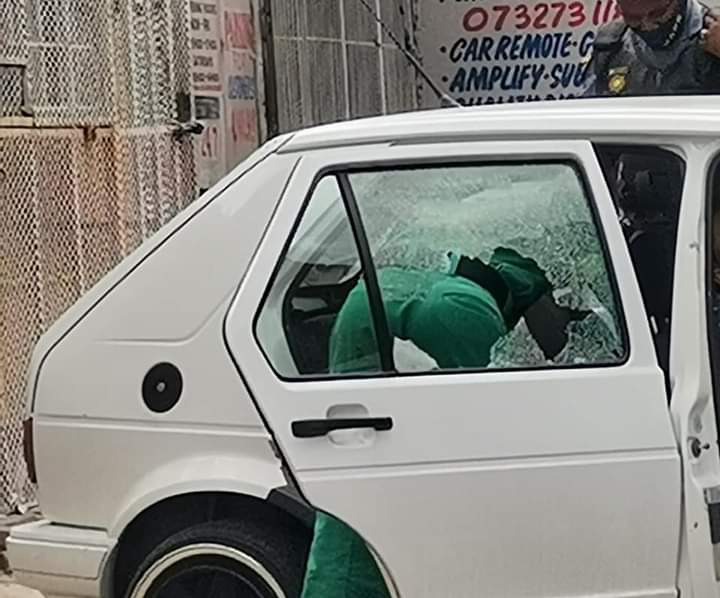 It seems as though police and other officials are involved in these crimes and that they are attached somehow with the drug trade that is happening in the province and this makes it difficult for the police to incarcerate some Suspects, even though the Hawks made a rest of the suspects were believed to be running the drug trade in the province we will see those same Suspects back on the streets very soon and things will just keep going the way they are unless something drastic changes.
Crime is becoming a serious problem in South Africa but it was always a problem from a very long time it's just that the police have failed to bring the crime down and really put down their food and show criminals that they run the country not them, law enforcement are urging members of the public who might have information about the whereabouts of the suspects in question to come forward.
https://www.facebook.com/873649146020804/posts/3978844842167870/?sfnsn=scwspwa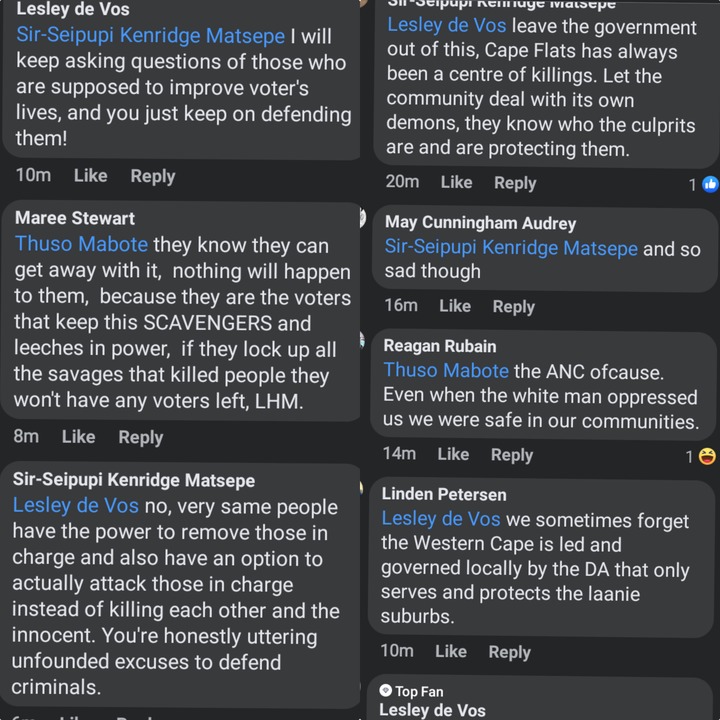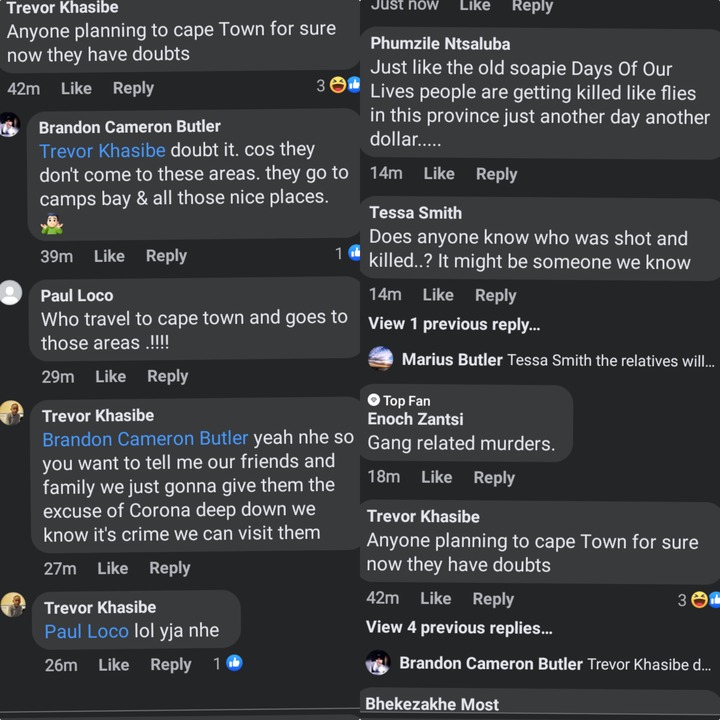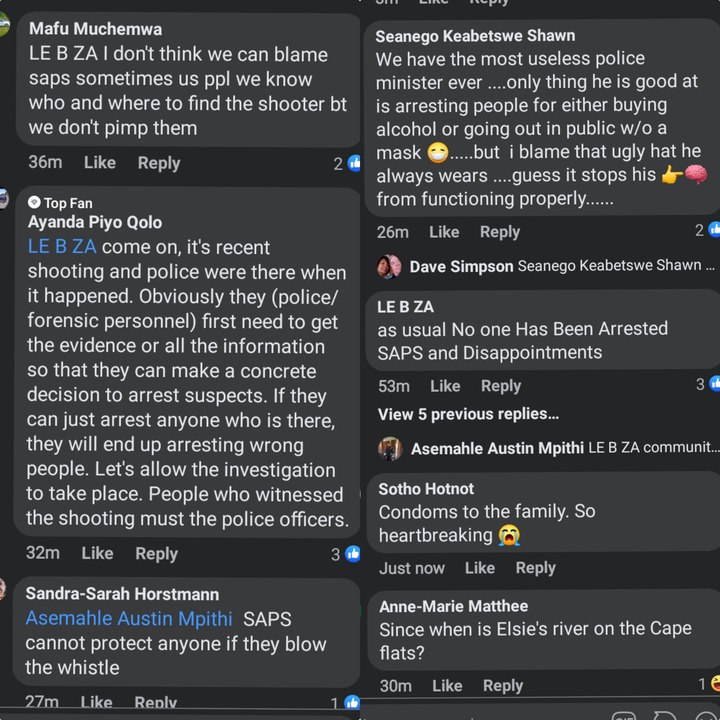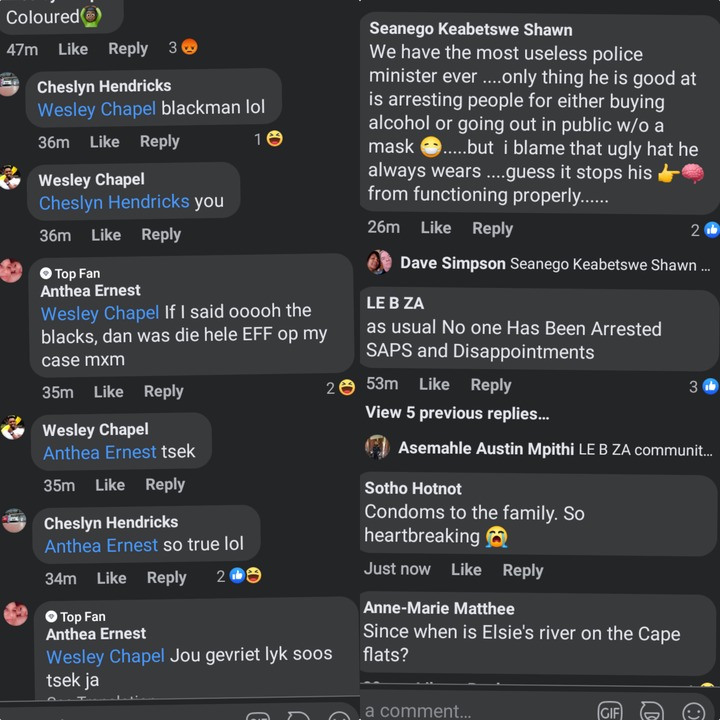 Content created and supplied by: Heist.money (via Opera News )