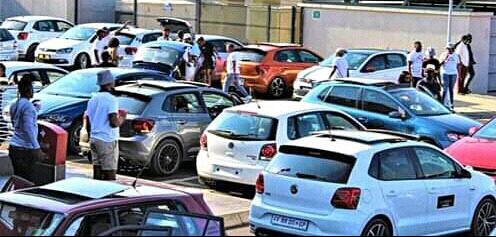 Now that the fact that Polo and many other Vw rides gets stolen and hijacked everyday countrywide has become a norm and a lot of people have finally lost hope in the police to help them fight this whole thing.It is not too late to make sure that you still keep yours safe and away from the dirty hands of the thugs.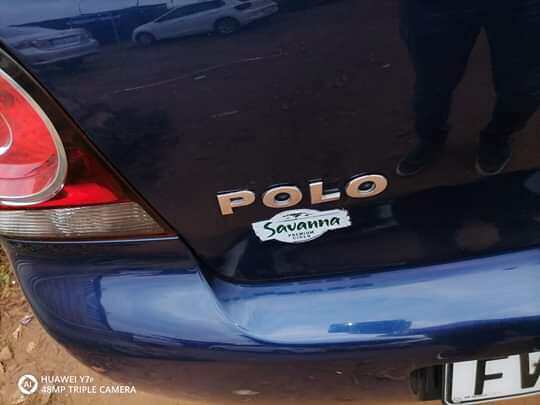 Do this 5 things to avoid getting hijacked or your car stolen.
• Avoid doing some show off's at ekasi.As much as the idea of showing off your car feels good and happens to attract the ladies truth is that is very risky because once people start seeing the extra's you might have added on the car you might become thier next target.
• Avoid driving at night.I understand that going to boys nights out is always fun and games but truth is a lot of hijackers operate at night and one night might be your day of meeting them and it will end in tears trust me.
• Avoid parking in hidding area.If you happen to visit a complex or a mall and it happens that the parking is full rather stay in you car untill there's space for you.parking far and where human eyes can't reach makes you car an easy target to those who steal cars.
• Get your car some padlock.as boring as the idea of removing and installing padlocks may be truth is it can save your car instead because it is not everyday where criminals have enough time to break the lock or the equipments to do that. 
• Get your car some tracking device.as expensive as this may be they will help you by noticing you whenever you start driving into hijack zones so that you can be on high alert or make a you turn if possible.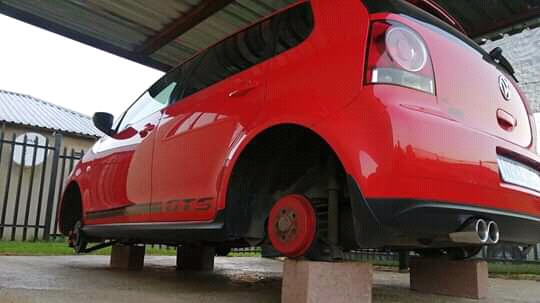 As borring and expensive this points may be.The truth is this can really save you from paying for a ride that is long gone.
Content created and supplied by: RastaWrites01 (via Opera News )