Innocent people are often caught up in the cross-fire. A large number of them pass on due to other people's insecurities...
Undoubtedly, when men kills women the hashtag 'men are trash' makes endless rounds on social media but when women kill men people claim that it is depression that provokes them to do just that. Where's fairness in all that?
Men too are human and they deserve to be treated with respect like women. Yeah, other men are women abusers, but at the same time some women out there are inflict so much pain on men. They abuse them emotionally, including physically and assassinate them eventually.
One incident that justifies the above, is the one in Nelspruit where a 28 year female cop shot dead her baby daddy, including her 5 months old cute baby girl before self annihilating.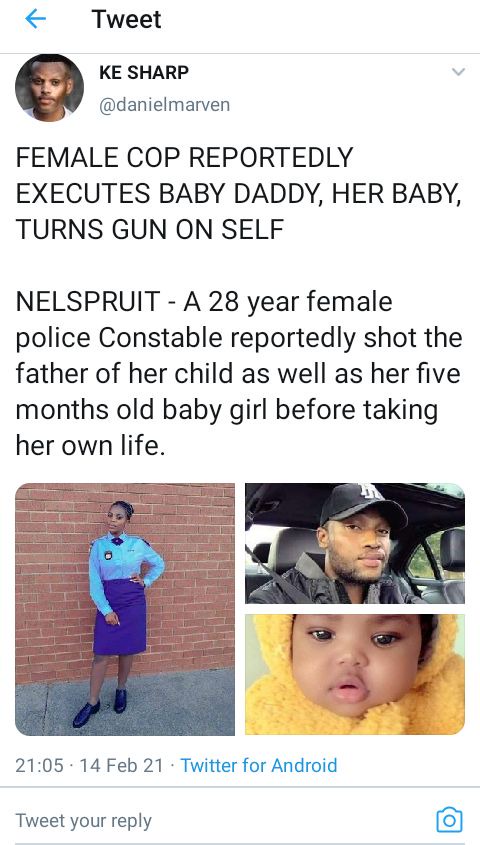 The question is, what did the innocent baby do to anguish her that much. She didn't deserve to die so young. The couple above probably had marital problems but the female constable should have spared his boyfriend and baby's life if she couldn't take it anymore or perhaps try counseling before taking an irrational decision.
Below are their pictures :
The cop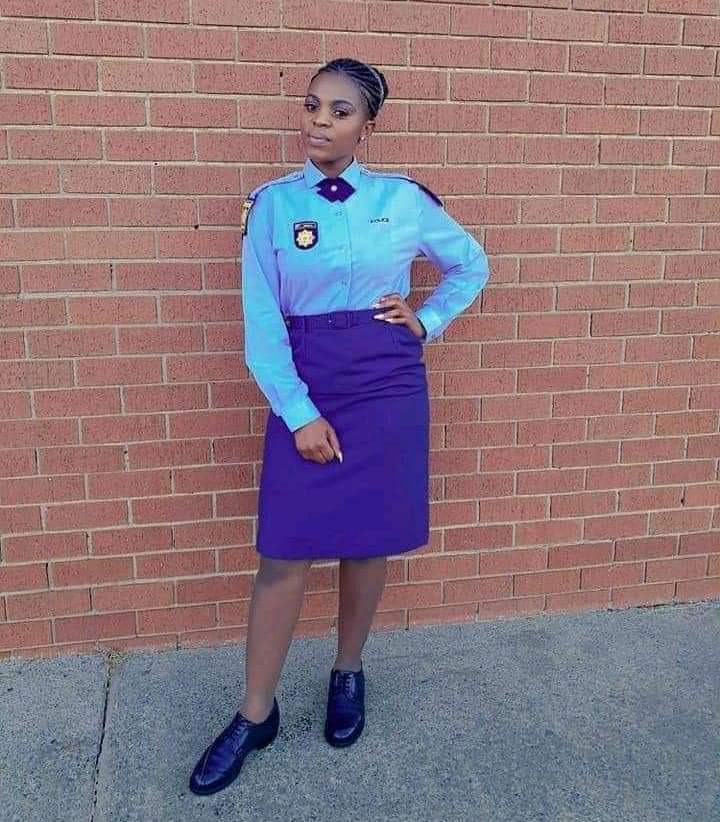 The boyfriend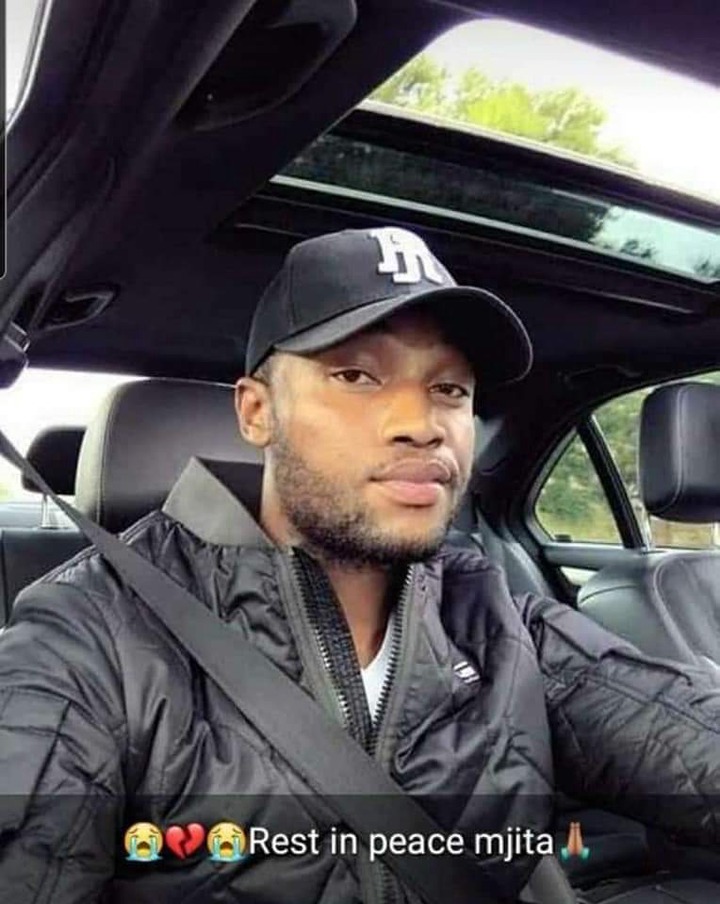 The baby girl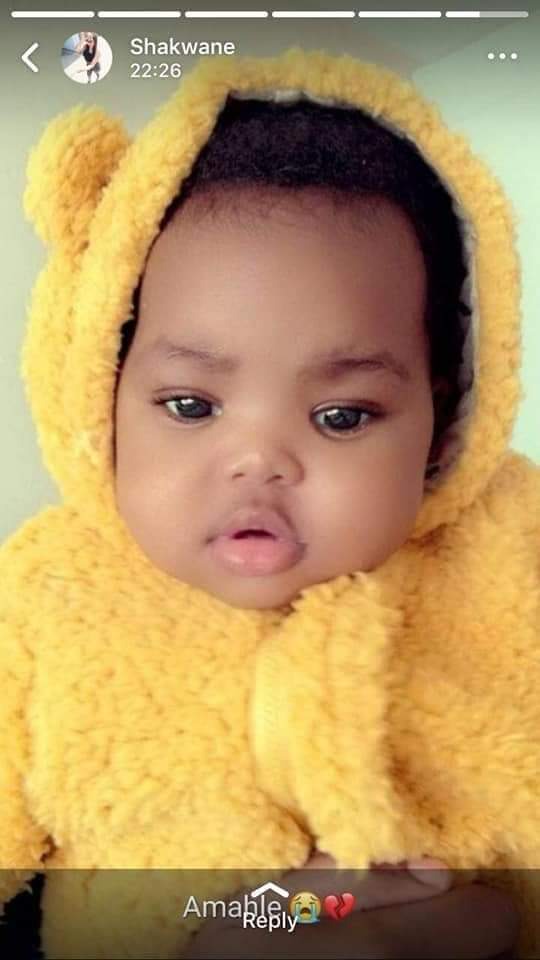 How tweeps reacted to this incident :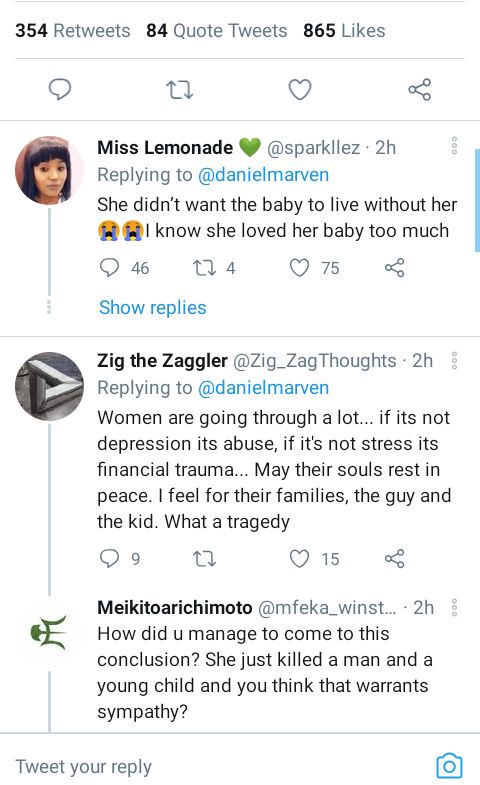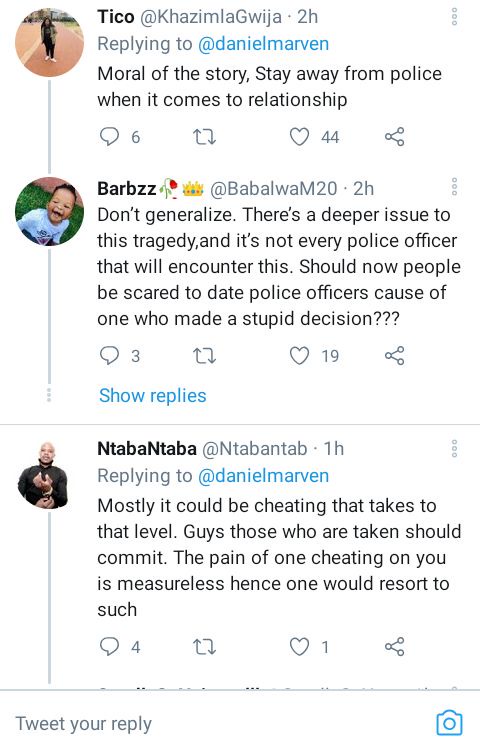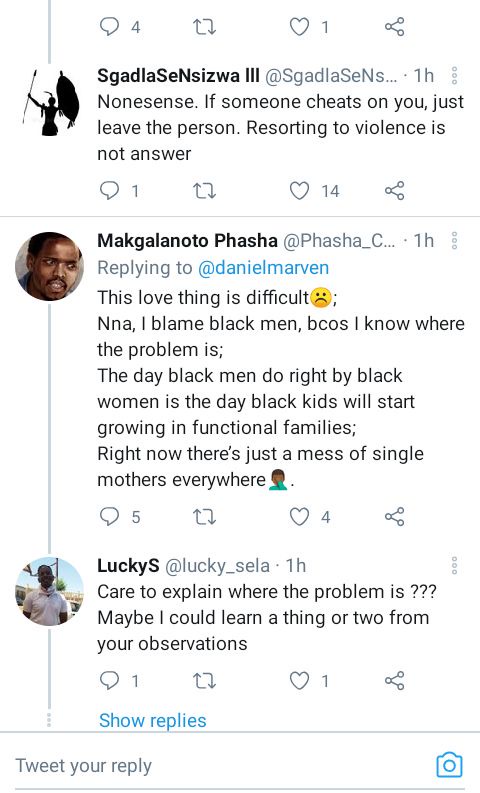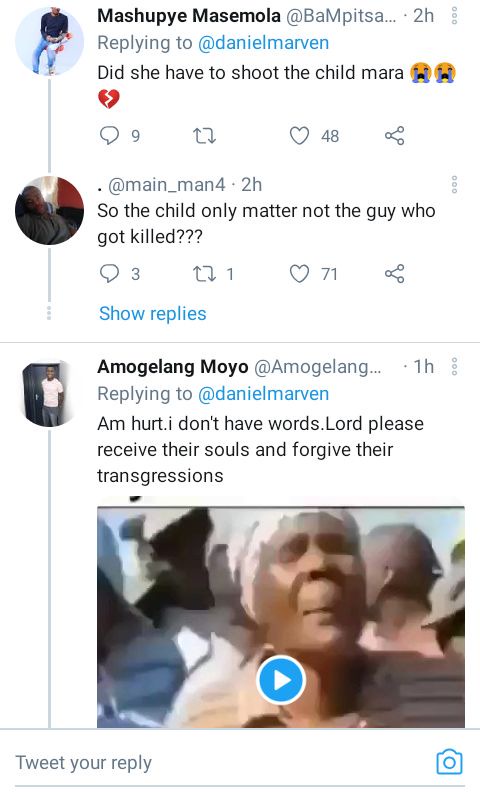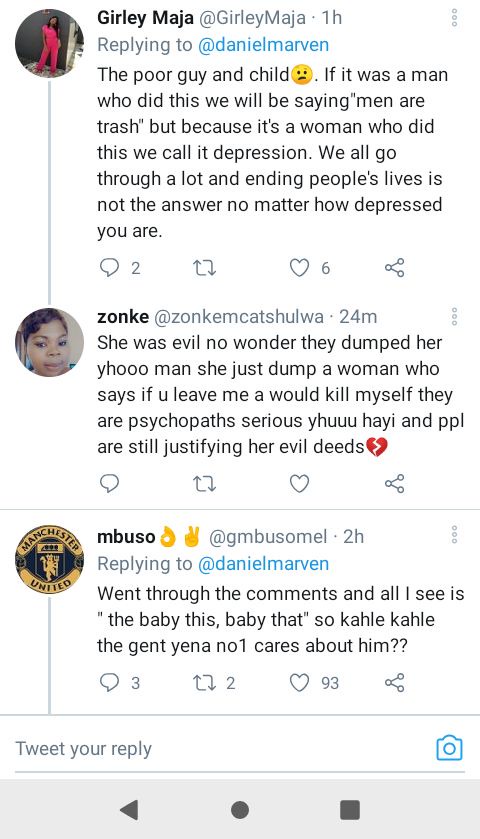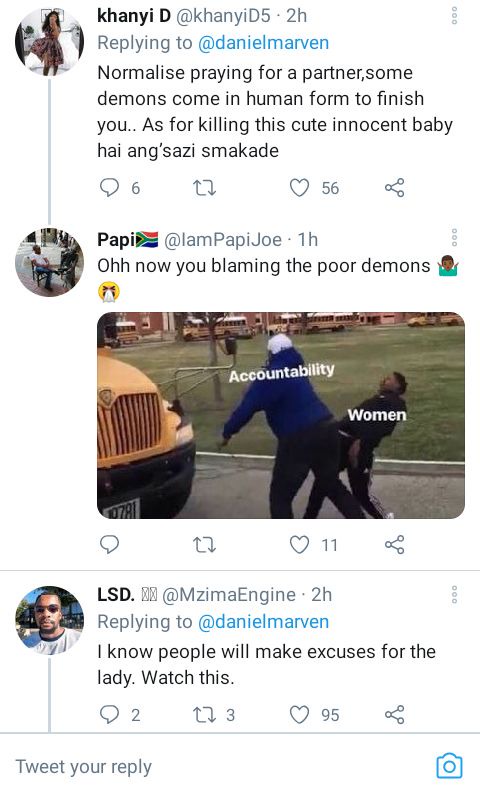 Sources :
https://twitter.com/danielmarven/status/1361028913057705992?s=19
Content created and supplied by: Septic (via Opera News )