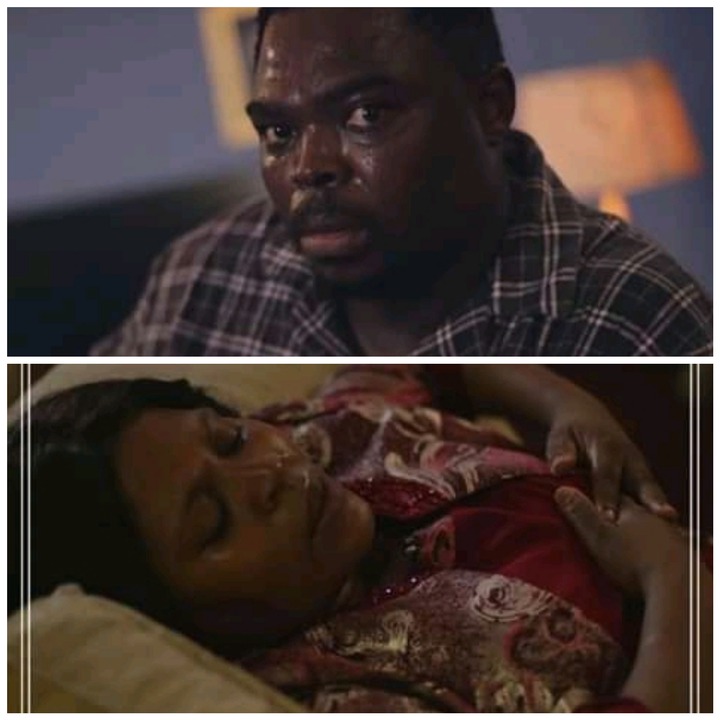 Gabisile was a notorious Mamfundisi, she got rid of anyone who stood in her way of happiness. Just think about the way she got rid of Khehla and his mother. Gabisile killed Khehla because he was refusing to let her go, and it meant that she won't be able to be with Qhabanga if Khehla was going to keep following her, so she murdered him. Khehla's mother was killed because she discovered the truth about her son's killers and she was also going to reveal the information to Qhabanga and the police, and Gabisile killed her as well because Nomcebo was going to be an impediment in her way of happiness.
The Police closed the case because they were failing to find Nomcebo and Khehla's killers. Things changed when they brought a new captain. The new sheriff in town decided to reopen the case, Gabisile saw that the Captain was close to find the truth and she decided to call a special church service where was going to confess all her sins. Unfortunately Gabisile didn't make it to that service.
On Friday Gabisile told her son who is also an accomplice to Gabisile's crimes that she was going to confess. While telling her son about her plans Qhabanga overheard her because he was eavesdropping. Qhabanga couldn't believe his sweetheart is the one who killed his son and his son, and the truth hurt me a lot. The pain that he was going through made him do something that he was not intending to do.
When everyone had left for the special church service Qhabanga asked Gabisile to tell him what she is going to confess about at the service. Gabisile told him the whole truth and she also asked for forgiveness. Qhabanga told her that he forgives her and then hugged her, he pulled her closer and held her tighter from there he started strangling her until she passed. He took a duvet cover and wrapped the body with it, he drives and got to a river and that's where he threw Gabisile's body.
Qhabanga made a few mistakes when he was getting rid of Gabisile's body. Firstly he took their own duvet cover and wrapped the body with it. Secondly he transported Gabisile's body with his own car. When Gabisile's body gets recovered Mumsy will be able to tell that the duvet cover belongs to her aunt and husband. Qhabanga's car can be tracked and they'll be able to see that Qhabanga was at that river. And if they put two and two together they'll be able to see the Mamfundisi was murdered by her beloved husband.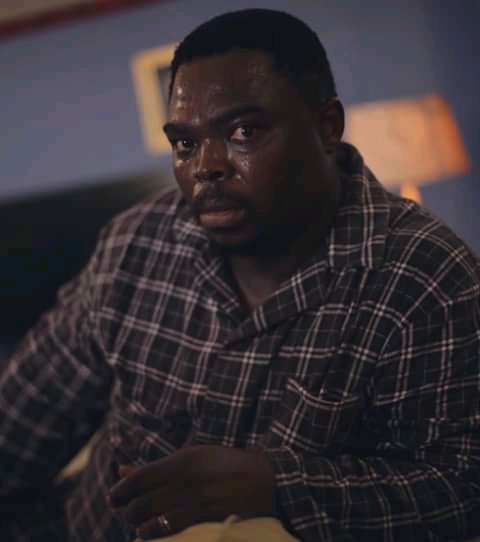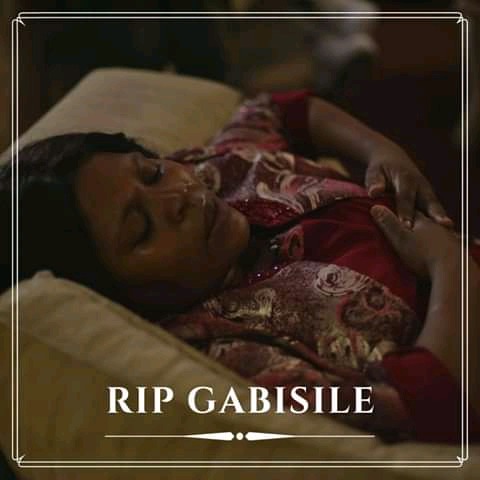 Content created and supplied by: Progy.com (via Opera News )