Taxis are a known menace on South African roads, always driving recklessly, stopping where they want and just being dangerous. When I started driving I made it a personal rule to avoid taxis and drive as far away from them as possible. Regardless I still had run ins with then due to their reckless driving on multiple occasions. The following video is a example of the dangers that taxi drivers pose to South Africans and their attitude towards it. Tell me what you think in the comments at the end of the article.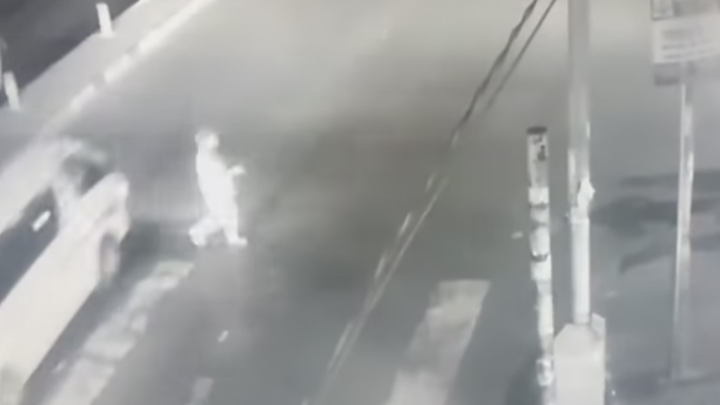 In the video recently released to Social media we see a man trying to cross the Road. He narrowly avoids getting hit by one speeding taxi, However another taxi trying to illegally overtake the other taxi hits the man at a High speed. The man is knocked to the ground before the video ends. To watch the video click the link below.
https://www.facebook.com/muhammad.vanker/videos/10225224134175944/?app=fbl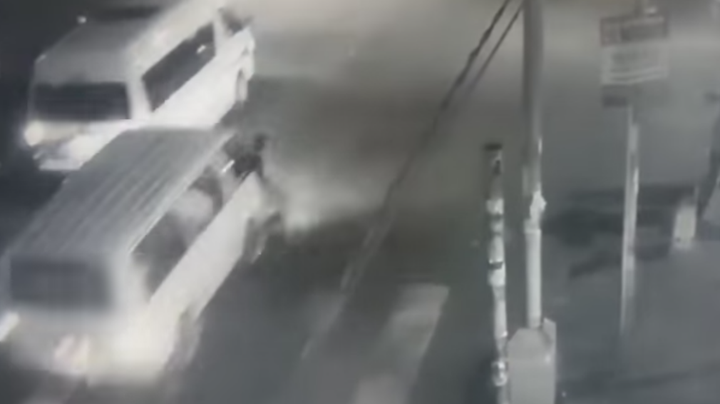 Taxi drivers in South Africa love to act like their above their law, and because of this innocent people are often hurt, just so they can make some quick money. Tell me what you think in the comments and follow for more news as it happens.
Source :
https://www.facebook.com/muhammad.vanker/videos/10225224134175944/?app=fbl
Content created and supplied by: The_Fifth_Estate (via Opera News )