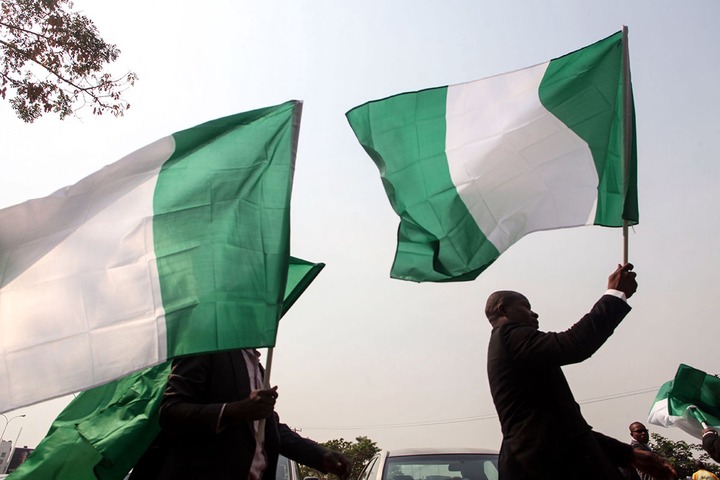 A stereotype about Nigerians being scammers has been put for years and now people believe that all Nigerians scam people. Well two Nigerian men did one of the biggest scams in Africa.
This two Nigerian men scammed a woman from USA over $100 000 that is close to R1.4 Million if it is converted into the South African currently. It was reported that the lady said that she first sent $10 000 into another account then some time later she sent another money which is $90 000.
They say this two man made a fake Instagram account and pretended to be a famous popstar and singer Bruno Mars. The lady thought she will get to be with a famous person, but she was wrong it was just two guys who wanted to scam her.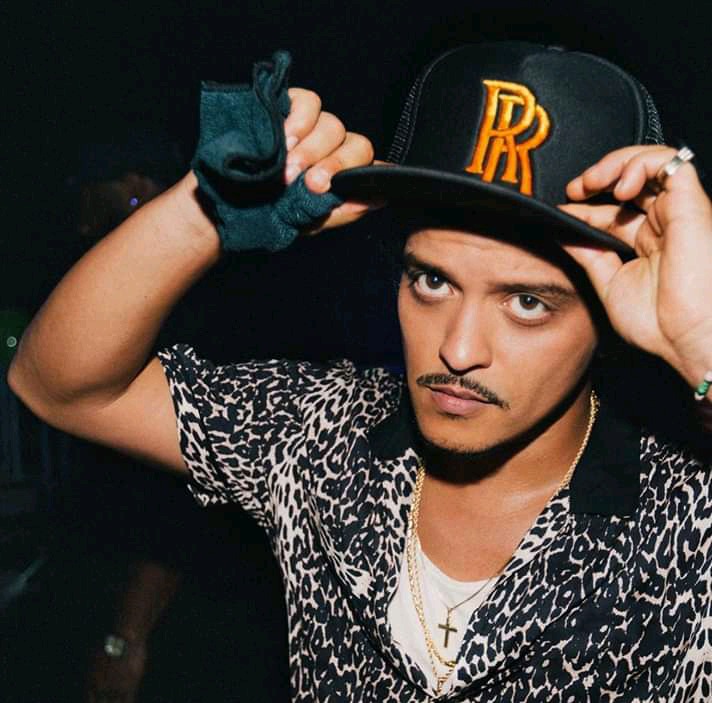 This is a lesson to this lady that she should never trust any person she meets on social media because almost 50% of people yoy meet are scammers or cat fishes pretending to be someone they are not. Avoid being cat fished.
See video for full story: 
https://www.facebook.com/teamyee/videos/824051134810385/?app=fbl
Source :
https://thebreakfastclub.iheart.com/content/2021-02-11-bruno-mars-catfish-allegedly-scammed-texas-woman-out-of-100k/?Keyid=socialflow&Sc=editorial&Pname=local_social
Content created and supplied by: User_Thando (via Opera News )