The woman from Jozini; admitted to the crime of stealing a three day old baby in 2011; who is now 9 years old and was immediately sentenced. She appeared at Ingwavuma magistrates court on Friday.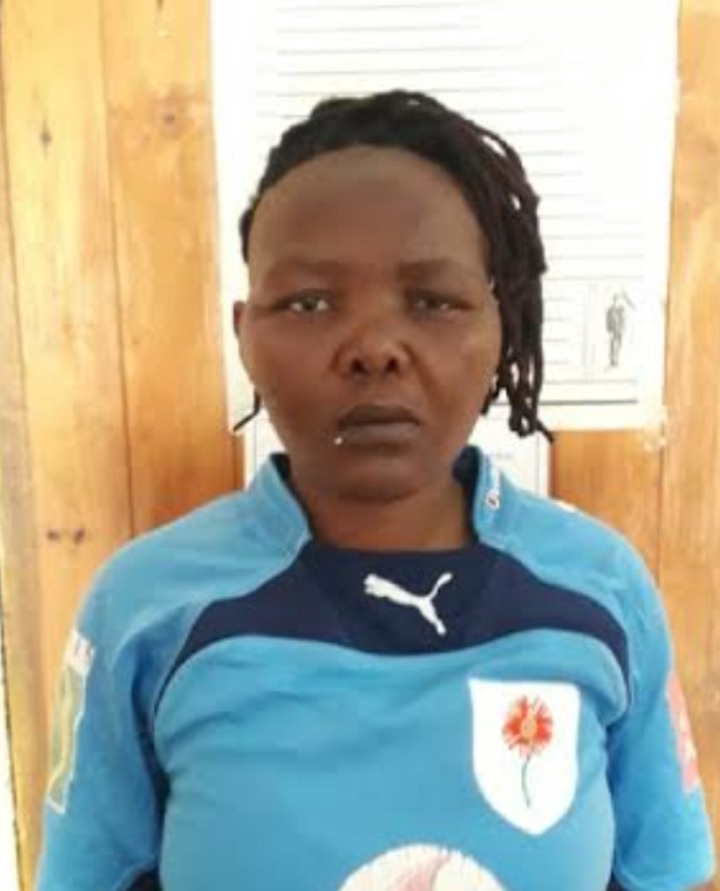 KHANYISILE Ngubane who admitted to the crime of stealing a baby on Friday; in the Ingwavuma magistrates court; immediately after her confession; she was sentenced. 
Khanyisile Ngubane (34); who was arrested in 2015 for a case of attempted murder; when she tried to kill the very child she stole called; Abongwe Gumede (his father's surname).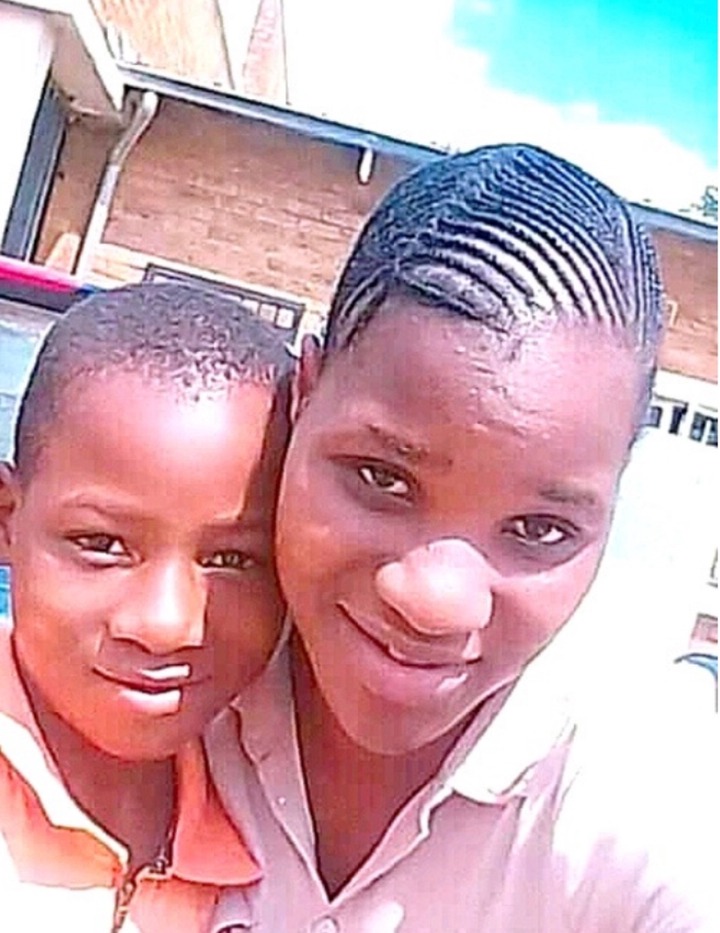 Ngubane had already named him Nhlakanipho Ngubane; she did not waste the court's time but confessed to all her sins and said she regrets her actions.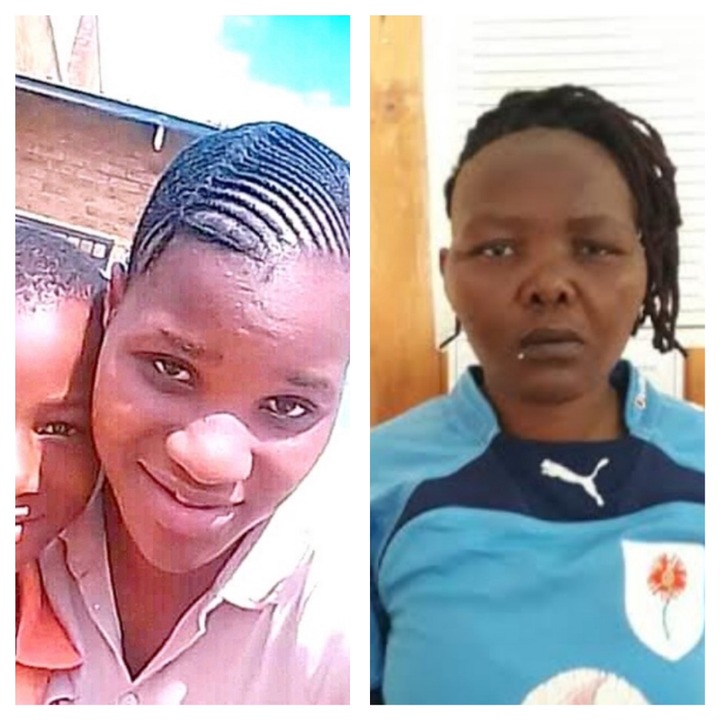 ILANGA newspaper was the first to report about this story; last year; when the child was found. The newspaper spoke to the child's mother; Fikelephi Mpontshane (25) from Phaweni; in Jozini; who told the newspaper that her baby was stolen when she was 16 years old.
She said she had done DNA tests to make sure the child was really hers. The results came back and confirmed that Abongwe was her biological son.
She said at the time; an unkown woman came to her family home and said she was from the Health department; she will help them get birth certificates for the babies quicker.
She promised to fetch them (she and her cousin) the next day; her cousin also had a baby but hers was a few months older. Ngubane returned the next day and took them to apply for the birth certificates.
When they got to Jozini town; she separated the young girls. She directed Mpontshane's cousin to go elsewhere to get assistance. She kept Mpontshane with her and said she must stick with her because her baby was still small.
Ngubane turned around after separating Mpontshane from her cousin and scolded her telling her that she wants a baby.
Eventually Ngubane tricked her by sending her to the store; she gave Mpontshane R11 to go buy her a cake; Mpontshane left the baby with Ngubane outside the store. When she got out of the store; Ngubane was nowhere to be found; she had disappeared with the baby.
They got a lead and found out that Ngubane had relatives that she had come to visit in Jozini. Ngubane had initially asked her relatives if they knew of anyone who had recently had a baby; she said she wanted to help her. Her relatives directed her to Mpontshane.
She said when the suspect stole her baby; she also took its immunisation card; and all the details required when a baby is born.
"In November last year; my prayers were answered when Ngubane's sister came to visit their relatives to ask them to help her in acquiring an identity document." Said Mpontshane.
The relatives asked her about Ngubane's whereabouts and she said Ngubane was arrested in Johannesburg in 2015 for attempted murder; after she had tried to murder their little boy; whom she had delivered; in July 2011 (Mpontshane's child).
That is when the police investigation started; which lead them to where the suspect was imprisoned and serving a sentence for trying to kill the child.
She confessed to the cops that the child was not hers; she stole him from Jozini; because she had infertility problems. She said her husband thought she was pregnant because she had lied to him.
The thorough investigation was led by Captain Saziso Ndwandwe; together with Sergeant Qaphela Mdluli; from the women and children protection unit; at Jozini police station. As a result Ngubane was arrested.
The child was returned to Mpontshane; and was greeted with a function; where a goat was slaughtered to welcome him home.
Talking to the local newspaper after Ngubane was sentenced; Mpontshane said she was very happy with the court's decision.
"I'm happy that justice has finally been served for the pain she caused me; when she took my son. I'm also happy my child is back home." Said Mpontshane.
https://ilanganews.co.za/limlahlile-icala-owatshontsha-ingane/
Please like; share; comment and follow me for more news.
Content created and supplied by: TingTong1105 (via Opera News )