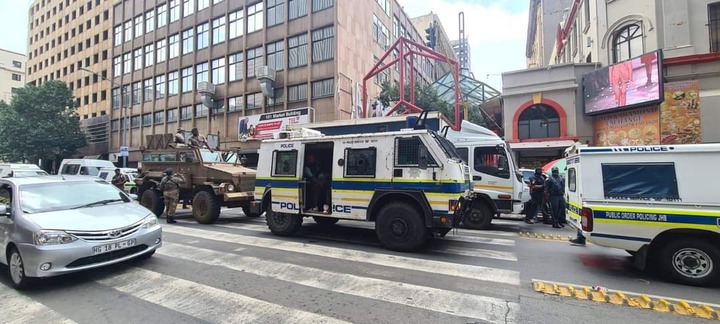 A 25 year-old suspect appeared at the JHB Magistrates Court today, 15 February 2021, after he was arrested for smuggling, dealing and possession of counterfeit goods.
The bigger issue remains at the Port of Entries...how is one able to pass with anything that is not allowed into the country? We will continue to waste resources dealing with individuals within when we must secure our ports of entry! It's quiet clear that this is not stopping them from trading counterfeits, the best way is to stop the supply from coming in.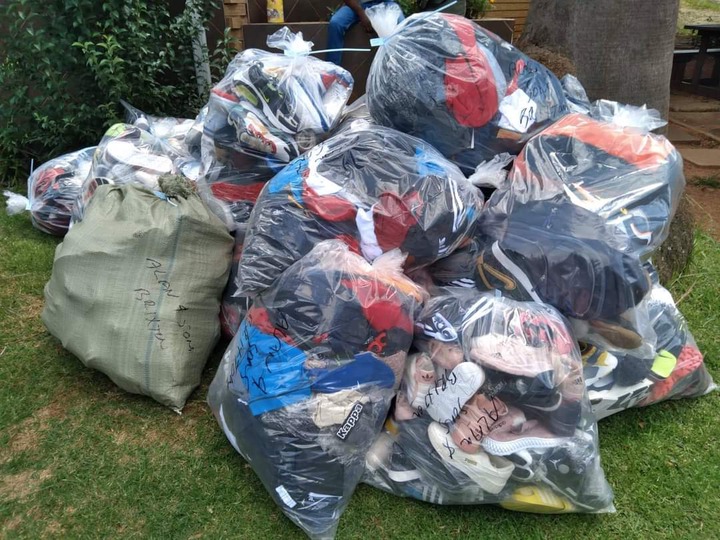 In the mean time, China is importing so much staff and it sold at much less price and no one is fighting them but when an ordinary citizen tries to make a living, he/she gets sentenced.
Fake designer clothing is everywhere in this country, seems unfair to punish this guy while some massive shops across the country sell counterfeit goods in broad daylight and even police will buy clothing from them.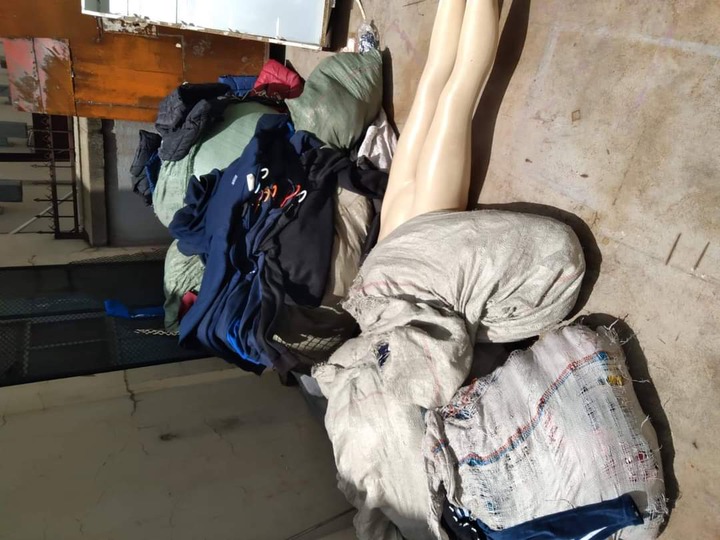 The issue that must be solved is the border control because that is where these goods enter, why let them in then arrest individuals? Tomorrow more goods will be coming in the country and funny enough the stores that sell them do not even hide it, but no one is taking any action against them.
https://www.facebook.com/684705394876318/posts/4284159834930838/?sfnsn=scwspmo
Content created and supplied by: Thee_Hub (via Opera News )