Yesterday at Western Cape province at N1 Route, police make a successful Drug Bust at Beaufort West area. 270 000 Mandrax tablets were seized and value still to be determined.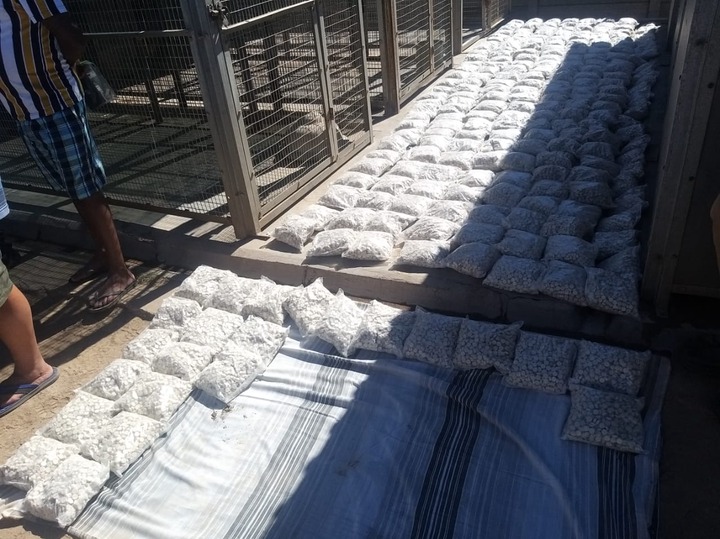 Though South Africa does not seem to be - as yet - a major manufacturing site for illicit drugs, there has been firm evidence that clandestine manufacturing of illicit drugs has been taking place in the country for more than a decade. About three laboratories a year were dismantled over the 1987-97 period. In 1998 the number of detected clandestine laboratories rose to eight, reflecting an underlying trend of increased domestic drug manufacture in recent years (ARQ, 1998).
Manufacture of illicit drugs was originally limited to methaqualone. The first clandestine methaqualone laboratory was seized in 1987, but domestic production of methaqualone is believed to have increased since and continues gaining in importance. Most methaqualone manufacture takes place in rural areas.
(ARQ, 1998) Laboratories have been identified inter alia in East Rand and in the Eastern and Western Cape region (SAMRC, 1998). In 1998 three methaqualone laboratories were detected, of which one was an industrial facility and two were smaller laboratories located on private premises (ARQ, 1998).
In recent years, however, the range of detected laboratories broadened and included laboratories manufacturing ecstasy (MDMA), methamphetamine (1998) as well as kitchen laboratories for the manufacture of crack-cocaine. Moreover, a laboratory manufacturing GHB (gamma hydroxy butyrate) was dete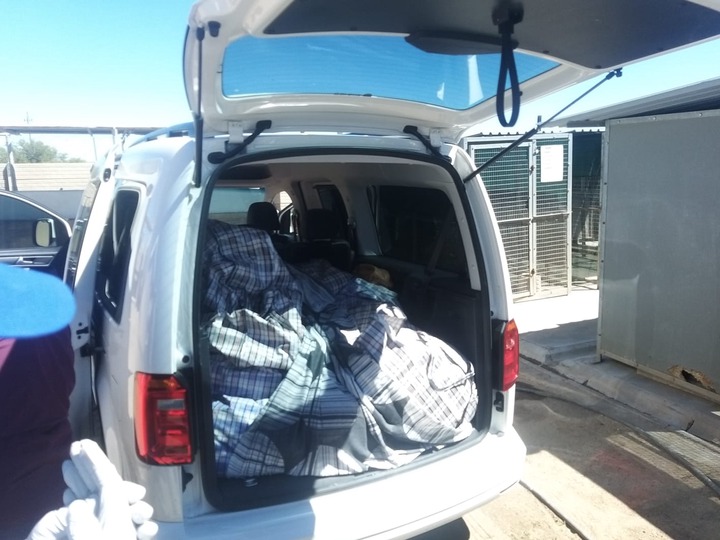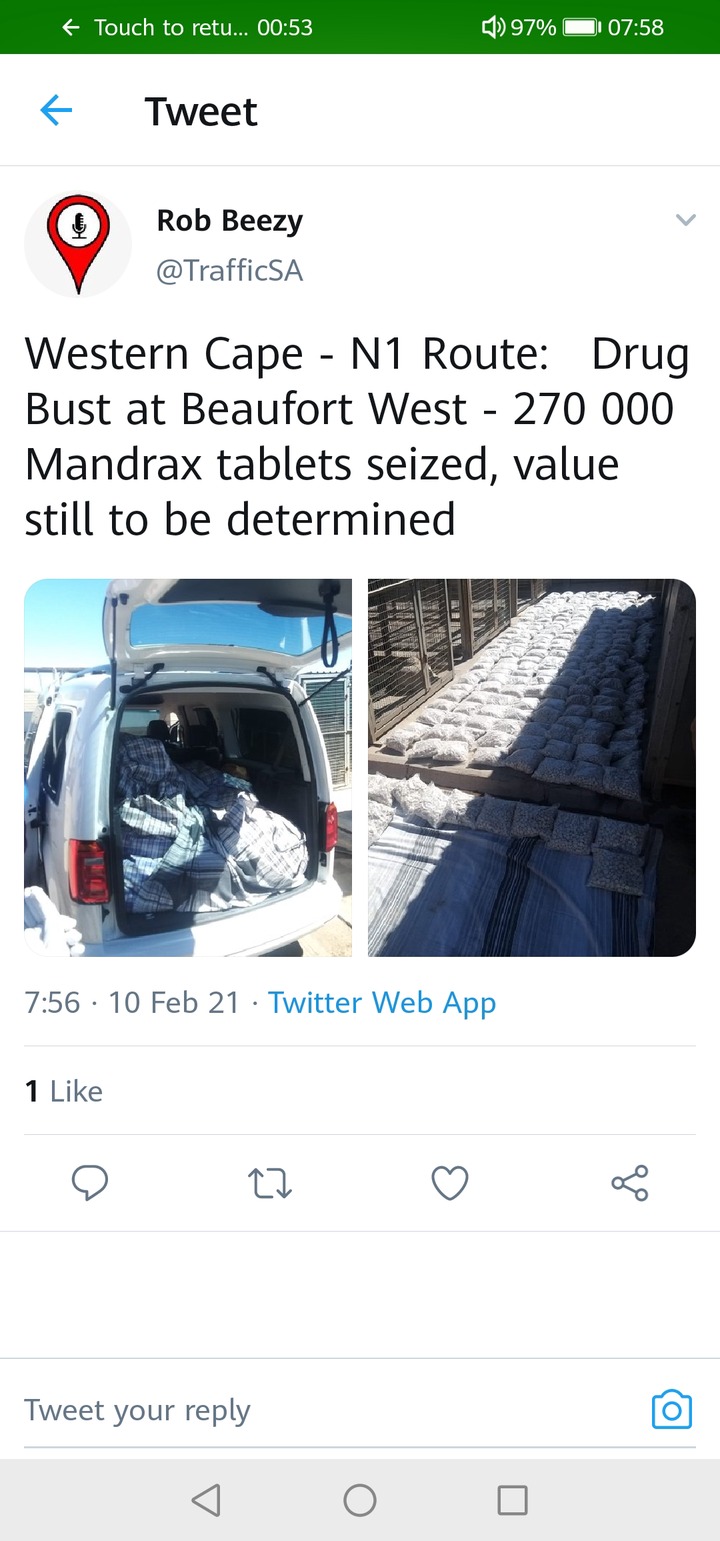 cted in 1998 (ARQ, 1998). GHB is not as yet a controlled substance, neither in South Africa nor at the international level. But it has been recommended for 'critical review' by the WHO's expert committee on drug dependence.
Content created and supplied by: Mukona94 (via Opera News )