The green pheasant, also known as Japanese green pheasant, is an omnivorous bird native to the Japanese archipelago, to which it is endemic. Some taxonomic authorities still consider it a subspecies of the common pheasant, Phasianus colchicus. It is the national bird of Japan.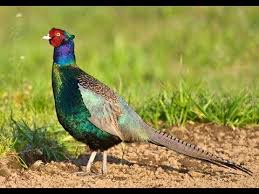 The Green Pheasant is unofficially the National Bird of Japan. It is believed that Pheasants can detect an earthquake a few minutes before the happening and make loud sounds. ... Amaterasu was the ruler of the heavens, so her association with the Pheasant made it a symbol of power, abundance and promise.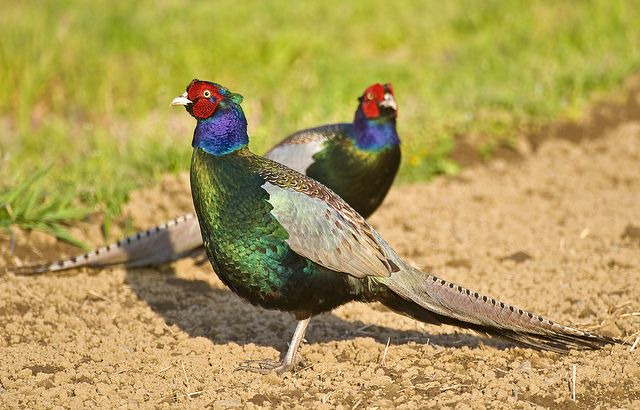 While pheasants are able to fly fast for short distances, they prefer to run. If startled however, they will burst to the sky in a "flush." Their flight speed is 38 to 48 mph when cruising but when chased they can fly up to 60 mph.
We are much grateful to you for following us and our content / stories. Happy to have you here, and would like to make it worth your time. Alufelwi Farm will always be here to engage with you at all times; do not be hesitant to get in touch.
Content created and supplied by: AlufelwiFarm (via Opera News )