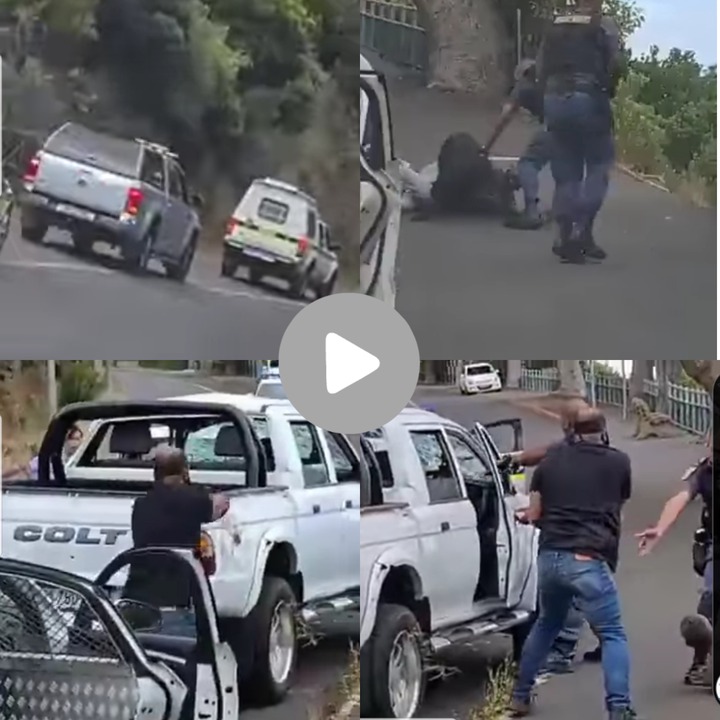 Cape Town police apprehended hijackers today, 23 February 2021, this was after a high-speed chase that ensued in Fishoek, Cape Town. The police made sure that they chase and catch the hijackers before they could even reach far, which is a good thing because sometimes these people are never caught and the cars are never recovered.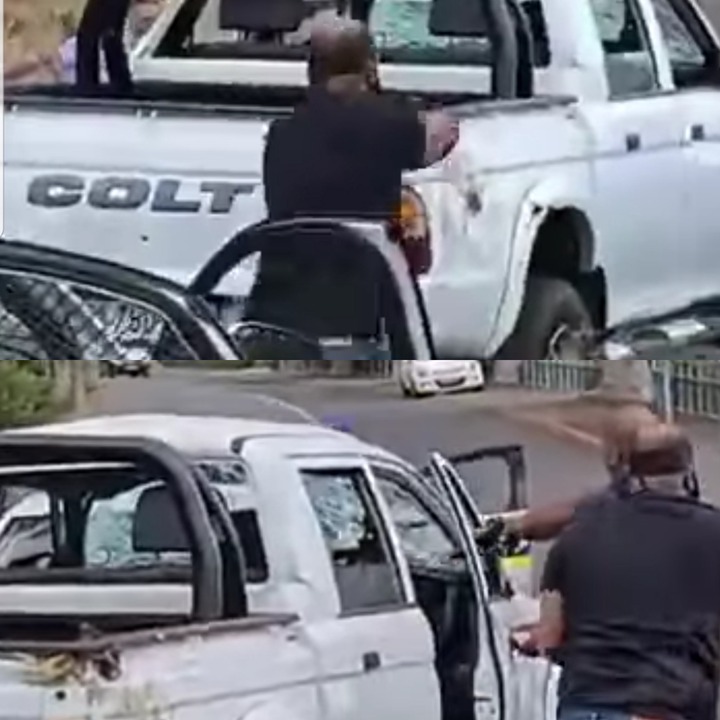 This incident also shows how dangerous our streets can get because you can imagine if anyone was crossing the road at time during the chase, that person could've been crashed so this shows that we always have to be careful too and alert.
Although we still have high rate of crime police are really trying their best to eliminate criminals, they're making sure that these people are getting locked behind bars. Districts do not feel safe when this criminals are out there terrorising citizens, and people not knowing what to do because even mob justice is a crime itself.
https://www.facebook.com/620289978138876/posts/1783619588472570/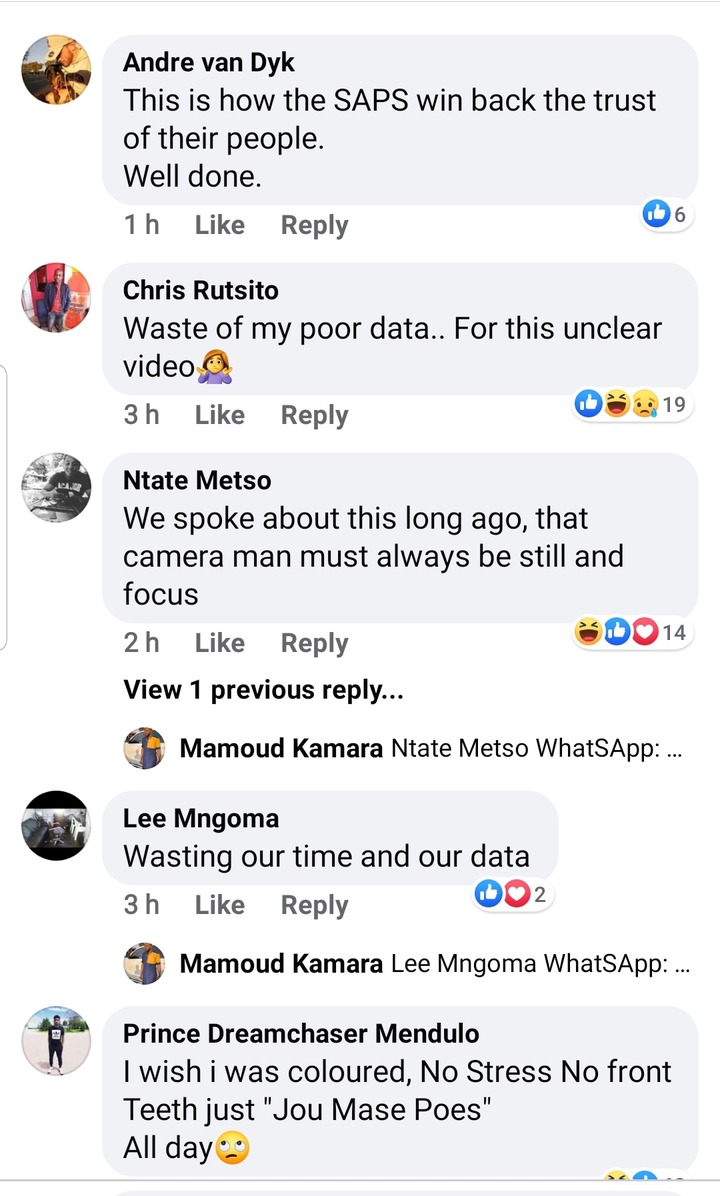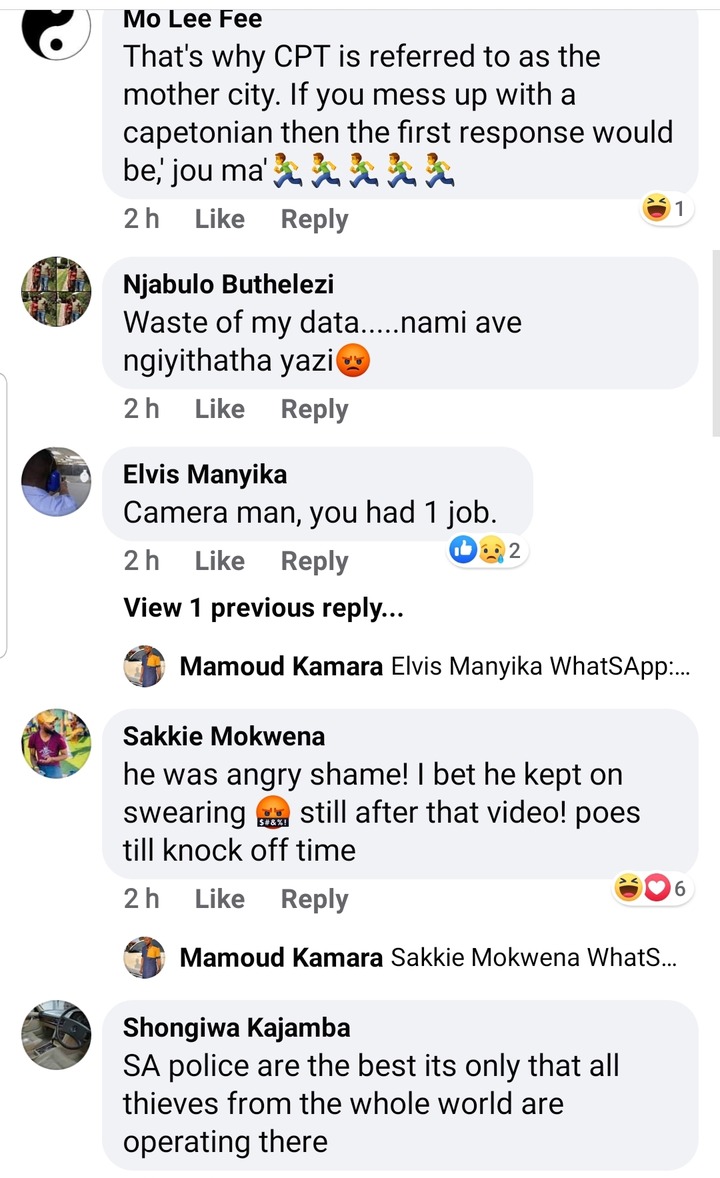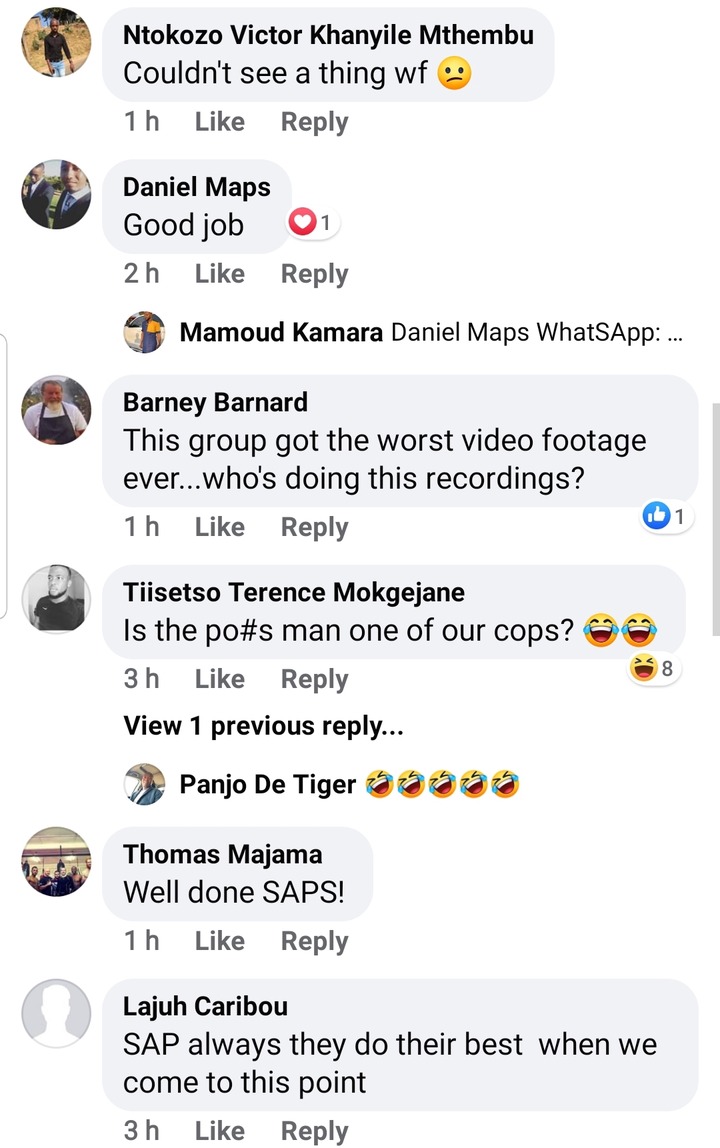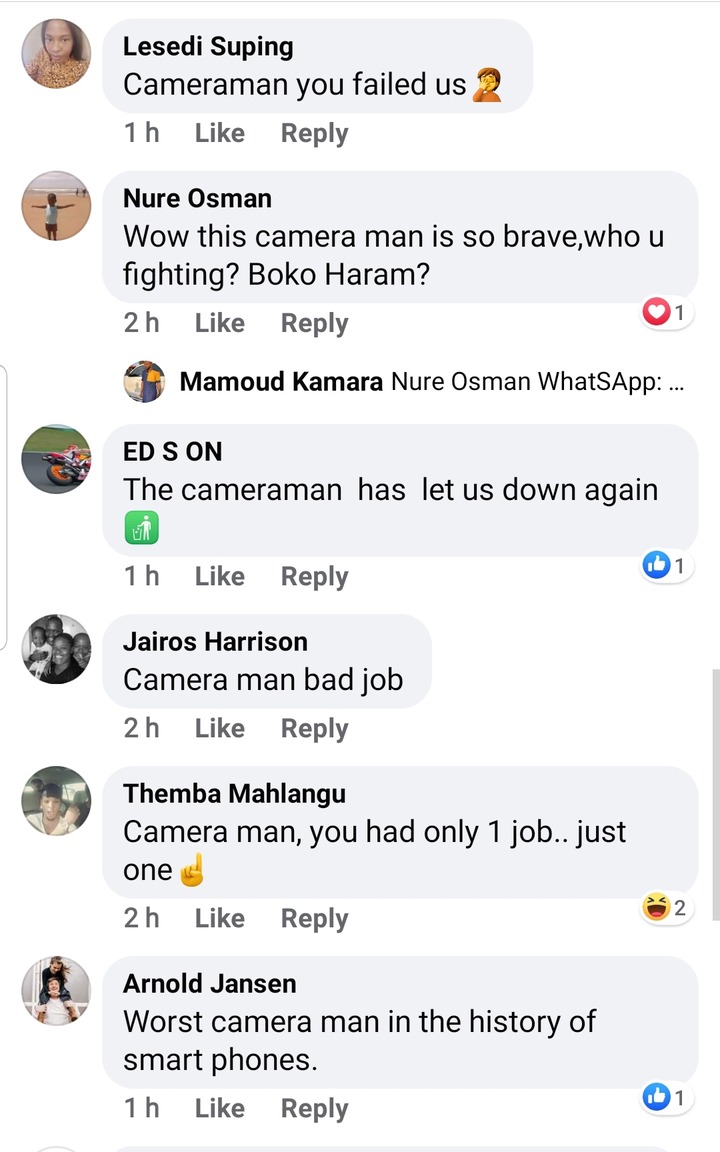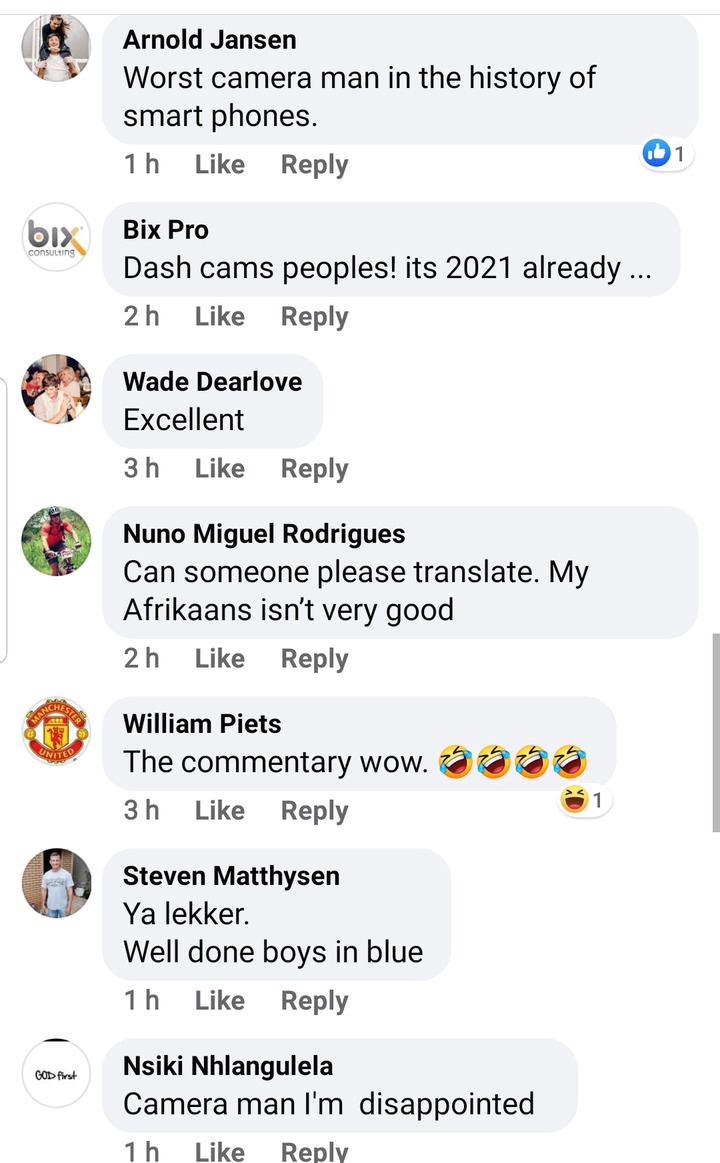 Content created and supplied by: Thee_Hub (via Opera News )