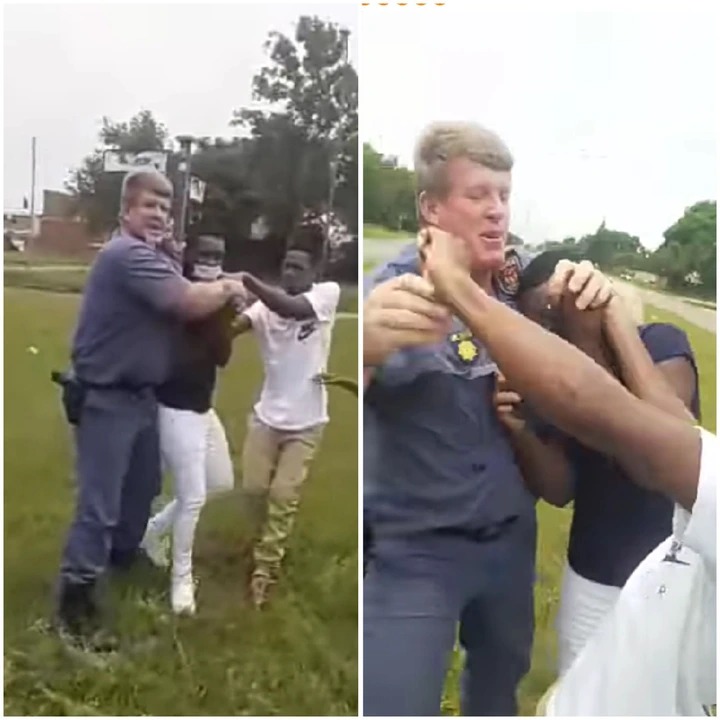 Recently it was reported that two police officers sjambokking and slapping two men are under investigation in Worcester, Clip reveals. Brigadier Novela Potelwa, the Western Cape police spokesperson, said it was known that the footage was captured on Monday in an industrial region.
It is being studied by the Worcester Cluster Commander. The 30-second clip depicts police on the side of a road looking for two guys. As part of the inquiry, all people are yet to be named and questioned.
There are a lot of problems we're living through now, and there's police violence on top of that, which I think can be really sad to see.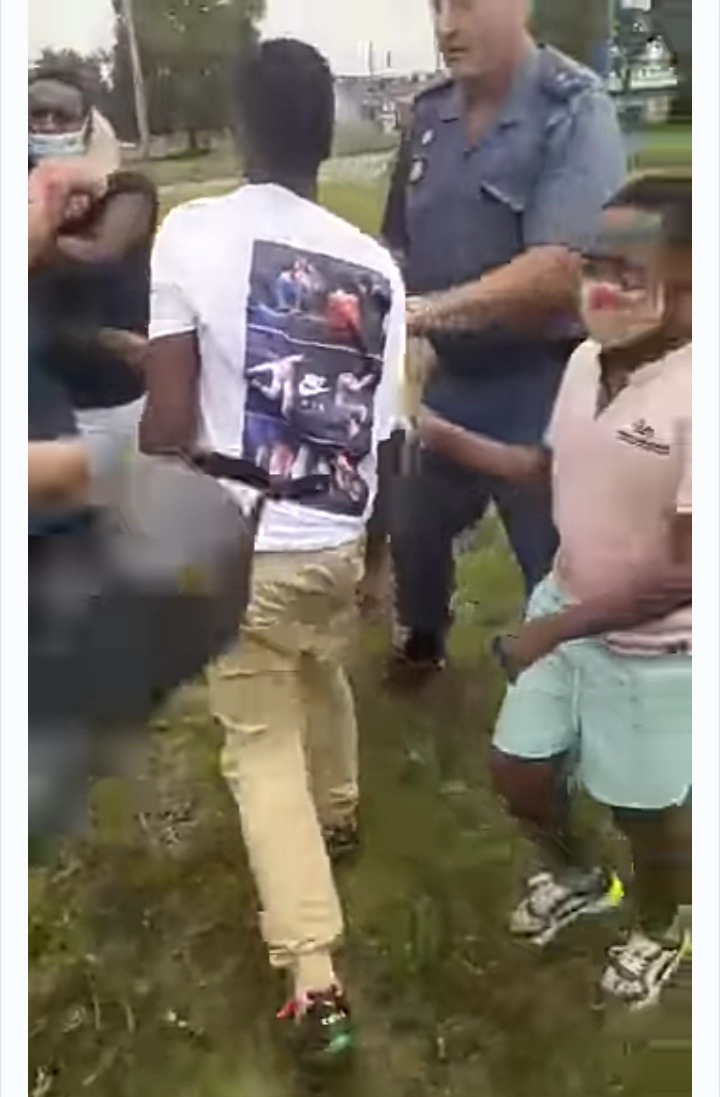 There have been several of these videos where police officers abuse their authority, are expected to uphold the rules, and that is reasonable, but what happens when a police officer mistreates a person?
And it feels that people are afraid of the police now, because as far as fearing them is concerned, one thing is out of the question, a lot of people don't love the police, and that's inevitable given all the violence occurring.
There are good police officers out there, it needs to be emphasized, but it seems like they have been tough to find, it's almost like there aren't enough of them. Perhaps, all the positive that good officers provide with neighborhoods is stripped away from the poor.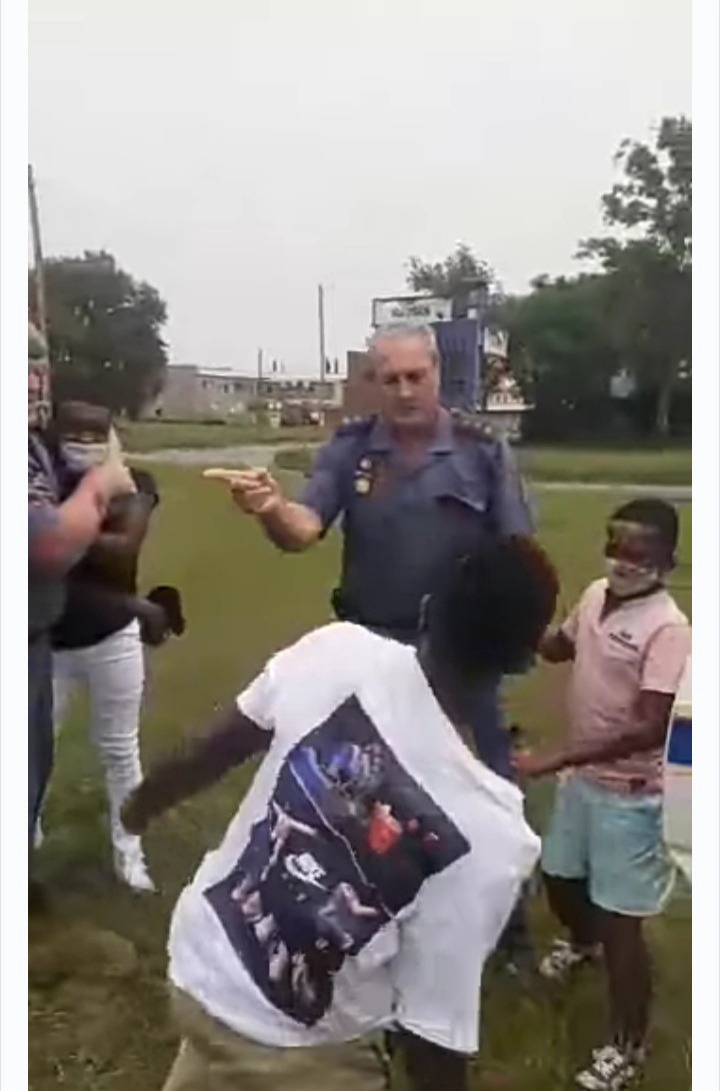 And, I think it's all of not wanting any police officer to be a decent person, a lot of people are going to decide to be police officers, but it's hard to picture someone who makes a good citizen choice.
It was certainly never achieved by a lot of them because they were serious for getting rid of bad people, it was all about the concept of becoming a police officer or just following the direction for a career.
The argument is that not every police officer is in it for the best motives, however the case might be, and you've certainly witnessed this on several occasions.
"What happens again in the video proves that we see a white police officer strangling a black man in the video, and that's how one guy walks towards them, recording the whole thing, yelling, "You're murdering him! ".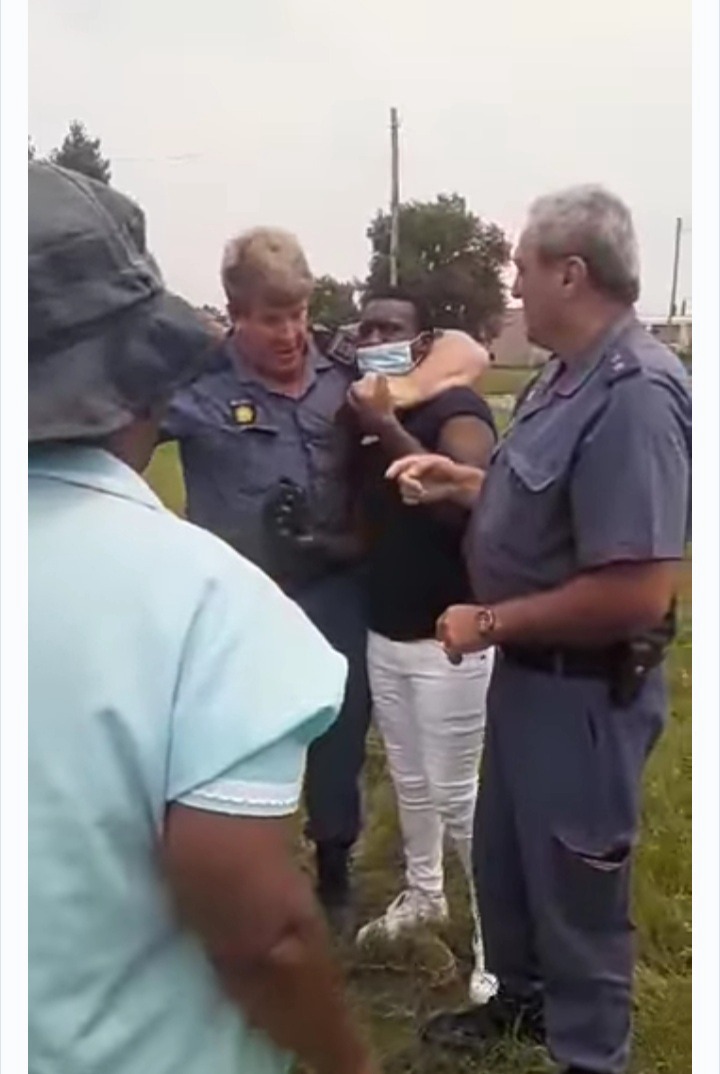 There was also one man who attempted to support the man who was being strangled, but was pushed away by another police officer. But the police officer did not quit instantly.
After a bit, the police officer let the man go, and that's when an old lady tried to convince the police officer to stay, along with the man who was already there. But the police officer went for his pistol after the man was released, and he dared to aim.
Now, the police officers were actually going, so a number of people were still there to see what was happening. What are your opinions on this? And share with us your reflections.
Content created and supplied by: NewsRSA (via Opera News )