SOURCE:https://www.facebook.com/mapulanengnews
Residents couldn't believe what they saw happening right infront of them.They just heard a very loud sound and when they realize in the air,money was flying.That's when they started to bless themselves with the cash that was flying everywhere.
A cash-in transit vehicle was bombed at Casteel Usave.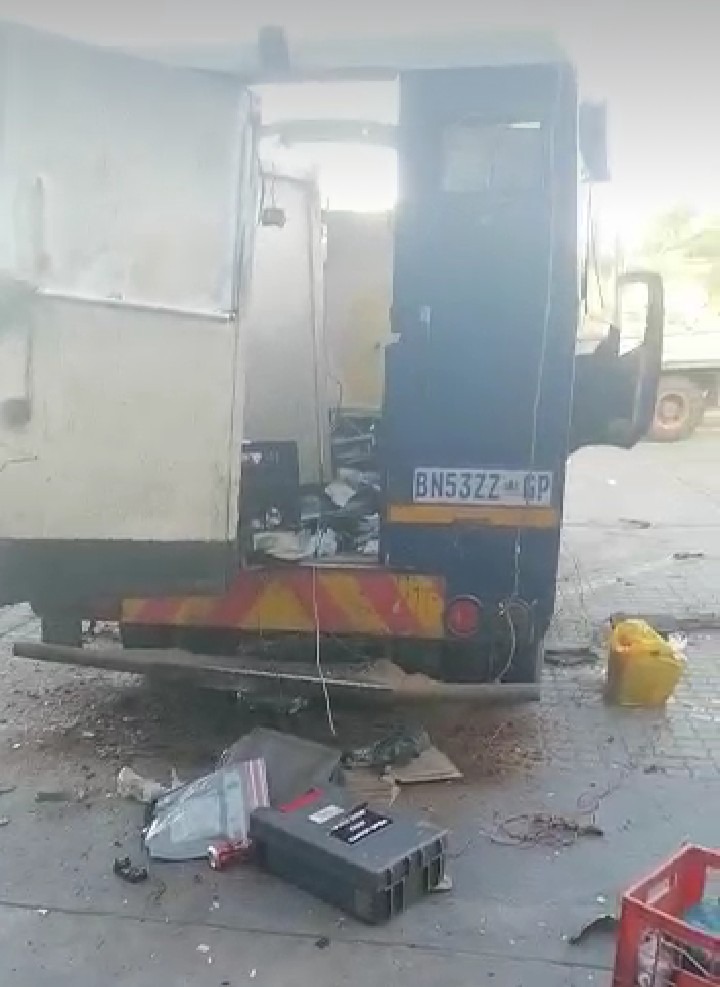 Around 17:00 yesterday,residents of Casteel in Bushbuckridge ran to the Usave that is just around.They wanted to also take the cash that was blown by criminals who had just planted an explosive to the cash-in transit van.Other resident managed to get some but they never helped the money securities with the criminals.
The bombers just ran with a vehicle and the police arrived just later on.
https://www.facebook.com/mapulanengnews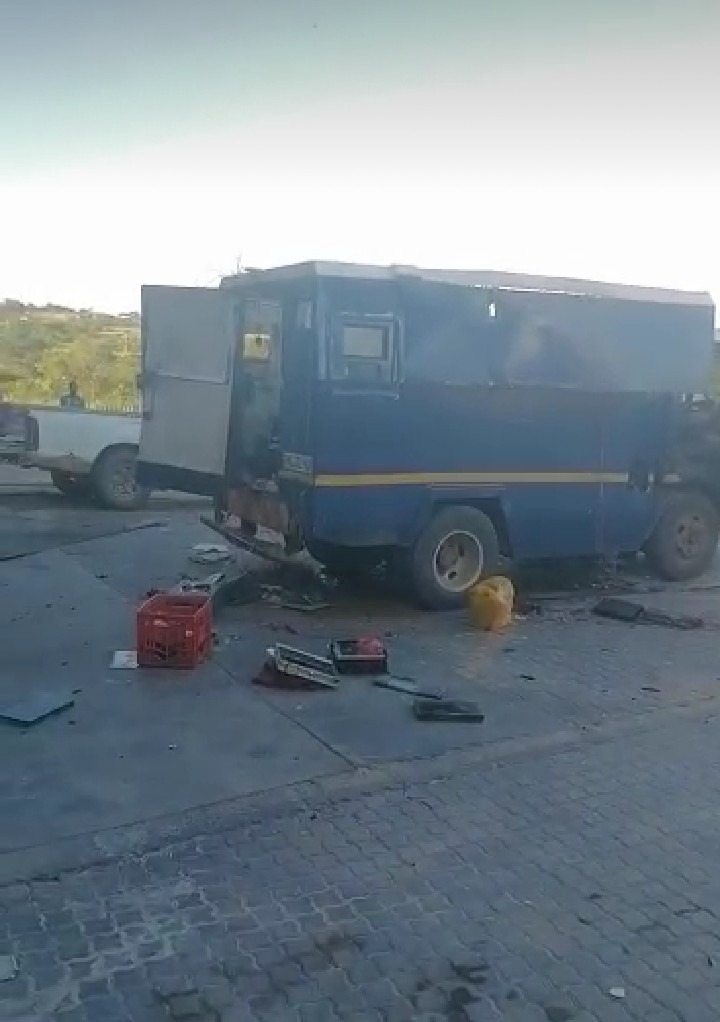 Witnesses claim that the criminals just acted like customers and when one of the guard came out.They threated to shoot him and he kept quiet,that's when they had all the time to blow the van and run with undisclosed amount of cash.
Also residents forced to take the money that was left inside the van and the police couldn't do a thing.
Thanks for reading! Please follow for more news to read!!!
Content created and supplied by: Pforsimple (via Opera News )