Why is it that people can't let go? Why do they keep going back to open old wounds which could lead to some unpleasant situations? Why can't you just bury the past and let your past be just that and let it go?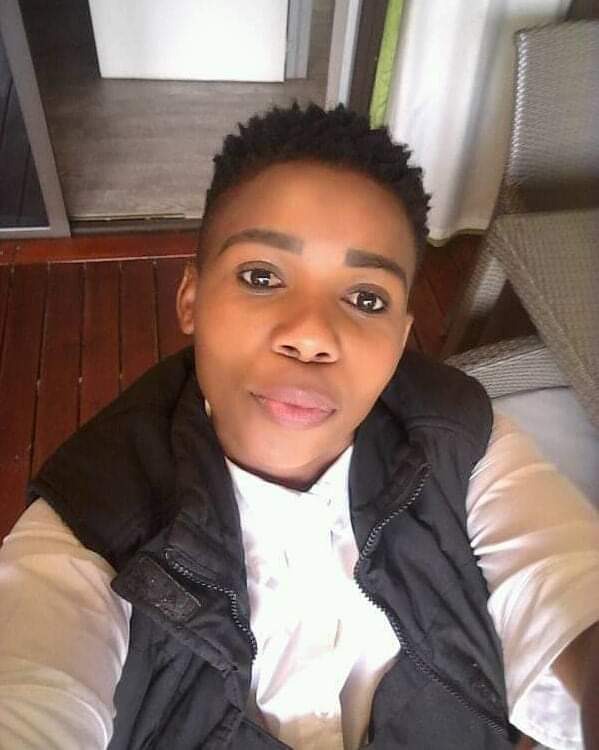 Men find it hard to accept that their exes have moved on with life and would mostly be the one who confronts their exes to try and win them back into their lives, and when they refuse, they find themselves hurt or killed.
A case of gender based violence has been reported after a 30 year old woman was stabbed to death by her bitter ex-boyfriend.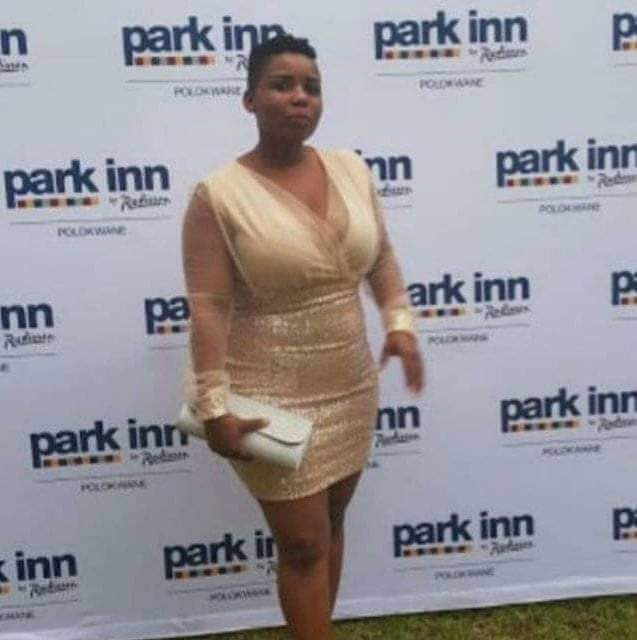 The woman from Limpopo was allegedly stabbed after an argument between her and her ex ensued, and it led to her passing on, that is according to Keep The Energy.
"Tshepo Daisy Makola, a 30 year old from Westernburg, Limpopo, was murdered by her ex-boyfriend. Tshepo and her ex-boyfriend had an argument before he stabbed her and left the scene. He has been arrested," the publication reports.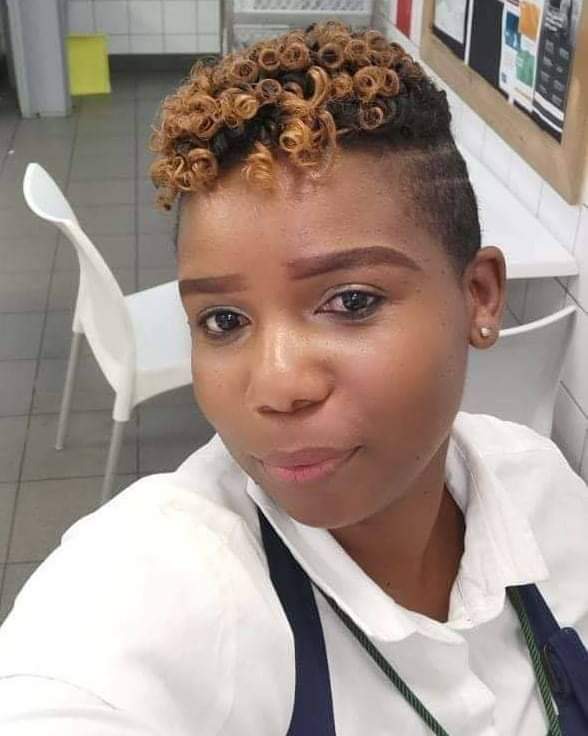 Source: https://www.facebook.com/103589284361180/posts/534293974624040/
Content created and supplied by: Shonisani_Cliff (via Opera News )