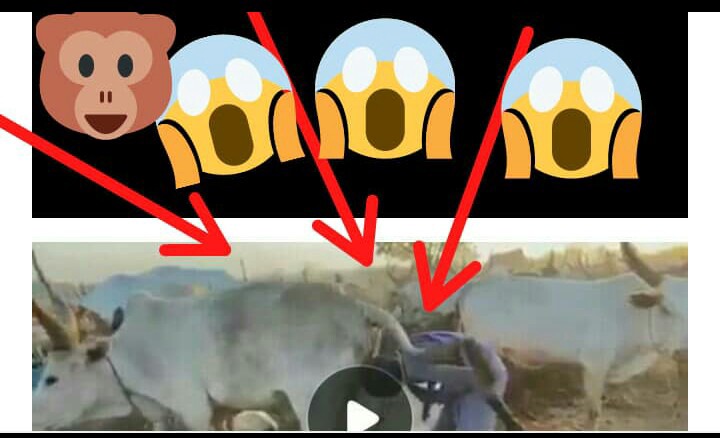 It is quite unfortunate that a lot of people even here in South Africa seems to be ignorant especially when it comes to their health. This is because of the type of harmful lifestyle many citizens are living without caring about what it may result in the future.
Nevertheless, away from that, I think we must endeavor to desist from maltreating animals especially the domestic ones who deserves maximum care. The more worrying part is when individuals endanger their safety at the process.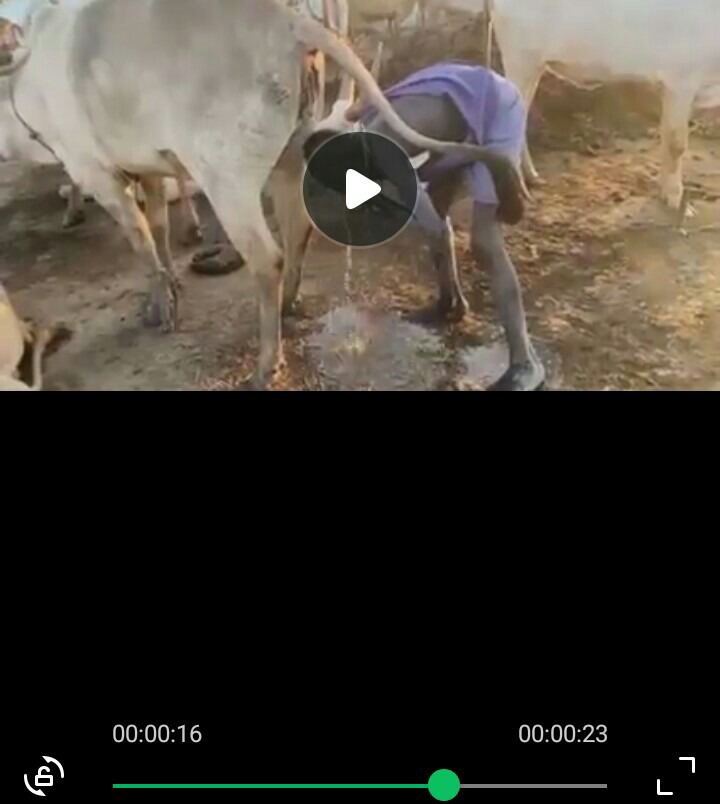 This came following a trending video of a man who was spotted in a cattle farm risking his own health and disturbing the peace of the innocent cow. According to what was seen on the twenty three seconds clip, the young was spotted bending over to a urinating cow and using the liquid to shower as if he's in bathroom.
However, as that is not enough, when the cattle finished, he hit it at the back three times while was heard shouting "why must you stop showering me".
What this guy did was absolutely wrong because animals don't deserve to be touched or abused unnecessary and again he ended up exposing himself to a possible harmful diseases.
I would like to advice my fellow South African citizens to be run from any attitude to tend to harm domesticated creature and also every behavior that can put our health at risk.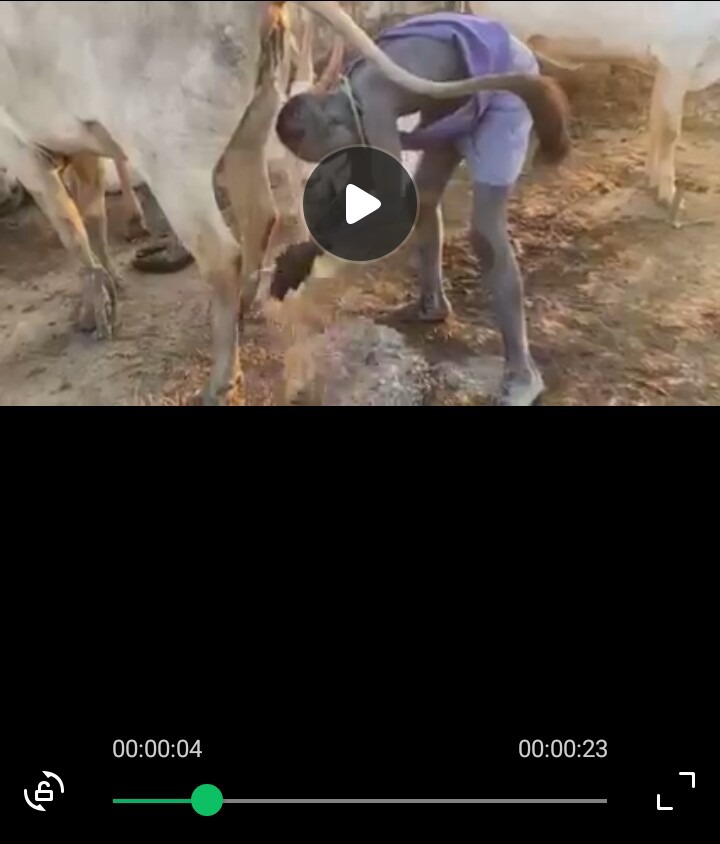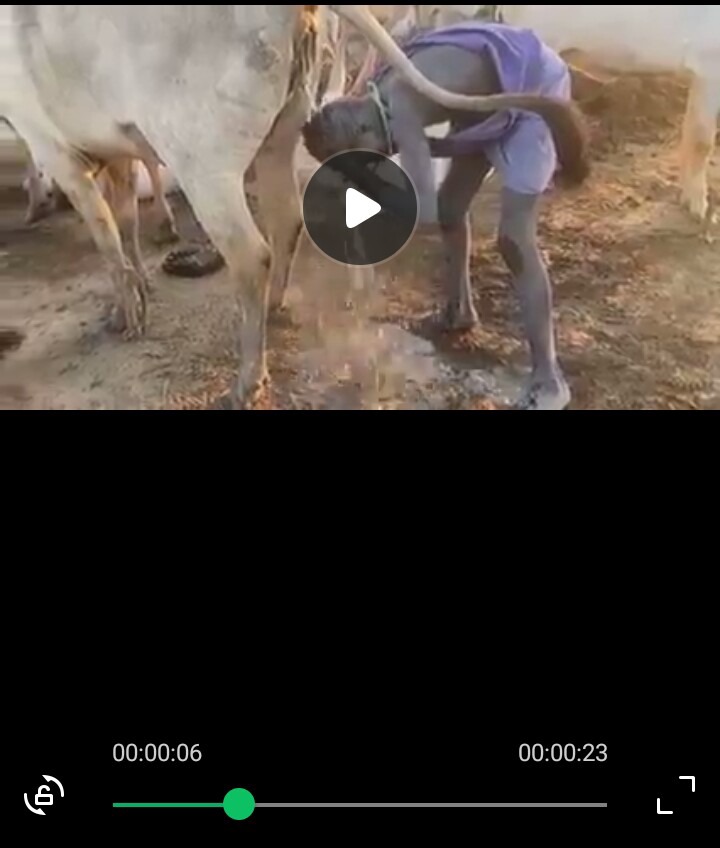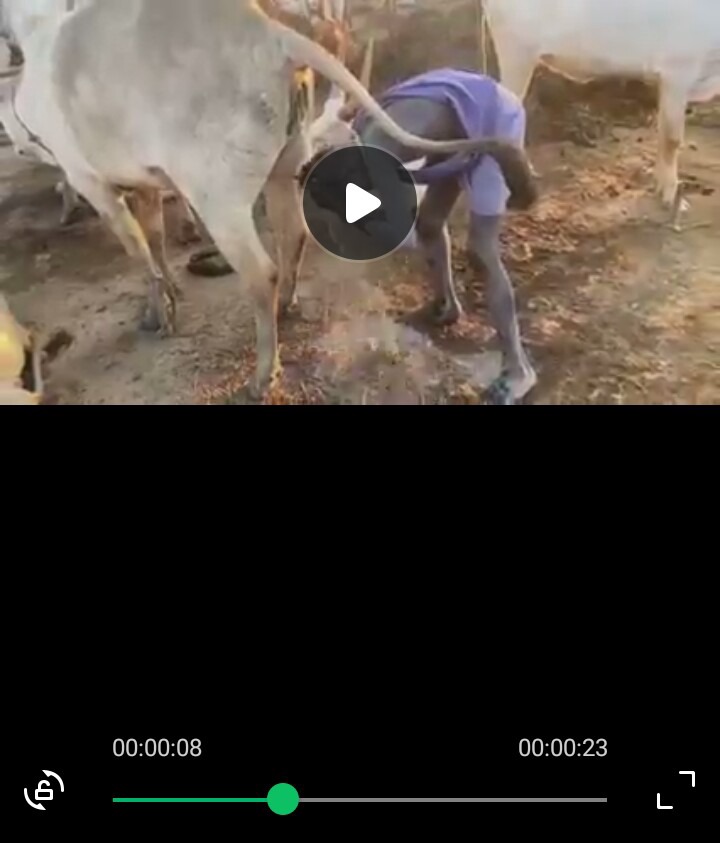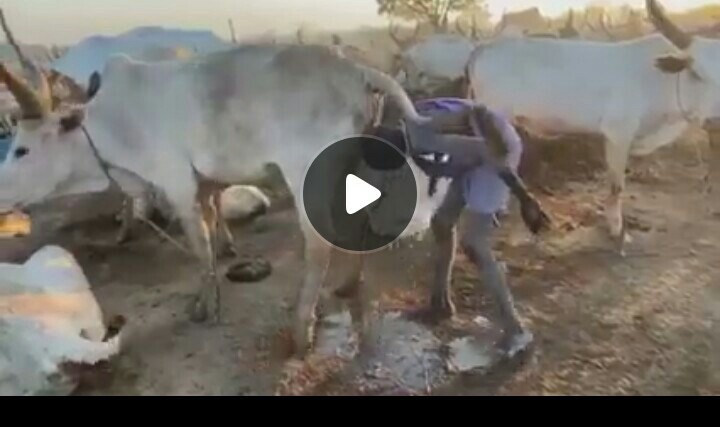 What's your take on this?
Feel free to share your take on the comment box.
Also don't forget to Like, Share and Follow for more update on Entertainment, Crime, Public Safety, Health, Education, Sports and all the Breaking News across South Africa and beyond.
Source; Facebook.com
Content created and supplied by: [email protected] (via Opera News )