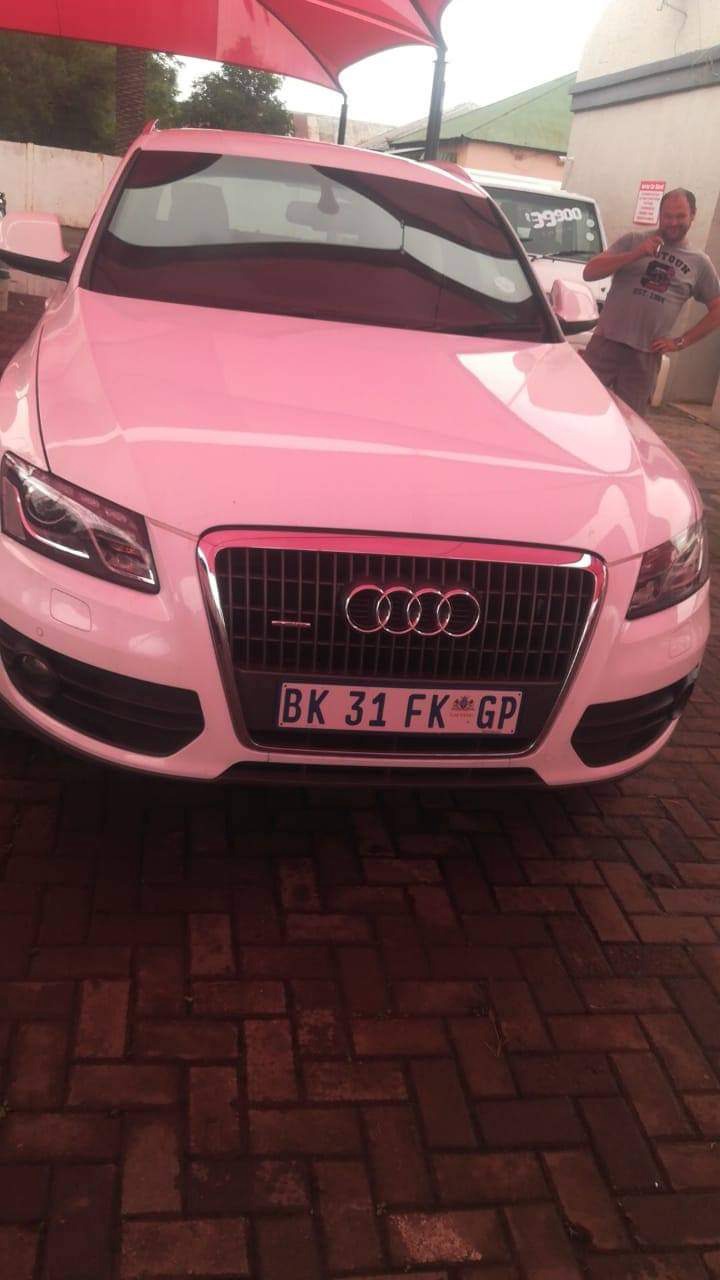 BOLO: White Audi Q3 reg; BK31FKGP stolen from a dealership in Vereeniging. It is believed that the suspect pretended to be a test driving the vehicle before stealing it from the owners, these cases often happen a lot in South Africa because suspects of crime are trying to avoid a Commission where they're bringing too much attention to themselves but they still wanna perpetrate the crime target dealerships, because they're always making people test drive their vehicles seems like it has worked once again dealerships are falling for this trick.
Crime is gripped South Africa because foreign Nationals have now seen that the law in South Africa is very relaxed and they can getaway with crimes such as this, apart from dead South Africa is a perfect ground for doing crime because it is relatively developed compared to other African countries. So you find a lot of options in terms of stealing, and you can still just about anything because we also have a management problem in this country, a good example would be the one way two suspects went to a municipal area and stole about 600,000 worth of equipment just by saying that they were sent by city power.
The suspects then fled the country because apparently it's also easy to get in and out of South Africa without needing a lot of documents, the suspects just bribe police officers on the border and then getaway with the crime there has been cases where officials were found and arrested.
https://www.facebook.com/1302570896437588/posts/4193790557315593/?sfnsn=scwspmo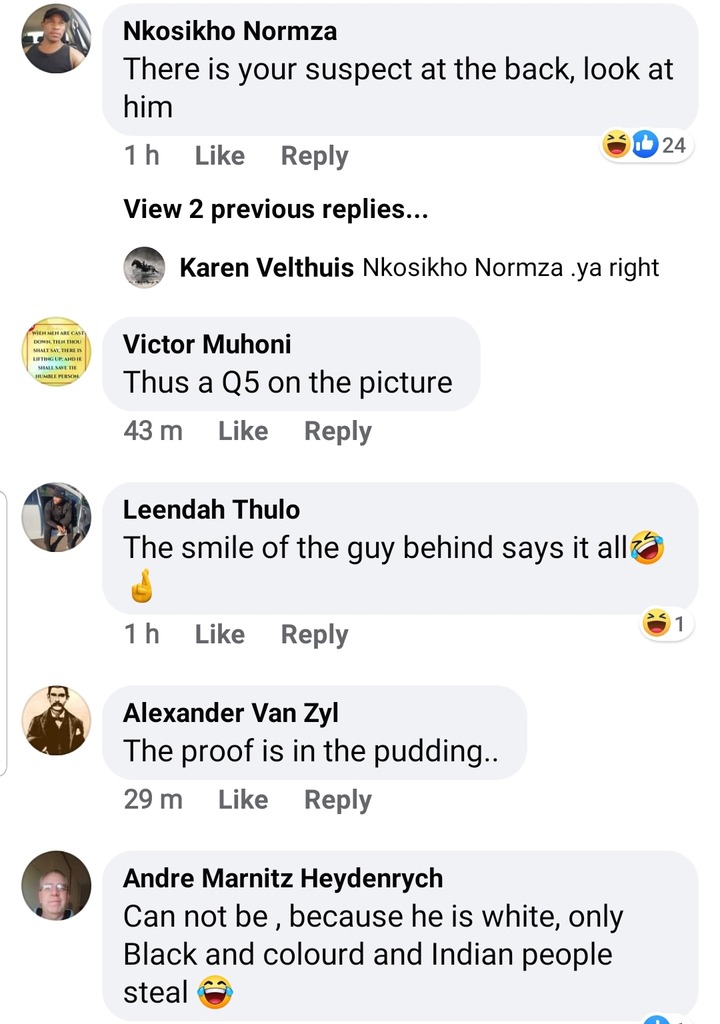 Content created and supplied by: RSA_News (via Opera News )