The SABC news reported that earlier on in this month of November , the workers at the OR Tambo District Municipality protested at the entrance of the premises of the Municipality. The report today concerning the same Municipality revealed a superbulous job that was done by the Hawks yet again.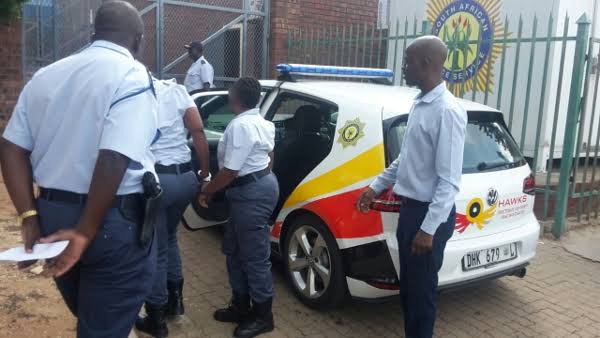 It was revealed that an official from the OR Tambo Municipal in the Eastern Cape got arrested in connection with a tender fraud to do with Covid-19 Relief Fund amounting toR4 million .Its reported that Phumzile Johnson , who is the Whippery Services Manager, got arrested in the morning by the Hawks' Serious Corruption Crime Investigation department .
It is reported that she made an appearance before the Umtata Magistrate's Court and got released on a bail of R50 000.The second suspect in connection to the case is reported to be out on R20 000 bail , and the matter got postponed to the 25th of January 2021.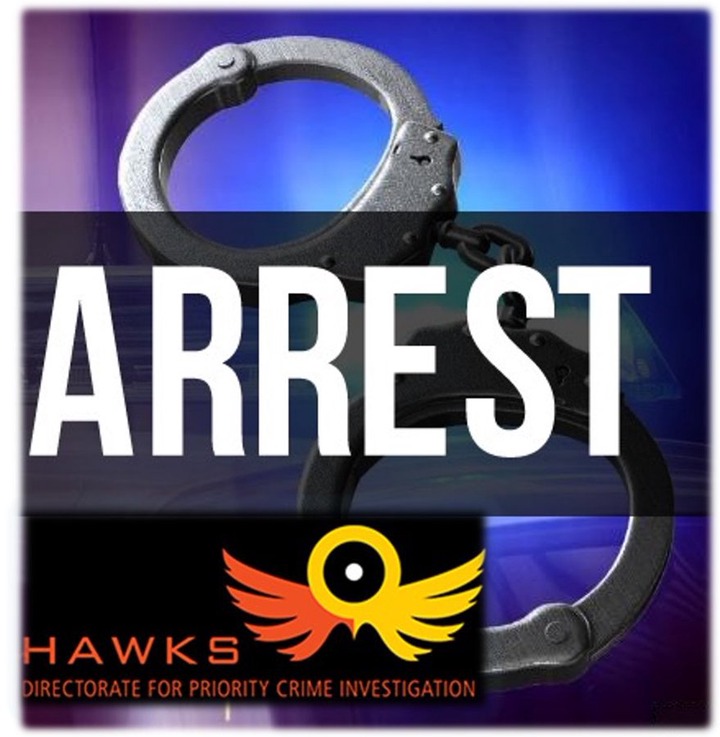 However, in thè protests that took place in early November at the OR Tambo Municipality, the workers were demanding that the managers and officials implicated in the mismanagement of funds to be suspended.
When the municipality hired accounting consultants to investigate the allegations , it was found that the supply chain management was corrupt and the report implicated some managers and officials.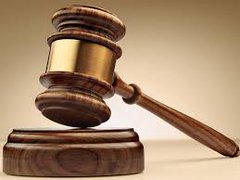 It was found that there were some employees who were alleged to have committed fraud amounting to billions of rands and who are still employed. Although recommendations were made to suspend some officials, it is reported that the Mayor has not taken action.
Society https://www.sabcnews.com/sabcnews/or-tambo-official-arrested-for-covid-19-fraud/
Content created and supplied by: Kukizi (via Opera News )