Multiple Vehicles Involved In A Collision In Phoenix.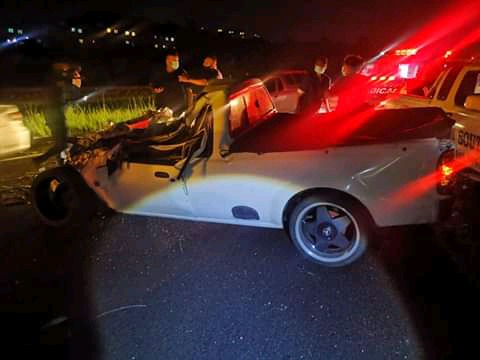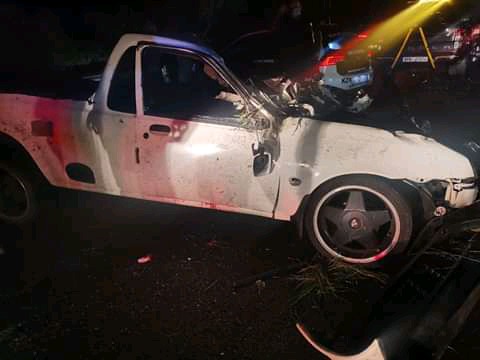 Three people were injured after a Mercedes Benz crossed over the center median and collided into oncoming vehicles on the R102 in the vicinity of Phoenix, KZN last night.
At approximately 8pm Reaction Unit South Africa (RUSA) received multiple calls from passing motorists requesting assistance for the injured. Members of Reaction Unit and RUSA Medics were dispatched to the location provided and on arrival found other private ambulance services in attendance.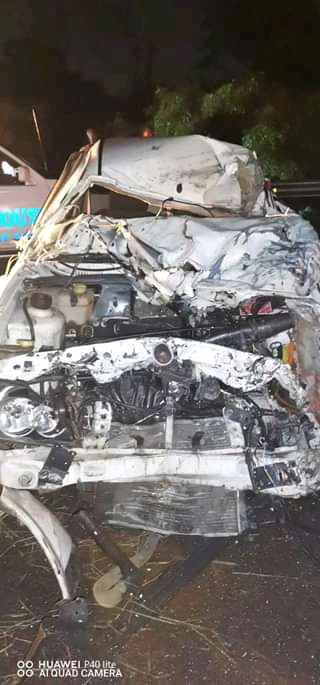 A Ford Bantam bakkie with extensive frontal damage was found on the north bound lane and a Mercedes Benz was located down an embankment.
A witness informed Reaction Officers that they were traveling north on the R102 when the Mercedes Benz crossed over the south bound lane and collided into the Ford Bantam bakkie. The bakkie then spun out of control and knocked into a Hyundai H100. A Nissan NP 200 then collided into the back of the Hyundai H100.
Three people were treated on scene for minor to moderate injuries and were transported to hospital by other services.
Truck Overturns In R102 Verulam - KZN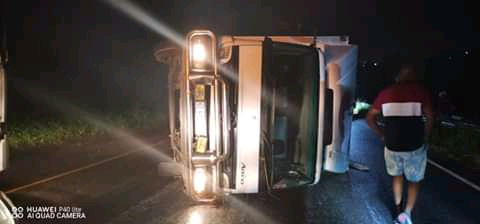 A Mercedes Benz truck overturned while traveling down the R102 between the Verulam and Ottawa intersection last night.
At approximately 9pm members of Reaction Unit South Africa arrived on scene and found a Mercedes Benz truck lying on its side on the south bound lane.
According to the driver, the vehicle began to swerve when he applied his brake. The truck then overturned and knocked into a petrol tanker. No injuries were reported however the obstruction did result in traffic delays.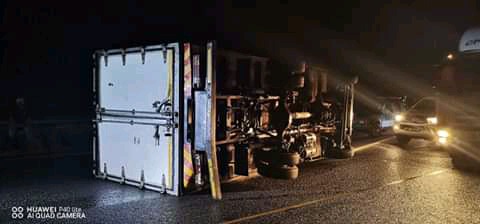 Content created and supplied by: Kaybee_KC (via Opera News )