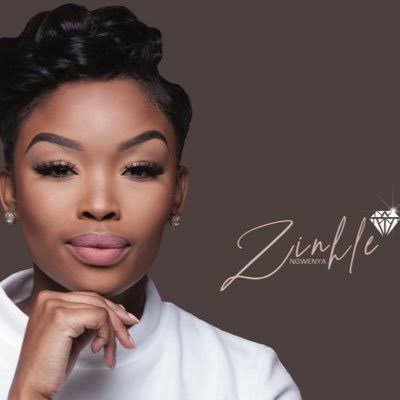 (Source: Twitter.com - @PhilMphela)
It has been reported that Zinhle Mabena has been arrested for an attempted murder of her husband that occurred in January. Mabena is famously known as Sihle on Mzansi Magic's Isibaya, will appear in the Pretoria Magistrate Court on the 17th of February 2021. As she's regarded as a number suspect on an alleged conspiracy to murder her husband - Robert Ngwenya. Sadly, Ngwenya's bodyguard lost his life during the whole incident that took place in January. Whereby three men reportedly opened fire on Ngwenya's vehicle while he was still inside.
However, Ngwenya was able to survive the ambush attack on him, but his bodyguard didn't make it. According to the entertainment commentator and television host Kgopolo Mphela (@PhilMphela), Ngwenya has been receiving death threats since May. Also, it's believed that Ngwenya's car was set alight in Attridgeville. It seems like the Ngwenya family has been involved in a lot of deadly incidents, however, Robert has been able to survive it all.
Even worse for Mabena, Sunday World reported back in January that she was involved in a head-on collision in Boksburg which killed two people and one crippled for life in 2017. It was believed that Mabena was allegedly driving under the influence of alcohol.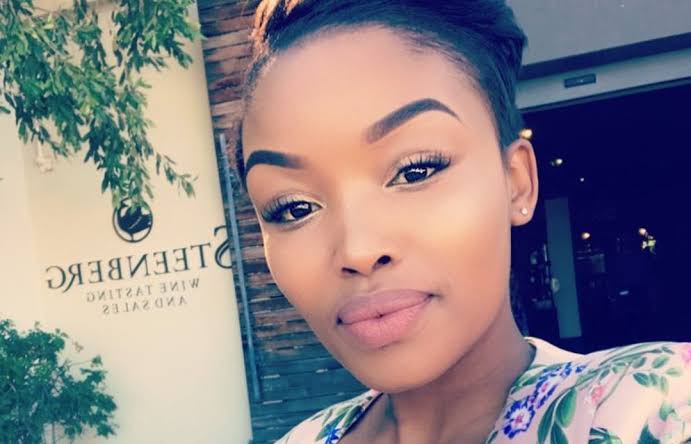 Now, the Twitter community has shared its disappointments towards Mabena's actions. As they felt that she couldn't separate her character in Isibaya and her real life.
@babemotso said, "Kanti they don't tell them DON'T TRY THIS AT HOME before signing contracts."
@ht4211 said, "Important lanto yoku separate character from real life, she thought she was gonna get away just like how EVERYONE on Isibaya gets away with murder."
@stan_siya said, "Homegirl took art imitates life to another level. 2021 is weird and it's only February. Lock her away for rest of her life."
@SisQavile said, "I knew immediately when I saw her IG handle changed back to the old one and no longer Mrs Zinhle Ngwenya."
@_ItumelengC said, "So she ain't acting, Sihle (Isibaya) is a true reflection of her... hectic."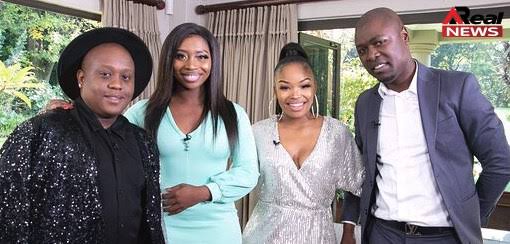 The sad news doesn't end in the South African entertainment industry. If people are not dying from Coronavirus then others are involved in inhumane behaviours. These are dark times within the celebville and we can only hope that people will come to their senses. By doing the right and spread nothing but love across the industry. Surely, no-one wants their personal life being dragged online. Let's face it bad publicity will tarnish celebrities names. These are people that are seen as role models and everyday heroes as we see them on our television screens, hear them on radio and even interact with them on social media.
Source link:
https://twitter.com/PhilMphela/status/1361955295107366912?s=19
https://twitter.com/News24/status/1361932550684426247?s=19
What's your opinion on this? Let's talk about it.  
(The pictures are used for illustrative purposes only.) 
Date: 17/02/2021
Thank you so much for taking the time to read our articles. 
Please don't forget to like, share, comment and follow us for more groundbreaking articles.
Content created and supplied by: ScarcityNews (via Opera News )