According to the world Population, South Africa is number 3 in the World as one of the Countries with high crime rate standing at 77.29%. South Africa has been recorded as a country with high crime rate such as Robbery, Car hijacking, Theft, Burglary, Corruption, Kidnapping and Human Traffic. South Africa has been described as the worst country to live in by the World Population review.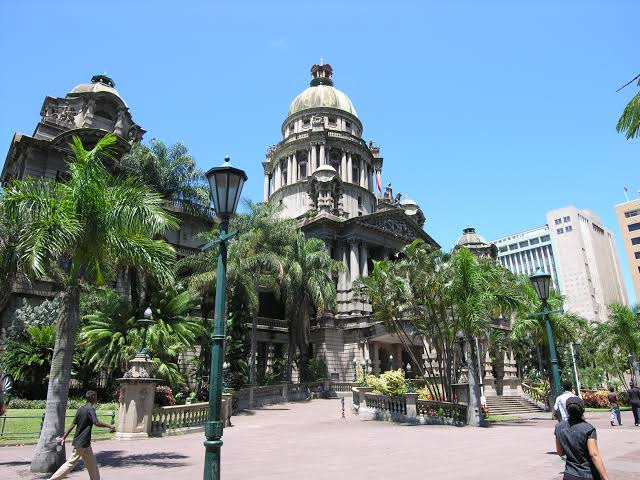 According to Iol, South African cities has made it to the list of the most dangerous cities in the country. Out of 20 Cities in the list, Pretoria is on 3rd place as the City with high Crime rate followed by Durban on 4th place, then Johannesburg on 5th, then Port Elizabeth on the 14 place. The last one is Cape town on 19th place.
With high crime rate continuing to surge in South Africa. Most Travellers feel scared to visit the Country due to the Crime rate.
What do you think could be done to reduce the crime rate in South Africa? Drop your comments below and don't forget to follow for more news and latest updates.
Source: https://www.iol.co.za/ios/news/6-sa-cities-make-top-20-list-of-the-most-dangerous-cities-in-the-world-846d72fb-0cca-4c9e-9452-2d727d640a3e
Content created and supplied by: Latestnews24/7 (via Opera News )