Suspected troublemakers in Ntambanana were killed
ONE of the positions in the jungle where the alleged gangsters were staying is known in the Ntambanana forest area where police raided and killed two suspects.
A COMMUNITY in Ntambanana, near Empangeni, says two men who were suspected of causing trouble in the area were shot dead by police during a siege of a forest in the area.
A group of boys accused of harassing the community in the area have been accused of [email protected]!ng, killing people and breaking into people's homes and confiscating property by a group of well-known but feared gangs in the area.
On Friday, police raided the existing forest area where there were suspected criminals.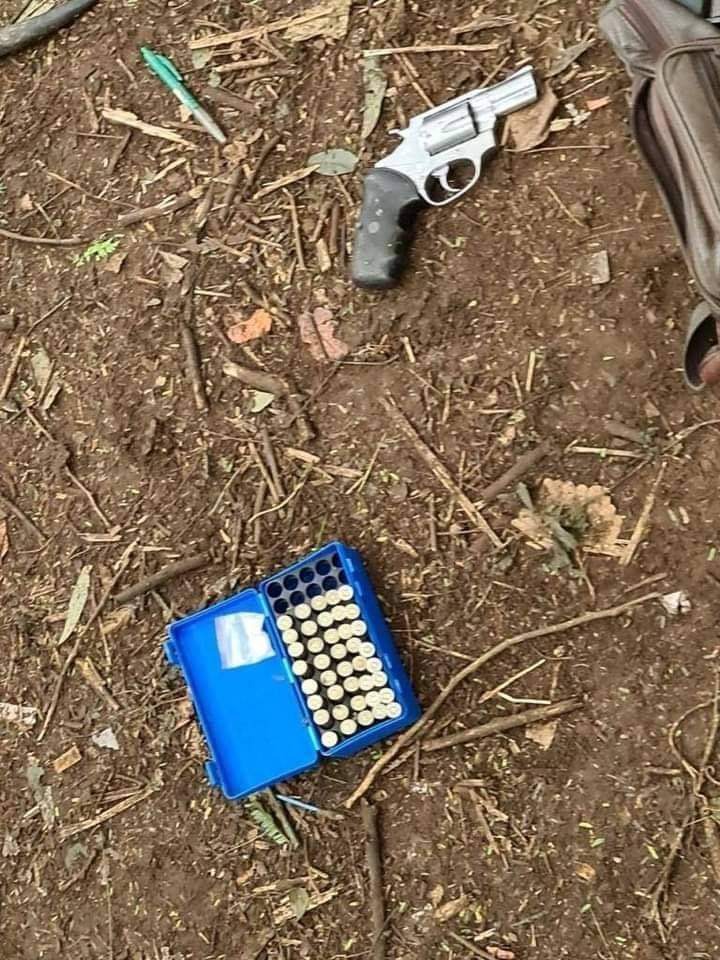 Another community member who is a leader, who did not want to be named because of the seriousness of the matter, said he did not believe the victims were working alone as crime in the area was a daily occurrence.
"Someone is working with them."
 They would come in at noon and take their belongings with them. 
"They also visited My family and took stole, it was a gang that was feared in an area that is not easy to say is over as the police have killed the two. 
The irony is that the victims were young local boys between the ages of 25 and 28, which reinforced allegations that someone is working with them, "said the community member.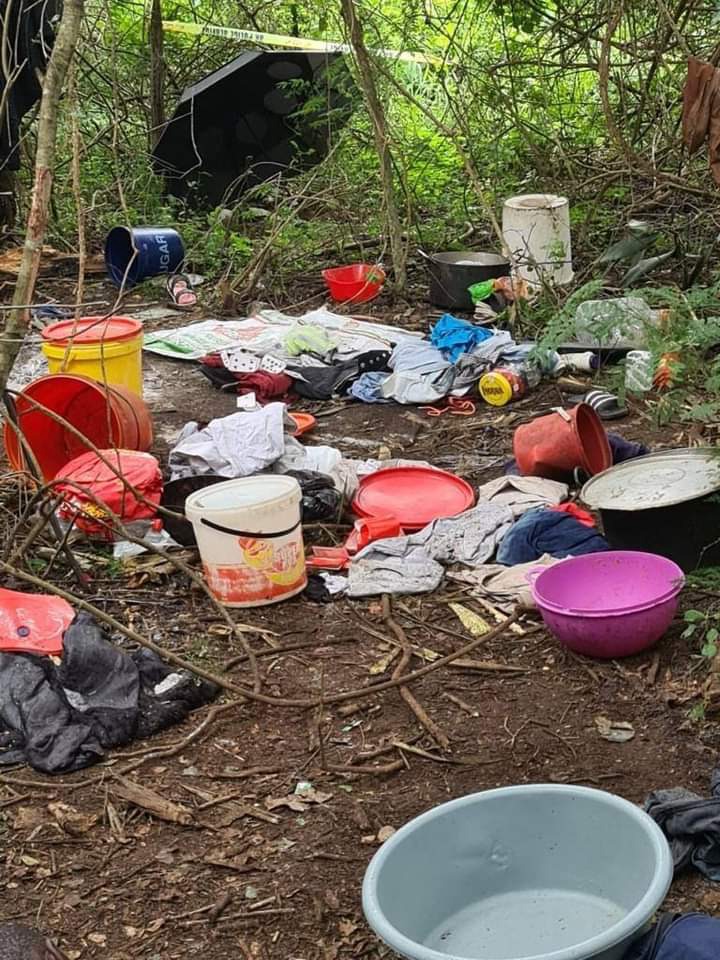 The local chief, Mchazeni Mthiyane, said he believed the level of crime in the area would decrease as more people were killed.
"Then I would also like to ask the government to send soldiers in the way that people have been living, living like deer. There have been many murders, [email protected]€s and burglaries of food and household items which I have received reports of, "said Mthiyane.
He said he had tried to convene a meeting with civil society to find a solution but to no avail, complaints of human rights abuses had been reported.
He said they were said to be living in a forest not far from people's homes and where their former position was where they kept their belongings and slept, only to come out if they were going to attack the community.
He pointed out that one of the stolen property was found in the forest.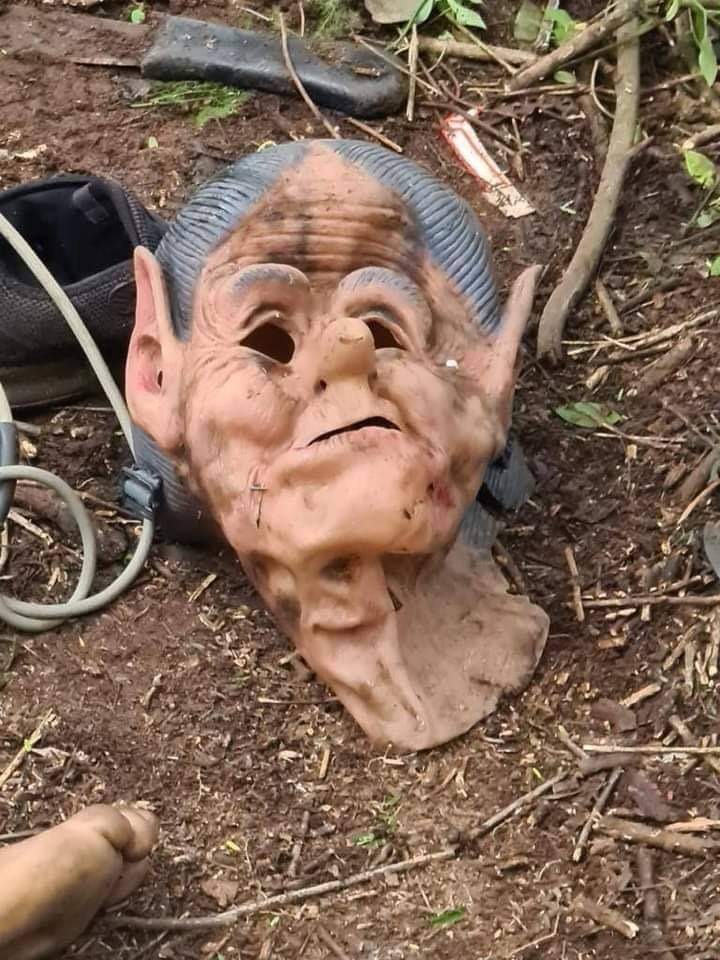 Horrific images of the suspects' bodies were spread on social media.
Efforts to get a KwaZulu-Natal police spokesperson, Colonel Thembeka Mbele, to confirm the matter were unsuccessful as he promised to return to the reporter until press time.
A police officer working at the Ntambanana police station who was not authorized to speak to the media confirmed that the incident had taken place.
Source: https://www.facebook.com/208155592545442/posts/4247886745238953/
Content created and supplied by: Moeletsi (via Opera News )