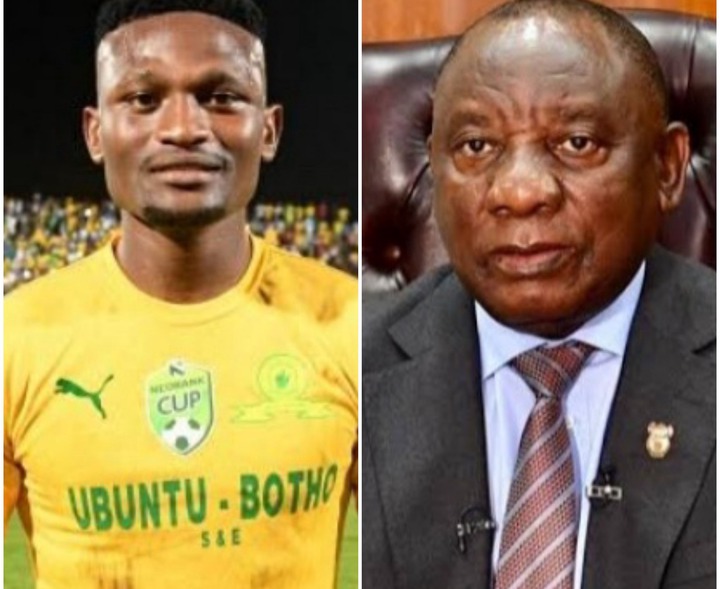 There still has to be clarity on how everything was meant to be done here because there are certain claims which probably have a lot of people asking questions.
You might have been following this particular story, Motjeka Madisha was a Bafana Bafana player who sadly lost his life in a fatal car crash.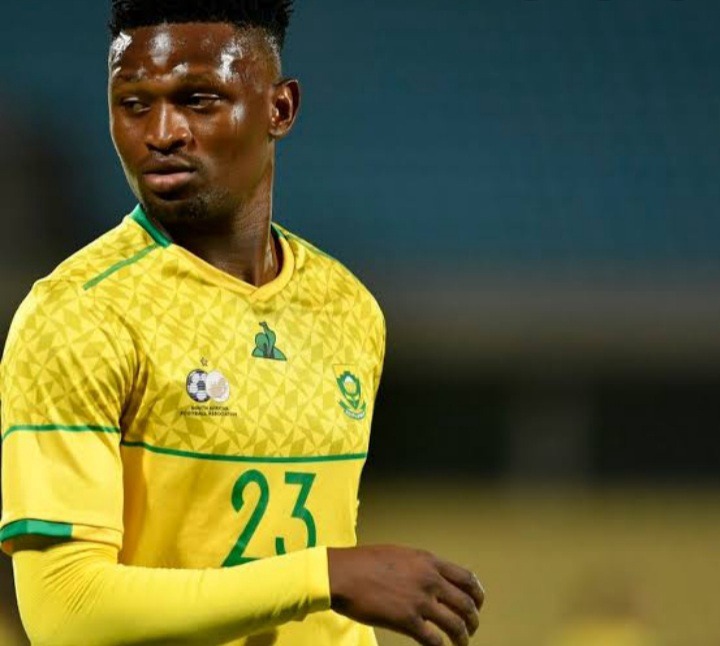 It is said that his car crashed into a steel pole and burst into flames and these were definitely not the news that the supporters of the young player wanted to hear because he was doing so well as far as his football was concerned.
One thing that the 25-year-old deserved was an official provincial funeral, some might say and he probably did. But was there supposed to be one, who qualifies? What is the criteria when it comes to such things because a lot of people might not familiar with this at all.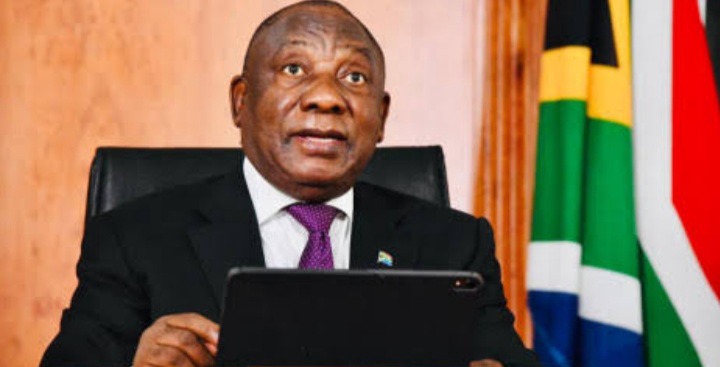 It seems like there were plans to afford Madisha an official provincial funeral in the province of Limpopo and even after senior Limpopo government officials had advocated for Madisha to be afforded an official provincial funeral, it did not happen.
So what exactly happened? This is where President Cyril Ramaphosa comes in, it is said that he had the last say and if the official provincial funeral were to happen, he was the one to decide.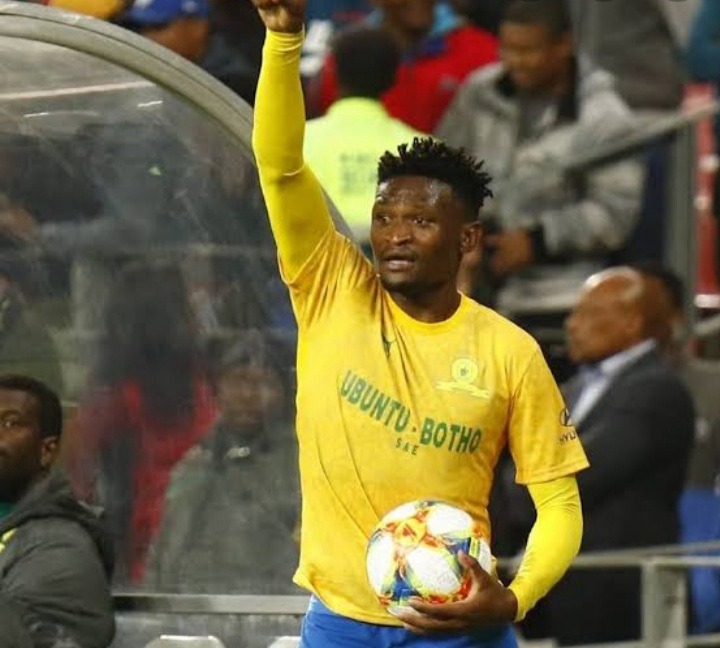 So could it be that he said no? Because an official provincial funeral did not happen, the family of Madisha had even said that there was no update from the government.
It seems like the family had to just go ahead and prepare the burial and now they are going on as they initially planned, one can assume. The family has been waiting for a long time, so it probably would not have been possible for them to wait any longer.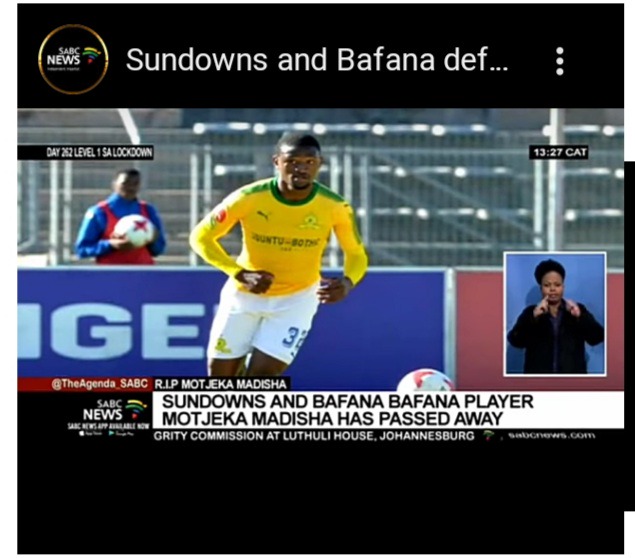 As it is, the Mamelodi Sundowns player will be laid to rest in Ga-Madisha in Zebediela, hopefully everything will go smoothly for the family. Go to https://www.dispatchlive.co.za/amp/sport/2021-02-01-will-ex-bafana-and-sundowns-star-motjeka-madisha-be-given-an-official-provincial-funeral/ or https://www.kickoff.com/news/articles/south-africa-news/categories/news/premiership/no-special-official-funeral-for-motkeja-madisha/693974 for more on this. 
Like, Comment, Share And Do It Again!
Content created and supplied by: MrFunNews (via Opera News )